Lewis Hamilton is a free agent at the end of the season and could end up racing for Ferrari alongside Charles Leclerc
Mercedes star Lewis Hamilton might be the most gifted racer we have seen in F1 over the past decade.
There will be some that suggest that Fernando Alonso or Sebastian Vettel, in the right machine, would be better but that is a different argument.
Hamilton is a six-time World Champion and has won five titles in the last six years. He has consistently put in fantastic performances even in tough conditions, and he should break Michael Schumacher's record of seven world titles.
For all that Hamilton has done and the backing that Mercedes have provided to him over the years, there is one major question regarding his future.
Hamilton is a free agent at the end of the 2020 F1 season and BBC have confirmed that Ferrari have been talking with the Briton.
The report adds that Hamilton normally talks about his contract face to face and that could take place once pre-season testing starts, later in February.
This does open the door for Hamilton to leave in 2021, especially with new regulations and rules coming in.
Red Bull recently saw Max Verstappen sign a new deal while Ferrari have another hotshot in Charles Leclerc who only joined at the start of the last season.
However, there could be one seat open at the Scuderia and this is where things get interesting.
Goodbye Vettel?
The German won an incredible four titles with Red Bull before Mercedes' dominance but a switch to Ferrari hasn't paid off.
Vettel has uncharacteristically made several errors over the past two years, even colliding with Leclerc in Brazil, and things don't look good for him.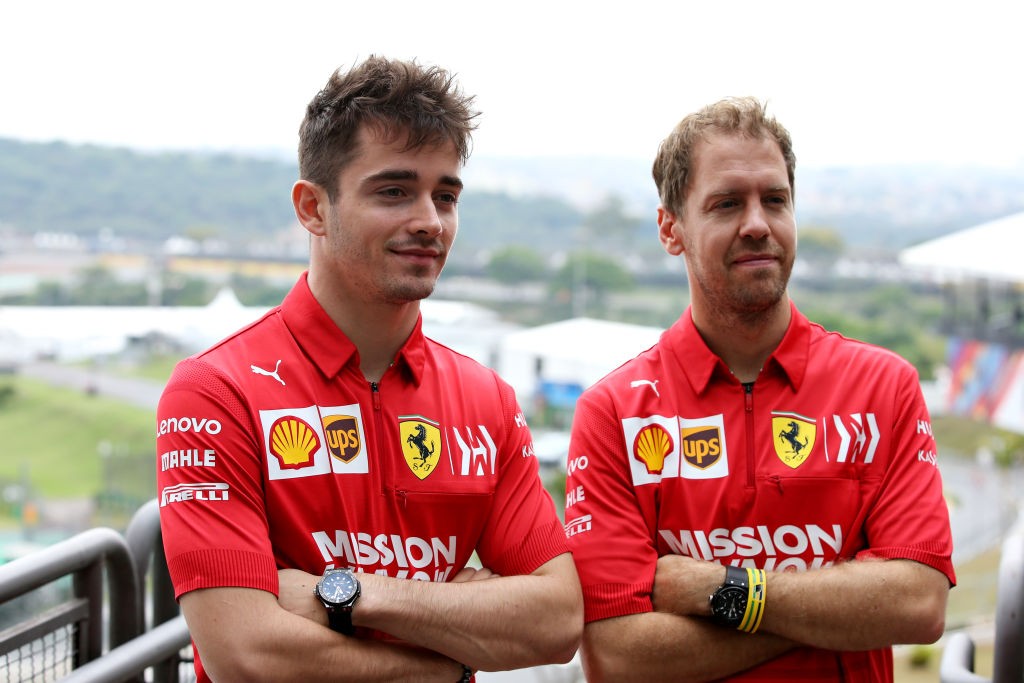 The German didn't speak a lot about his future plans in April 2019 and couldn't confirm his future either:
"I don't know at the moment," he said. "I am not going to be in Formula One as long as Bernie was that's for sure, but I hope I am going to be as fit and sharp as he is today when I am 88." (h/t Telegraph).
The Prancing Horse will be desperate to break their over 10-year duck regarding a title win and having two of the best in their cars for 2021 makes sense.
Leclerc is the young hotshot that has 10+ years of racing in his body. The Monegasque took the fight to the Mercedes pair last season but the car let him down in several races.
Vettel could move to another car or even join another racing series, something that the likes of Alonso and Jenson Button had done after their F1 careers.
Red Bull isn't a viable option for Hamilton unless they spring a surprise and replace Alex Albon and pay the Brit a lot of money.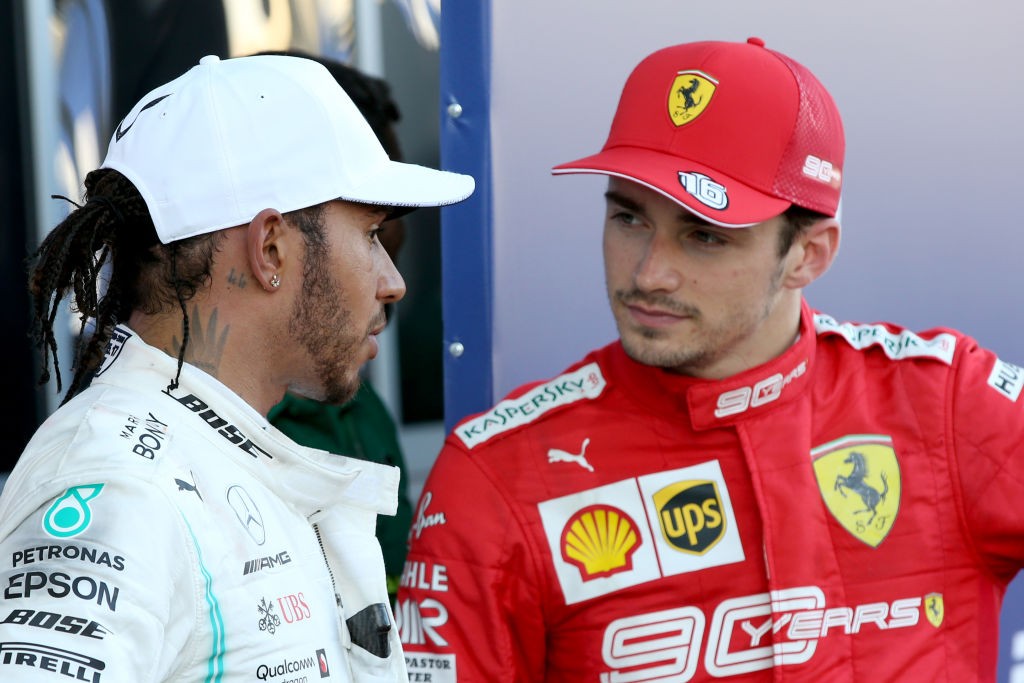 There is also the talk of a new car in 2021. Ferrari could end up with a better car than Mercedes as these two teams have the biggest budgets in the paddock.
Hamilton has driven for McLaren, where he won his first title and dominated the field with Mercedes.
Landing that seventh title this season would take some extra weight off his shoulders, and he could be the right man to turn the fortunes of Ferrari around.
His relationship with Leclerc will be up for debate but Ferrari would, on paper, have the best driving line-up in the F1 grid if the Brit signs there in 2021.
More Formula One news
Ferrari also have an incredible history in F1 and it would make sense for Hamilton to get a taste of the Scuderia before he hangs up his gloves.
Follow our dedicated Formula One page for instant Formula One news and updates