Naomi Osaka is one of the biggest stars in the world but she seems to be prone to getting some creepy messages on Instagram
Japanese star Naomi Osaka shared some creepy and lewd Instagram messages which were sent to her by a fan.
The 22-year-old failed to defend her Australian Open title as she lost to Coco Gauff, but it was an emotional event for many stars in the competition.
The tragic passing of Kobe Bryant saw most of the stars post tributes to the basketball legend, and Osaka did the same.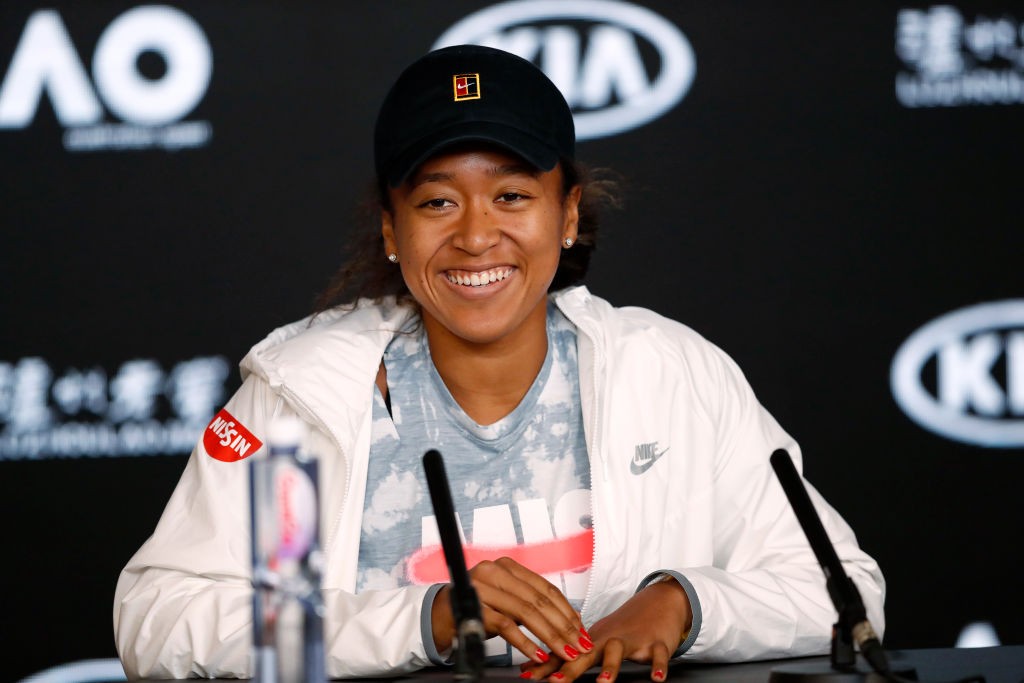 She shared several messages on her social media accounts, however, the two-time Grand Slam champion is also the target of some rather disgusting and creepy messages too.
Osaka shared one such fan who first wanted her to call her, and things then took a crazy turn a few months later.
Things aren't going as planned for this man. I feel for him 😔 pic.twitter.com/AS2P8hJZMs

— NaomiOsaka大坂なおみ (@naomiosaka) February 4, 2020
The Japanese had also received some hateful messages from a fan during the Australian Open, and she joked a bit that the fan was upset at how she was doing in the tournament.
u big mad or little mad Dianne? https://t.co/1UpoieGgS1

— NaomiOsaka大坂なおみ (@naomiosaka) January 20, 2020
This response got a lot of laughs by some of her fans and there were quite a few reactions to this incident too.
Support for Osaka
Osaka going through such an incident isn't new on social media thanks to the plethora of people using these apps.
— NIGHTMARES AWAIT (@YxngAce2) February 4, 2020
Sorry, no one should ever use that language towards another person…not good.

— Pat 🐨 (@spuddy108) February 4, 2020
Don't open your DM. You never know how many creeps are out there.

— Meredith Leigh (@whywhy_leigh) February 4, 2020
the creep waited 60 days

— Jukka (@jukkalehtinen_) February 4, 2020
Puts ASAP, then leaves you alone for a month… Mixed messages aren't gonna get this guy anywhere…

— Cooke (@thesamuelcooke) February 4, 2020
someone pray for this dude 🥴

— Ana (@thegreatestana) February 4, 2020
Fans get a chance to directly talk to their fans but this also opens up the chances of receiving hateful or lewd messages.
Osaka has done well in dealing with such messages and several fans supported the two-time Grand Slam champion too.
More Tennis news
Osaka will also be playing for Japan in the upcoming Fed Cup and it will be interesting to see how she does in the team competition.
Follow our dedicated Tennis page for instant Tennis news and updates