Chael Sonnen claims that Saudi Arabia could pay $100m for the Conor McGregor vs Khabib Nurmagomedov rematch
One of the biggest fights from a couple of years back was Conor McGregor taking on Khabib Nurmagomedov.
It was the Russian who came out on top in this clash but this was one of the biggest UFC fights ever.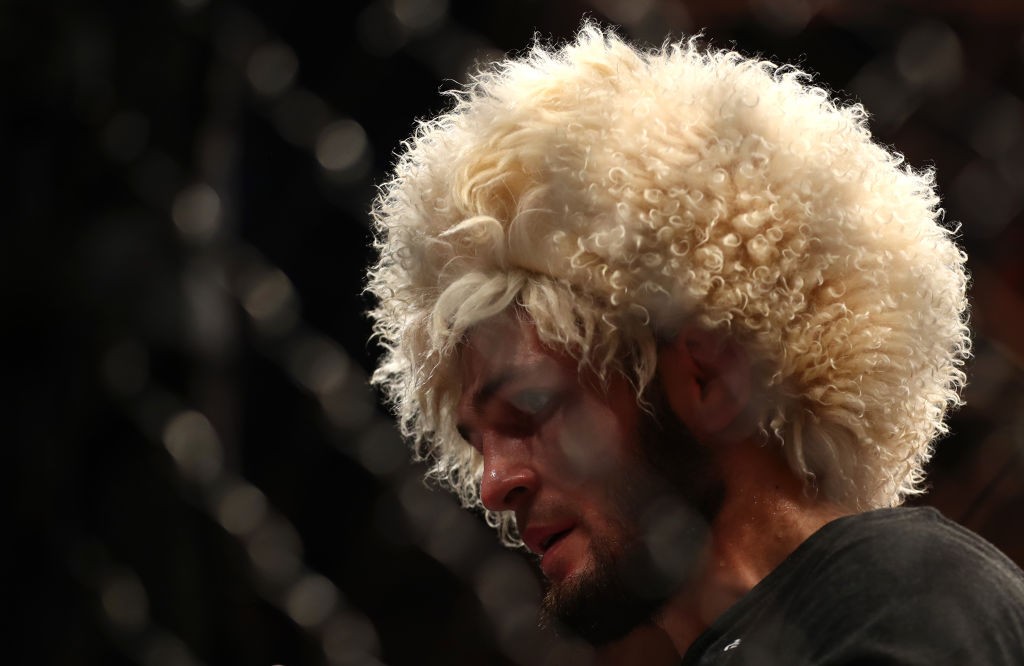 There have been rumours of a second fight between the pair but Khabib first faces Tony Ferguson. Dana White confirmed that the winner of this clash would take McGregor on, however, many believe the Russian will win against Ferguson too.
Saudi Arabia are keen on hosting the fight and are willing to pay $100million, something that Chael Sonnen believes is true:
"It's true. No matter how wild it sounds."
Sonnen wasn't clear on who would end up paying this amount, "a group of people or the government" but he cited an example from the WWE where Vince McMahon was paid $20m to host a few shows in the country.
"Vince McMahon, WWE, publicly-traded company. The Saudis started paying enormous amounts. I want to say it was $20m a show, for Vince to bring a show to Saudi Arabia."
That, however, comes with a rider too as Sonnen explained that some top stars had to visit the country. Bill Goldberg was one such star that had to perform while Triple H and The Undertaker also had to participate, suggested Sonnen.
Not going to make their money back
Sonnen also was unsure about the finances of the entire process and claimed that the show would not be selling tickets for $10,000 per person to make the money back.
More UFC news
Saudi Arabia has been on a charge to bring more world-class events to the country. They already host Formula E races there, and recently held a Spanish cup tournament featuring some of the best teams from La Liga.
Follow our dedicated UFC page for instant UFC news and updates