Khabib Nurmagomedov will have a tough next fight against Tony Ferguson at UFC 249
UFC Lightweight champion Khabib Nurmagomedov is ramping up his training ahead of his next fight against Tony Ferguson at UFC 249.
The Russian has 28 wins with zeor losses in his MMA career and has defeated some of the biggest names in the business too.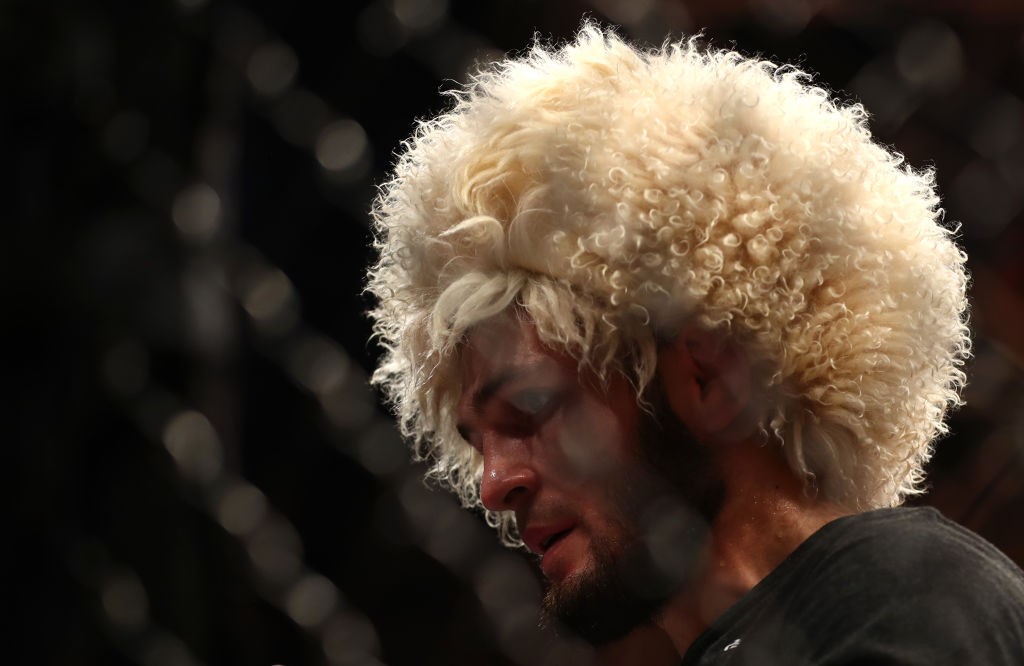 The win over Conor McGregor was his biggest result but facing Ferguson at UFC 249 won't be easy.
Khabib has turned up the heat with his training and shared a few videos in the past. The 31-year-old is now ramping it up further and posted a clip of him punching with light weights tied to his hands.
Nurmagomedov is excellent with his wrestling abilities and has won several fights via submission.
However, his knockout game isn't bad either, and he will need every trick in the book to get the better of Ferguson.
Ferguson ready for an upset
Most of the talk after Conor McGregor's win over Donald Cerrone has been around a rematch between the Irishman and Khabib.
That would be one of the biggest fights in the history of UFC, and Conor would have the chance to get his revenge against Khabib.
However, that could go down the drain should Ferguson come up and win the belt from Khabib. The 35-year-old is doing his bit ahead of the match in April and has even shared a few videos of people not taking him seriously.
Ferguson is one of the most experienced fighters in the UFC and has 25 wins in his career with three losses.
More UFC news
Taking him lightly would be a huge error in judgement from Khabib, but the Russian is also one of the greatest to have ever fought in the promotion.
Follow our dedicated UFC page for instant UFC news and updates