UFC star Conor McGregor and his son, Conor Jr, were in attendance during last year's Super Bowl
The Super Bowl is one of the biggest sporting events in the world and Conor McGregor was in attendance with his son.
The Irishman was at Super Bowl LIII last year when the New England Patriots won their sixth title.
New England defeated the Los Angeles Rams 13-3 as Bill Belichick's domination of American football continued.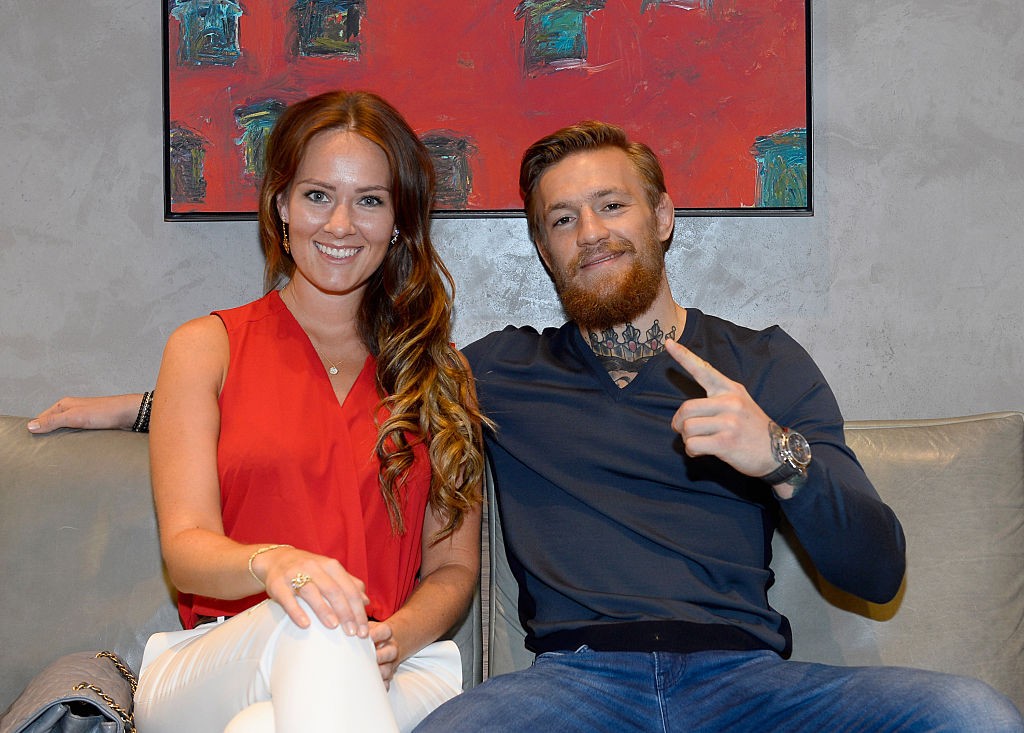 Several stars were in attendance at last year's event, with Conor and Conor Jr both wearing matching purple suits.
Conor Jr looked adorable with his father, and they seemed to have had a great time in the previous event.
It is unclear if McGregor was able to watch the final live this time, but he did post a message about how great this year's Super Bowl was.
The Kansas City Chiefs defeated the San Francisco 49ers at Super Bowl LIV, and won their first title since the merger of the AFL and NFL.
This was also their first Super Bowl title since Super Bowl IV and the big half-time show saw performances by Jennifer Lopez and Shakira.
Conor also paid a tribute to former NBA star in his post with the "MambaMentality" hashtag.
McGregor is back to his best
The Notorious One returned to action in the UFC and defeated Donald Cerrone with ease.
McGregor won that fight in 40 seconds and is willing to fight again soon. UFC president Dana White also confirmed plans for the Irishman's next fight.
Khabib Nurmagomedov faces Tony Ferguson in April, and the winner of that fight would be up against McGregor.
More UFC news
Nurmagomedov was the one who beat McGregor before the Cerrone clash, and it will be interesting to see if the Russian picks up another win.
Follow our dedicated UFC page for instant UFC news and updates