The UFC president was speaking to Will Cain and highlighted that Conor McGregor would possibly face the winner of Tony Ferguson vs Khabib Nurmagomedov
There is a blockbuster fight on the UFC cards after Khabib Nurmagomedov faces Tony Ferguson, and it involves Conor McGregor.
The Irishman returned to the Octagon with a convincing win over Donald Cerrone, a bout that lasted just 40 seconds.
There has been talk about his next fight, and Dana White shared some of the plans with Will Cain recently.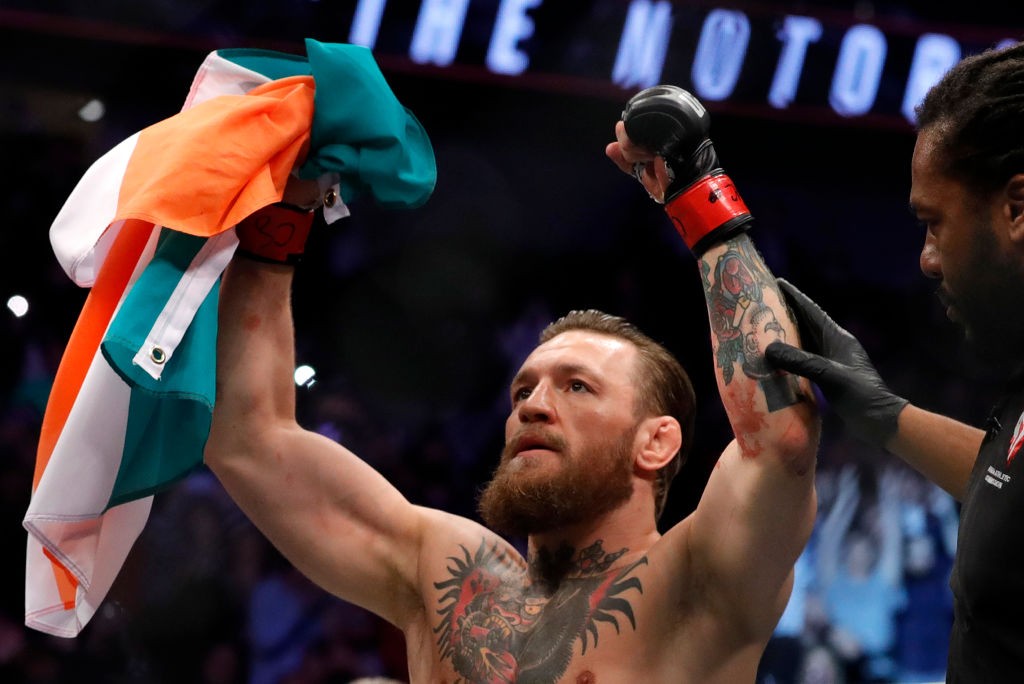 Cain asked White about who McGregor could face next and his answer was as expected:
"Khabib and Tony will fight in Brooklyn, and Conor will probably fight the winner of that fight.

"Conor's talking now not wanting to wait that long, I don't know what else makes sense, but who knows what that kid is thinking."
White also spoke about why people love McGregor since the Irishman is always talking and is willing to fight anyone.
However, the UFC president put up a timescale for the possible Khabib-McGregor round 2 fight due to the Russian's religious commitments:
"So Ramadan will happen right after the fight and he [Khabib] would sit out after that. So you would be talking about fall, September, October, November."
There is no surety that Khabib will defeat Ferguson easily as the 35-year-old has a 12-match winning streak, however, Ramadan will play a huge role if the Russian beats his opponent.
Ramadan calling for Khabib
The month of Ramadan is one of the holiest in the Islamic calendar and Muslims are to fast for almost a month.
They cannot eat or drink from sunrise to sunset, and can only break their fast after the sun goes down.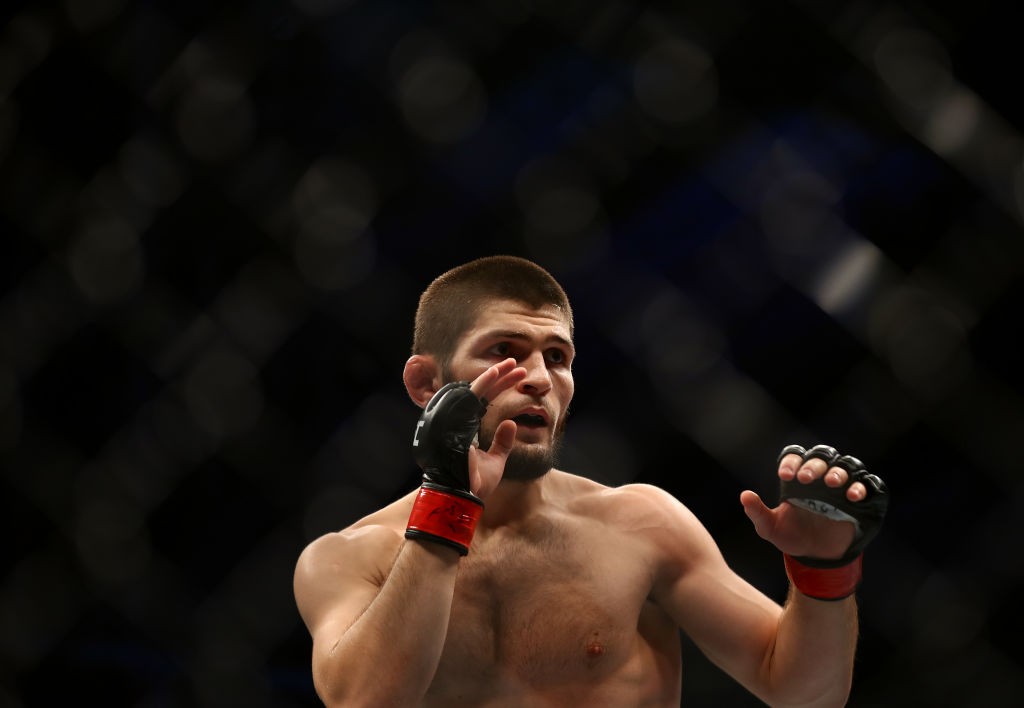 That will surely take a toll on Khabib's training and the Russian would have to rework on that once the month is over.
As for McGregor, the Irishman looked great in the Octagon against Cerrone and is open to fighting anyone after that win.
It would be incredible if Ferguson defeated Khabib, given that the Russian is yet to lose in his MMA career.
More UFC news
Ferguson vs McGregor would also be a great bout, but many MMA fans would want to see a rematch between the Irishman and Khabib soon.
Follow our dedicated UFC page for instant UFC news and updates