An Instagram user got on the wrong side of Donald Cerrone with respect to his UFC loss against Conor McGregor
Donald Cerrone was not a happy UFC star on Instagram after a fan questioned his performance in the loss to Conor McGregor.
The Cowboy came into this fight with a lot of confidence, but it was McGregor that won the tie after just 40 seconds.
This was the Irishman's return to the UFC after the loss to Khabib Nurmagomedov, and there was a real chance for Cerrone to get one over McGregor.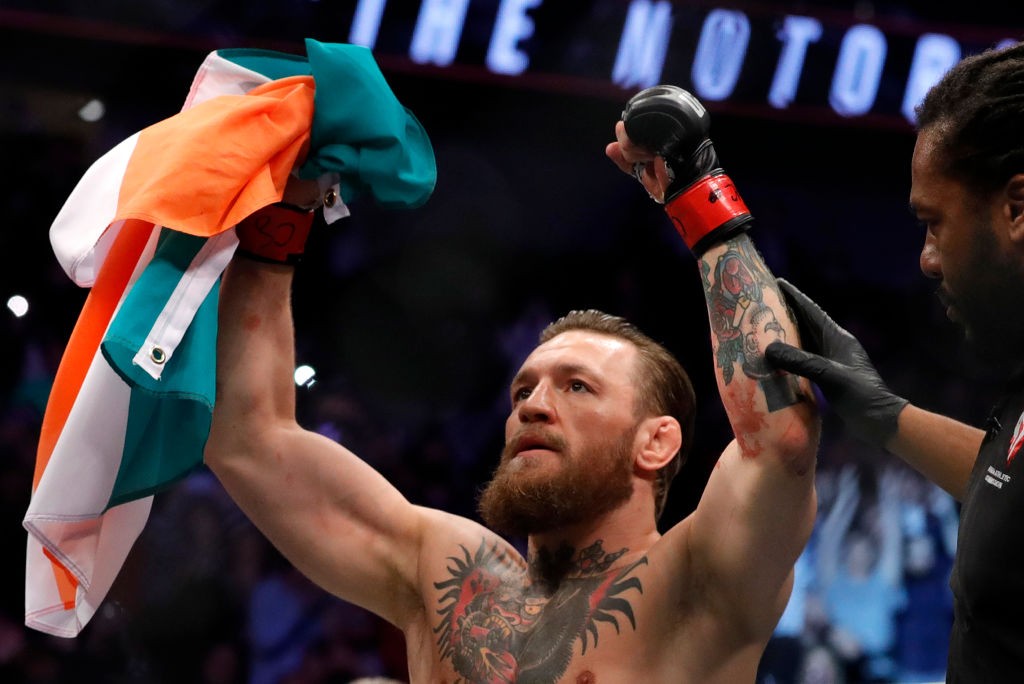 However, the Notorious One unleashed some tough shoulder hits to Cerrone's face, and the Cowboy was laid out with a kick just 40 seconds into round one.
Many have questioned how someone like Cerrone could go down so easily against McGregor, with some fans even claiming the fight was fixed.
One such Instagram user posted his views on the fight, and Cerrone wasn't having any of it.
The Instagram user mocked Cerrone's "Live Free!!" post by adding "Live free and get beat for money",
Cerrone then unloaded on the user with several fans backing the UFC star.
The Cowboy will be out of action for a while given that he picked up a couple of facial injuries in the fight, but some professionals have also questioned how he got beat so easily.
Former UFC star questions Cerrone
While Cowboy might have gone into the fight with a lot of confidence, that went down the drain pretty quickly.
Former UFC star Michael Bisping wasn't sure about how much damage McGregor's shoulders could have done, and that is an opinion shared by many others from the UFC.
Cerrone has some time to think about his next steps but McGregor is ready for another big fight.
The Irishman has spoken about returning to the Octagon soon, and it will be interesting to see who he could face next.
Khabib will take on Tony Ferguson soon and there has been talks of a rematch between McGregor and the Russian.
More UFC news
However, Nate Diaz and Jorge Masvidal could also fight the Notorious One this year.
Follow our dedicated UFC page for instant UFC news and updates