Khabib Nurmagomedov will defend his UFC Lightweight title against Tony Ferguson in his next fight
Tony Ferguson seems ready for his next fight at UFC 249 against Khabib Nurmagomedov.
The Russian is unbeaten in his MMA career and it will be a tough fight for Ferguson on 18 April.
However, the 35-year-old is confident going into the clash and recently posted a video where people were mostly talking about Khabib taking on Conor McGregor.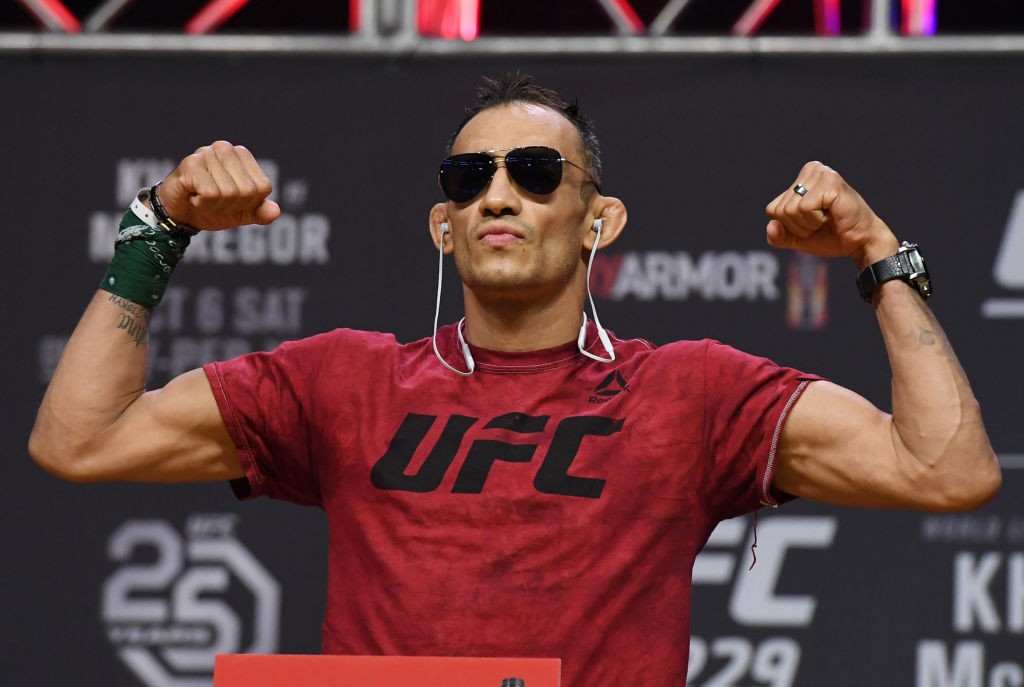 Brendan Schaub claimed that Ferguson would not be an easy clash for Nurmagomedov, and the mind games seem to be continuing from the American.
Ferguson posted three images of a lime growing. The first picture only featured the flower but it slowly grew into a lime.
Several of his fans also commented the same and claimed that Ferguson is ready for his next fight and has grown too.
The 35-year-old is on a 12-fight win streak, the longest in the Lightweight division and last lost a UFC fight in 2012.
Two of the biggest clash on UFC 249
Khabib hasn't been taking things lightly too and the Lightweight champion has posted several videos of him training earnestly for the April fight.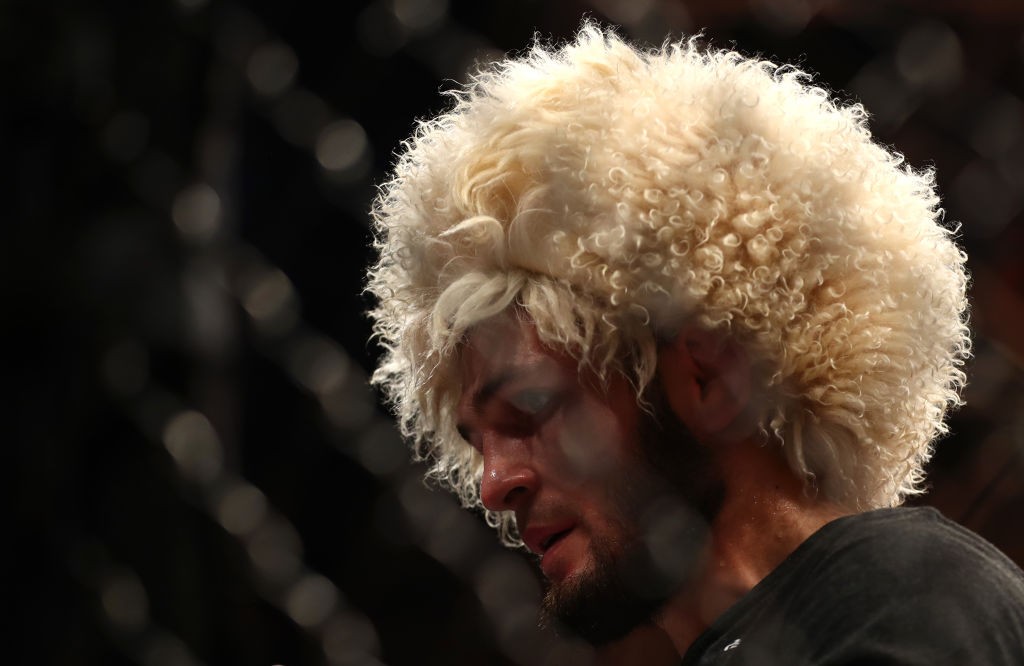 Nurmagomedov is one of the best fighters in UFC and it will be interesting to see how he does against the hard-hitting Ferguson.
The American might be 35 but he still has a lot of juice left in the tank and shouldn't be ruled out of the fight completely.
Nurmagomedov defeated Dustin Poirier in his last fight while Ferguson got the better of Donald Cerrone at UFC 238.
More UFC news
Ferguson was also the interim holder of the Lightweight championship and several fights against Nurmagomedov have been cancelled previous due to varying reasons.
Follow our dedicated UFC page for instant UFC news and updates