Tony Ferguson faces Khabib Nurmagomedov at UFC 249 and didn't want people to forget about it
Khabib Nurmagomedov vs Conor McGregor round 2 is on everyone's mind but many seem to have forgotten about Tony Ferguson.
The 35-year-old is in action at UFC 249 and is up against Nurmagomedov for the Lightweight title.
Ferguson has a record of 25 wins and three losses and will be a real test for Nurmagomedov.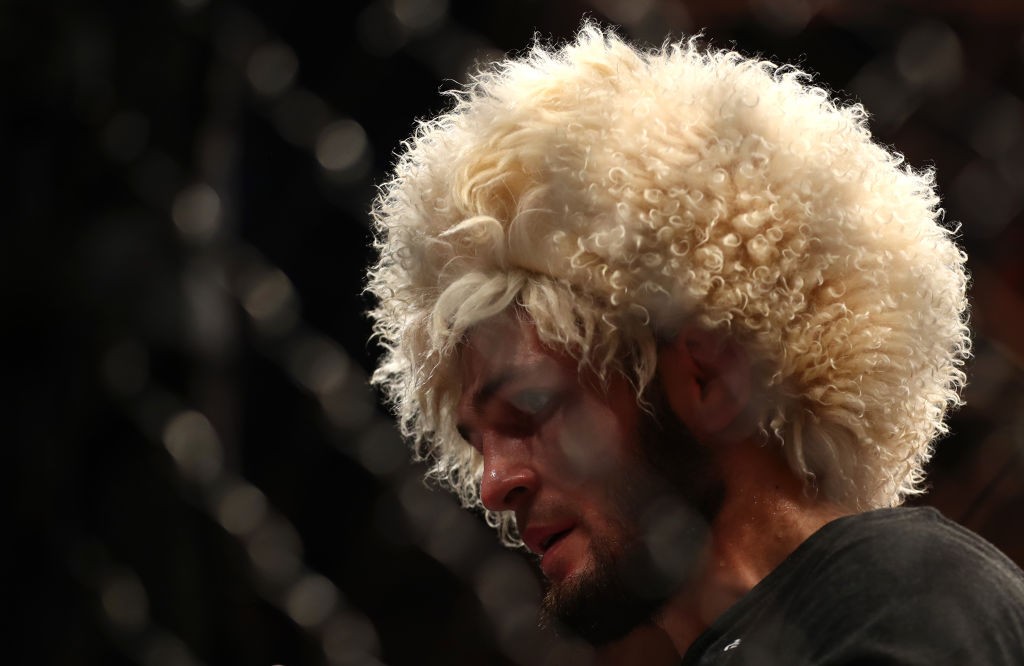 However, Dana White was one of the many that suggested that the Russian should take on McGregor.
The Irishman made his return to the Octagon by defeating Donald Cerrone recently. He beat the Cowboy in 40 seconds with a great display.
McGregor also was open to taking on anyone at any time, but Ferguson was less than pleased at him being looked down upon.
The Ultimate Fighter 13 winner posted a clipping of White speaking on McGregor facing Nurmagomedov but it also contained a snippet of Brendan Schaub highlighting how dangers Ferguson is.
The former UFC star went on to say that Ferguson is "the toughest fight of his life coming up".
Schaub went on to say that Khabib would get beaten down a lot, he might end up winning, but there will be a lot of damage done by Ferguson.
The challenger also posted a short and simple message on his Instagram upload:
"Varsity Mentality # LessTalkMoarWalk Thanks For The Motivation, My MF'n Mat -Champ Shit Only™️"
Khabib looking to keep the title
Nurmagomedov is undefeated during his time in MMA but Ferguson also has a great recent record.
The 35-year-old hasn't tasted defeat since 2013 and has won his last 12 fights in the UFC.
More UFC news
Nurmagomedov vs McGregor might be a plan for the future, but if the Russian isn't careful at UFC 249, there could be a new Lightweight champion.
Follow our dedicated UFC page for instant UFC news and updates