Dutch Grand Prix circuit director Robert van Overdijk understands how important the race is for Max Verstappen
It will be a major homecoming for Max Verstappen when the F1 calendar holds a Dutch Grand Prix for the first time since 1985.
The Red Bull racer has seen a huge pouring of support in countries such as Austria and Belgium, but driving in your own backyard provides a different feeling.
Most of the top drviers on the F1 paddock have a home race to look forward too and the 2020 Dutch Grand Prix is exactly that for Verstappen.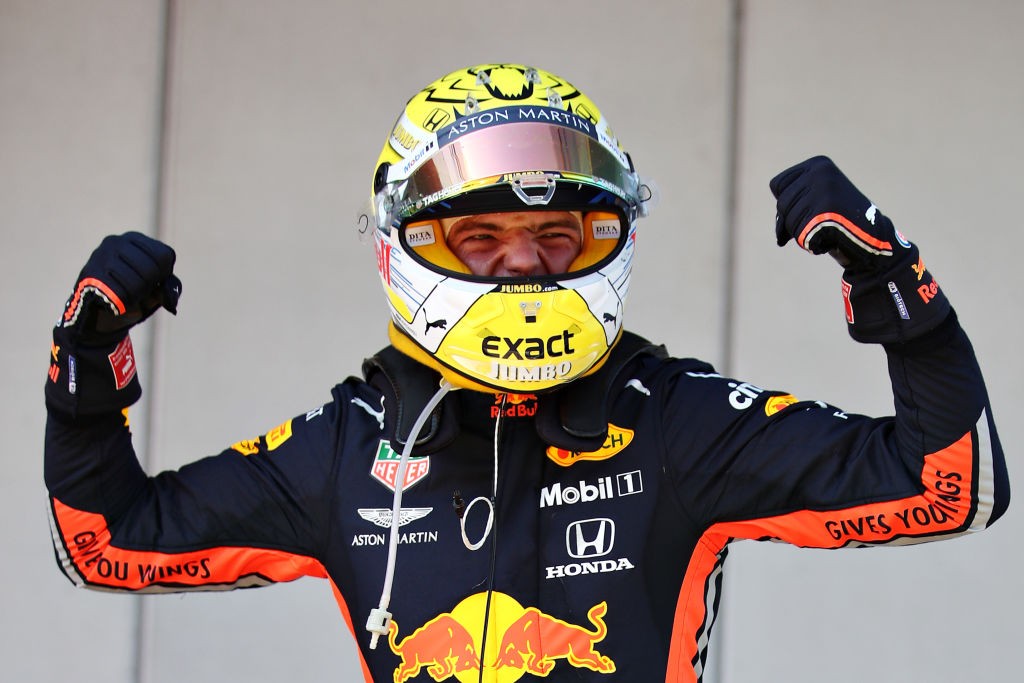 The 22-year-old is one of the most popular racers on the circuit, and there should be thousands of fans pouring into the Zandvoort Circuit this year.
That could mean a lot of media events and photo opportunities for the home crowd with their hero, but the circuit director, Robert van Overdijk has claimed that Verstappen will be allowed to concentrate on his race.
Speaking to De Telegraaf, the director knew the importance of the race for the Red Bull star and has already been in contact with his team (h/t GPBlog):
"We understand better than anyone that Max should focus on his work during the weekend.

"We are in contact with his management and will see what is possible in the preliminary stage, but during the race weekend we understand that we do not have access to him and cannot drag him everywhere."
The last race held in 1985 was won by Niki Lauda with Jim Clark holding a record four wins. Ferrari have won the Dutch Grand Prix eight times with one more success not counted as part of the F1 season.
Verstappen already working hard
The 22-year-old would want to impress the home crowd and recently posted a couple of videos of him working out.
The F1 winter break features a lot of testing and it will be interesting to see how the cars do for the upcoming campaign.
Verstappen was one of the top racers last season but the Red Bulls weren't always able to compete with the Ferrari and Mercedes cars.
More Formula One news
Hopefully, that changes in 2020 and Verstappen can rack up more wins and challenge for the driver's title.
Follow our dedicated Formula One page for instant Formula One news and updates