Ferrari will take part in a new tyre test with Charles Leclerc chosen to do the running
Charles Leclerc will be back in action for Ferrari during a Pirelli tyre test, according to Motorsport.com.
Leclerc picked up a couple of wins for the Italian side in his debut season with them. The Monegasque racer didn't always have it his own way and was involved in some silly moments during the campaign.
However, the test will take place in Jerez over two days with the 22-year-old trying out the 18-inch tyres.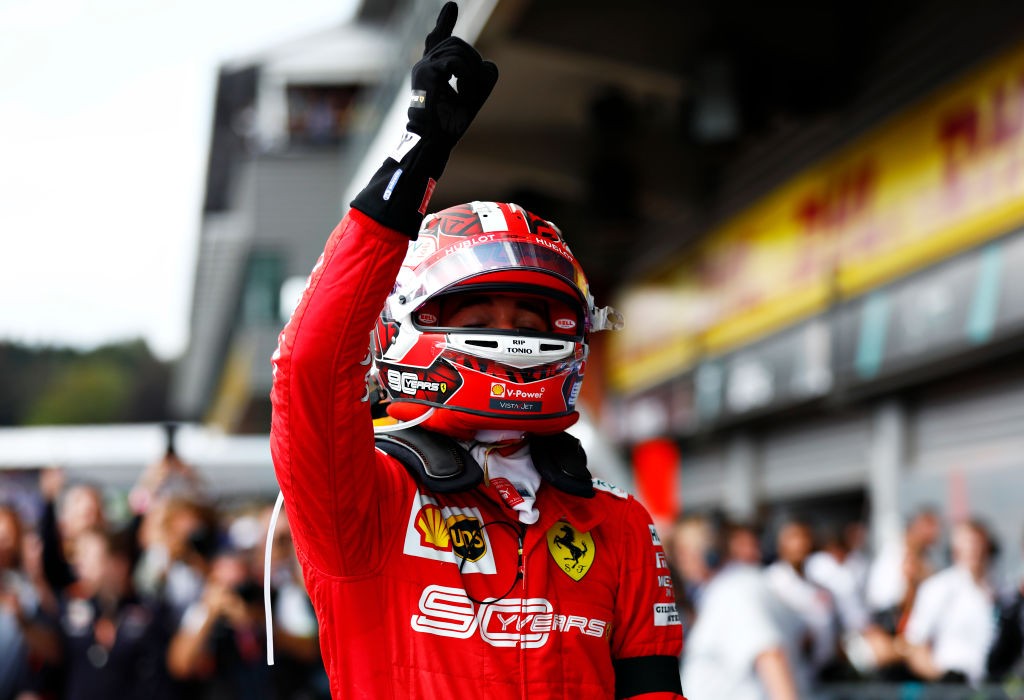 Pirelli are set to introduce the 18-inch tyres ahead of the 2021 season as several rule changes and technical specifications kick in.
Ferrari will participate in two days of testing on 8 and 9 February at the Jerez track.
Leclerc will drive on both days to compare the data with the 13-inch and 18-inch tyres. It is a little surprising as to why Sebastian Vettel wasn't selected for this running, given the experience he has thanks to his days with Ferrari and Red Bull.
Leclerc a big attraction in F1
The Monegasque is one of the biggest names in the paddock and impressed in a few races too.
The 22-year-old recently announced his own grandstand at the Monaco and French Grand Prix, and it will be interesting to see how he does in 2020.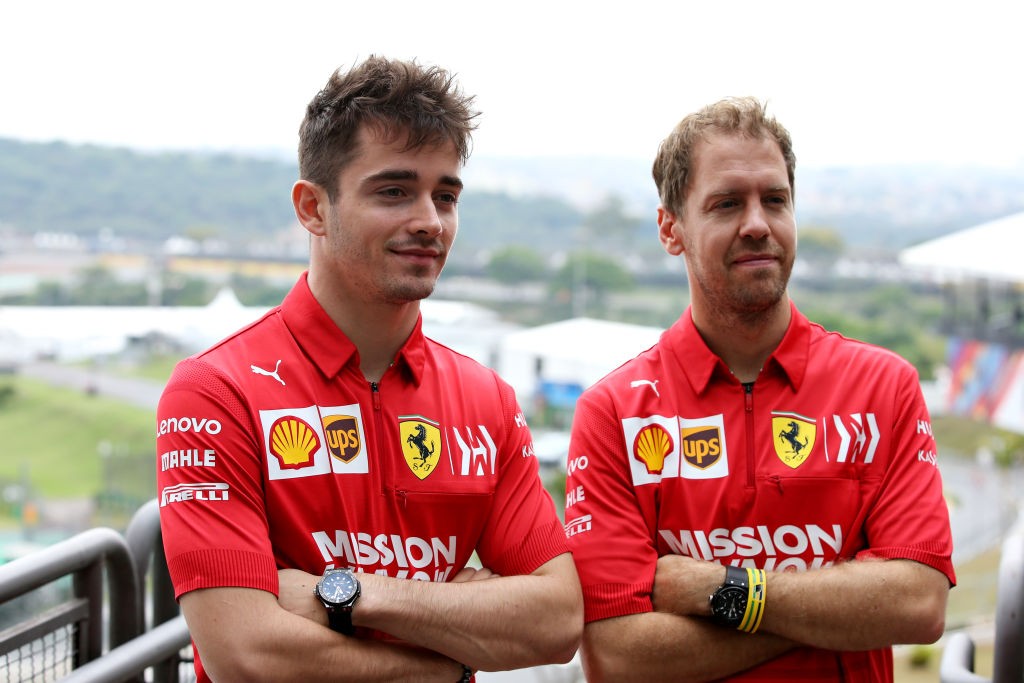 Leclerc had some incidents with teammate Vettel too, and his rivalry with Max Verstappen should continue as well.
More Formula One news
The 22-year-old should have won more than the two races he did in 2019, and a good car from Ferrari should help him fight for the driver's title.
Follow our dedicated Formula One page for instant Formula One news and updates