Ariel Helwani was speaking on 'Ariel & the Bad Guy' and explained why Nate Diaz should fight Conor McGregor next
Conor McGregor only just returned to the UFC with a win and Nate Diaz should be the Irishman's next fight, according to MMA journalist Ariel Helwani.
The Irishman defeated Donald Cerrone in 40 seconds at UFC 246 and looked in great shape.
A lot has been said about who he could face next, especially with McGregor openly stating he is ready for his next fight.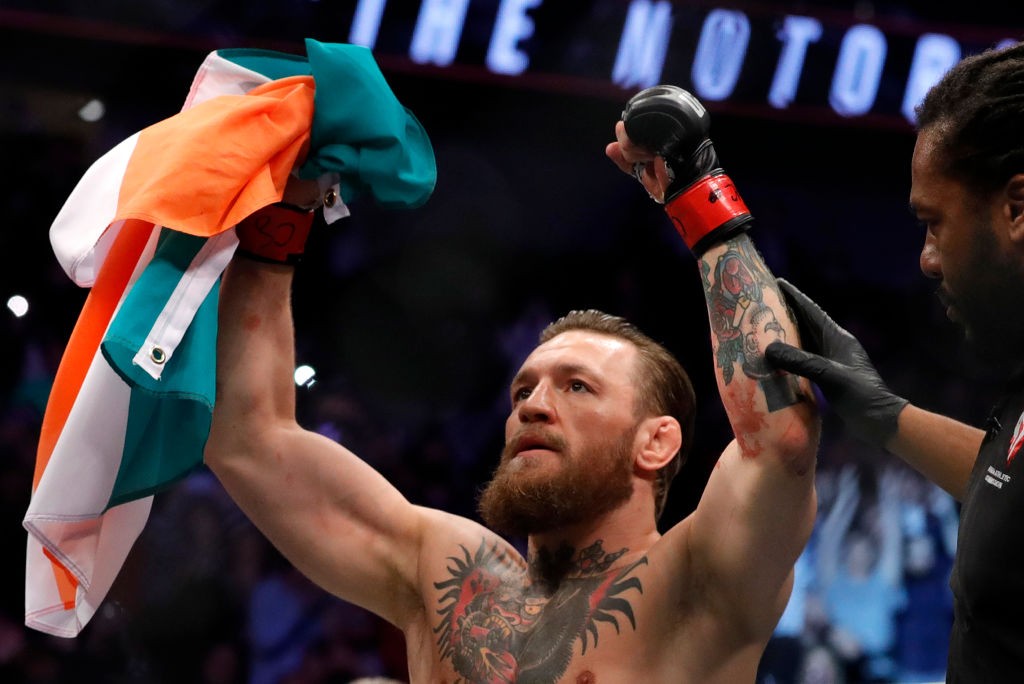 Jorge Masvidal has been in a war of words with McGregor and called him out. However, Helwani doesn't believe that match should happen.
The journalist was speaking on his 'Ariel & the Bad Guy' show and told former UFC star Chael Sonnen that Masvidal was his first choice but things had changed:
"If you asked me on Saturday night, unequivocally, it has to be Jorge Masvidal.

"Jorge Masvidal is on fire. Jorge Masvidal is supremely popular. He was my fighter of the year. He happens to be a 170-pounder. He has the BMF title. It makes all the sense in the world."
Helwani went on to say that most people, in a poll he conducted, also wanted Masvidal vs McGregor, however, he was done with this hype train:
"But I am telling you Chael, I am breaking some news for you, I am moving past Jorge Masvidal, I am off that train. Done with the Jorge Masvidal-Conor McGregor fight."
Masvidal wants more gold
The BMF champion told Helwani he wants to face Kamaru Usman, and that opens the door for Nate Diaz.
"I spoke to Jorge on Monday, he wants the Usman fight. He wants to finally be a Welterweight champion to shut him up. He doesn't like his face, he wants to rearrange his face."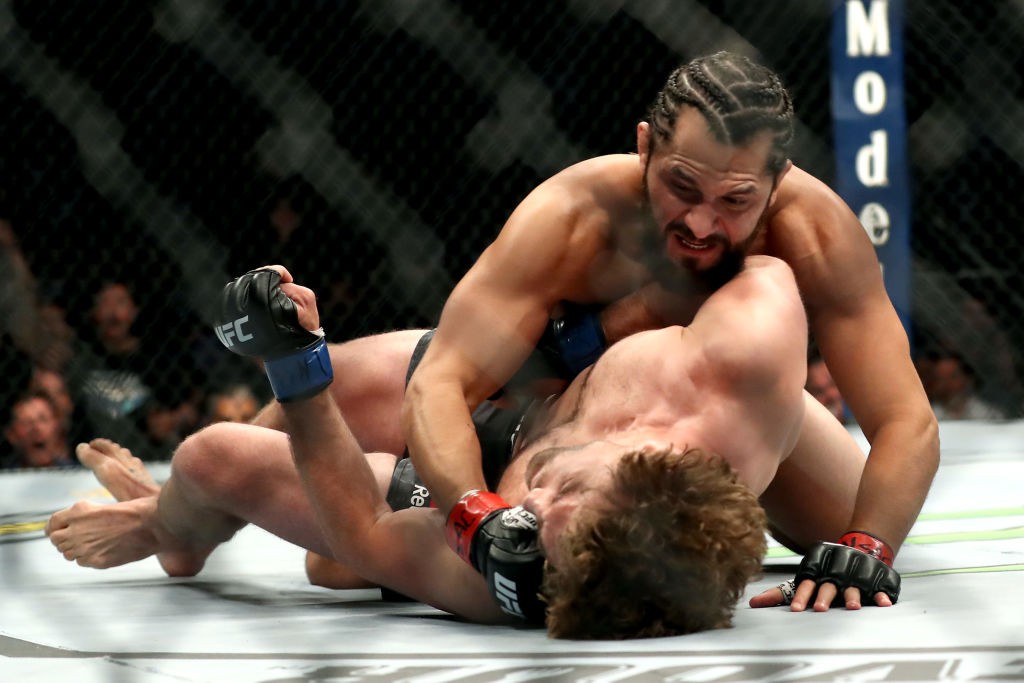 Diaz and McGregor have met twice with the score being 1-1. The 35-year-old also lost to Masvidal in his last fight, but Helwani believes the trilogy will happen:
"I am moving on to Nate Diaz. Conor keeps saying that the old Conor is back and he is a better version of the old Conor.

"What better way to do that? First, you get by Donald Cerrone, who in 2015 said 'Alright, you're a chump, you'll never be able to hang with the Lightweights.'"

"You got through him at 170 and next you go through the guy that beat you, that took you to the brink, great, part of the season, part of the comeback, let's do it.

"Nathan Diaz vs Conor McGregor 3 that is the fight to make."
That could be an interesting match for the future, especially with McGregor open to more fights in the coming months.
More UFC news
Diaz was last in action at UFC 244 against Masvidal and a return to the Octagon would be great for him too.
Follow our dedicated UFC page for instant UFC news and updates