The UFC president Dana White was speaking with Jim Rome and confirmed a rematch between Khabib Nurmagomedov and Conor McGregor could be on
Dana White had a lot to say regarding Conor McGregor fighting Khabib Nurmagomedov one more time.
The Irishman makes a return to the Octagon against Donald Cerrone at UFC 246. However, Nurmagomedov is the main target for McGregor, something that White confirmed to Jim Rome.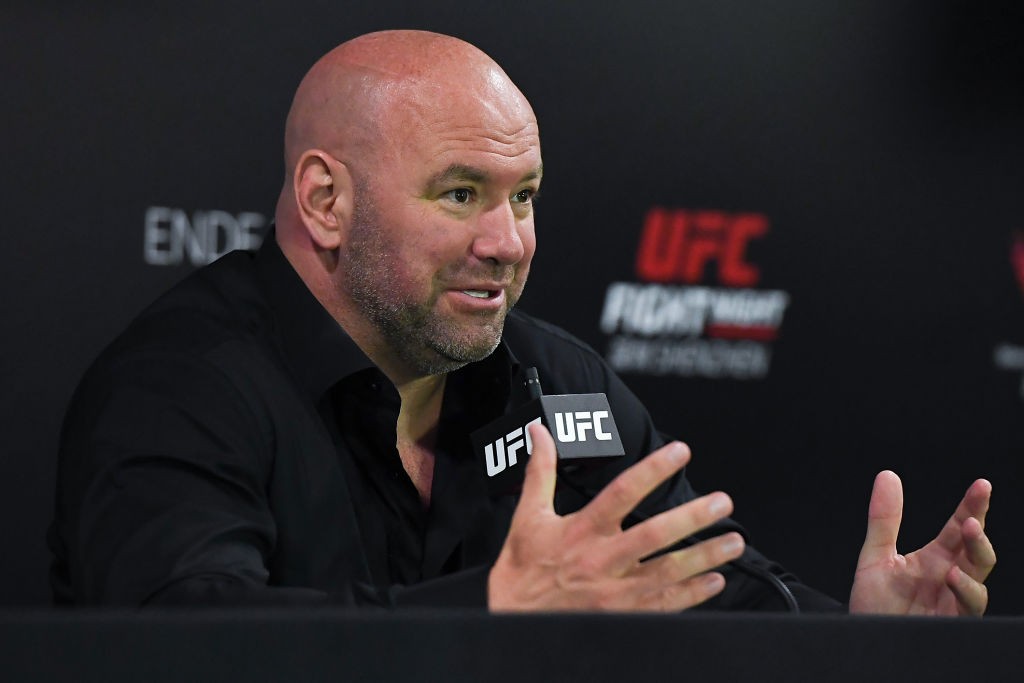 The other major talking point was how much McGregor could make from that rematch. The Irishman recently claimed he could bank $80million and White couldn't rule out such a sum:
"He's making a lot of money and he's a partner in the upside.

"If you look at all the ancillary things that happen off a massive fight, like his whiskey. I'm sure he sells more whiskey when he is fighting.

"He's got massive sponsorship deals with sponsors, he has his own clothing line and the list goes on and on."
UFC president @DanaWhite says Conor McGregor has wanted the Khabib rematch for awhile and that if he beats Cowboy Cerrone this weekend at #UFC246, he'll get it. pic.twitter.com/HwSz1jTWK7

— Jim Rome (@jimrome) January 16, 2020
Khabib's part of the deal
Nurmagomedov shocked the world when he easily defeated McGregor a while back, and White explained how things changed for the Russian after the huge win too:
"When Khabib beat Conor McGregor in the last fight, you know, when he got back to Russia. Stuff that was given to him, then he did the whole Middle Eastern-Muslim tour where every Sheikh down there was handing him money.

"The money that comes off a big win like this – it is massive."
Nurmagomedov became one of the hottest properties after his win over McGregor, and it will be interesting to see how the Irishman does against Cerrone.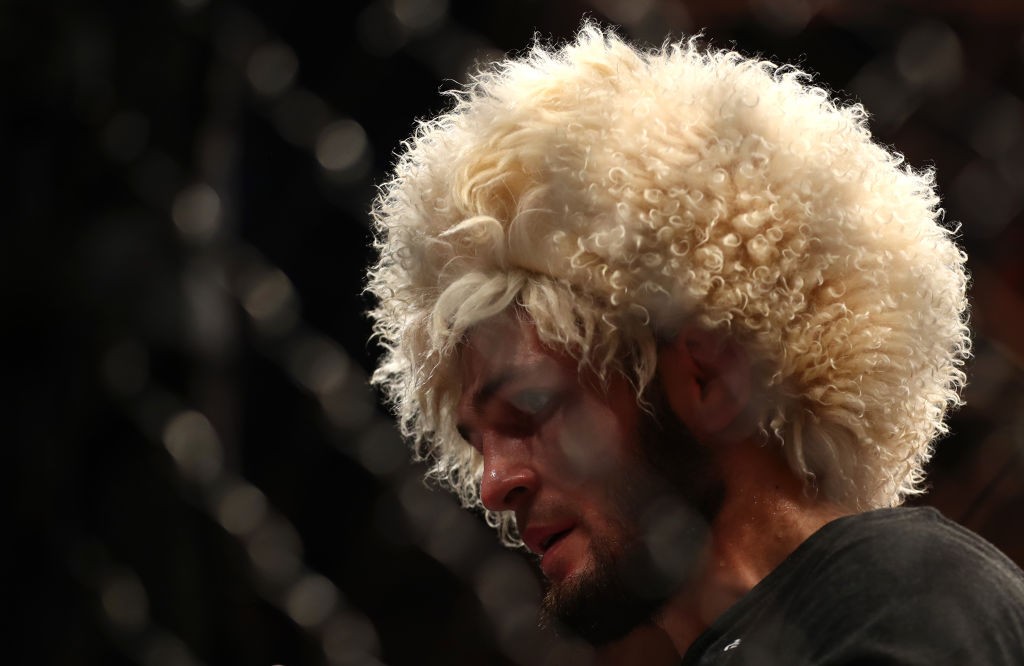 A win could see the most anticipated rematch take place between Khabib and McGregor soon, and that should break several box office records for a pay-per-view.
More UFC news
Khabib is still unbeaten in his MMA career and has looked unstoppable since stepping into the UFC.
Follow our dedicated UFC page for instant UFC news and updates