Jiri Prochazka is one of the top fighters from the Czech Republic and the UFC have signed him up
The UFC have signed one of the best European MMA fighters by landing Jiri Prochazka, according to ESPN.
The Czech star was part of the Japanese promotion Rizin but has now signed an exclusive deal to feature on UFC.
Prochazka's trainer/manager Martin Karaivanov broke the news (h/t ESPN) but there is no information on when the Czech star will fight at UFC.
Other promotions also wanted Prochazka
Bellator Champion Ryan Bader also called out for Prochazka to have a go. The Czech had beaten the champ's teammate CB Dollaway earlier on.
However, Prochazka ultimate chose to sign with UFC and will carry a 10-match winning streak to the promotion too.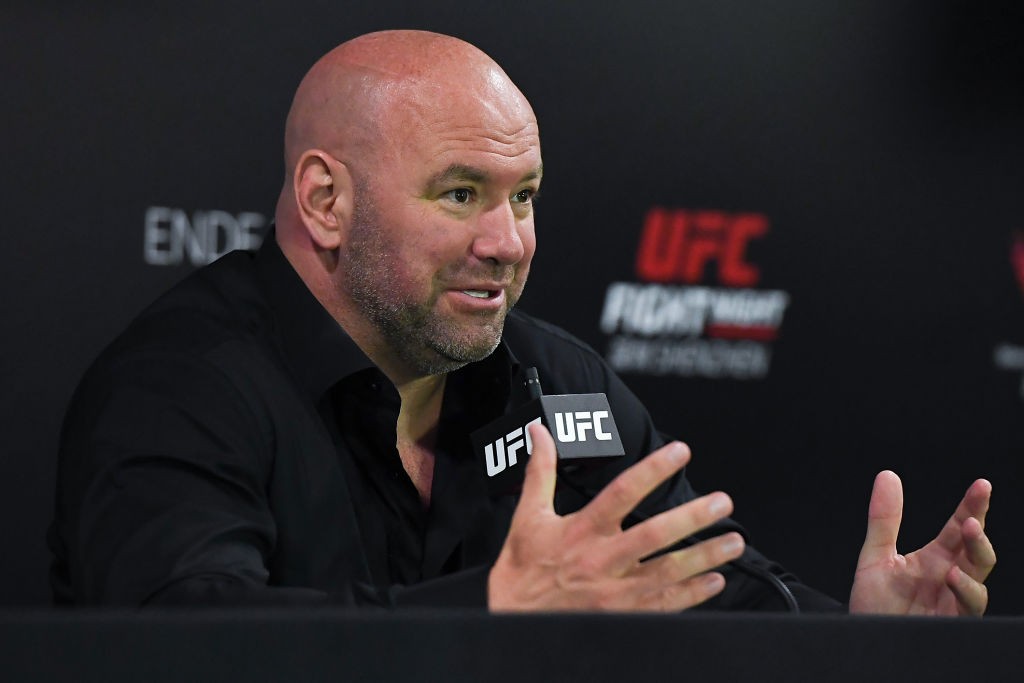 Prochazka was part of one of the earliest Rizin events which took place in 2015. He didn't win that competition but great things were set for him in the coming months.
The 27-year-old has won 26 fights in his career with 23 of them being knockouts. He has faced some of the best in the MMA arena during his time with Rizin and the move to UFC should expose him more to the global stage.
UFC have a habit of landing some of the best talents from across the world, and it will be interesting to see how Prochazka does in the coming months.
Prochazka's last win was over Dollaway at Rizin FF 20 and the 27-year-old also has three losses to his name.
More UFC news
The Czech star also has one draw to his name during his time in Russia which came against Mikhail Mokhnatkin in 2014.
Follow our dedicated UFC page for instant UFC news and updates