AB de Villiers hasn't played for South Africa since 2018 but is contemplating a return
South Africa star AB de Villiers is considering a return to international cricket and has been playing a lot of T20s in recent months.
De Villiers made his Big Bash League debut recently and scored 40 for his team in a winning effort.
The 35-year-old is still one of the most destructive batsmen in the game and claimed there was a lot that had to happen before he returns to the national team.
De Villiers was speaking to cricket.com.au and was open to featuring for the Proteas in the future (h/t Hindustan Times) :
"I would love to. I've been talking to 'Bouch' (new South Africa coach Mark Boucher), (new director of cricket) Graeme Smith and (captain) Faf (du Plessis) back home, we're all keen to make it happen."
The South African added that the IPL could be a key for him to return and he needs to do well:
"It's a long way away still, and plenty can happen – there's the IPL coming up, I've still got to be in form at that time."
De Villiers went on to say that he was "throwing his name" into the hat and hoped for things to work out. Mr 360 Degrees, as he is known as, tried to play things down a bit by claiming that his return wasn't a "guarantee".
The South African finished by saying that he will play his best till the end of the year and see what happens.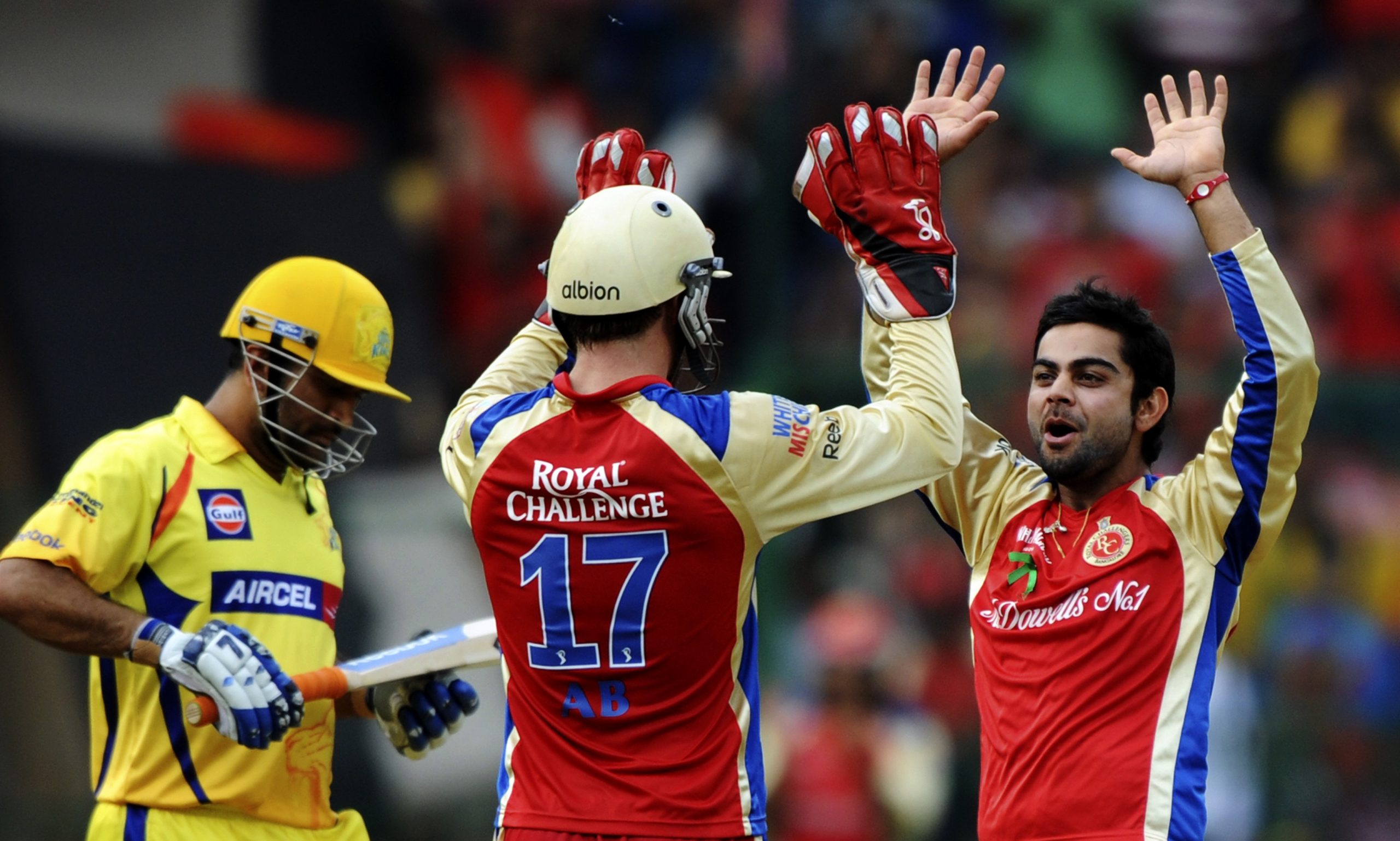 IPL could change De Villiers' fortunes around
The 35-year-old could be the difference-maker for South Africa at the World Cup and it will be interesting to see how he does in the IPL.
A good tournament in India would be a boost to his hopes of returning to the South African side. The Africans haven't been at their best in recent months but De Villiers could change all that.
More cricket news
The 35-year-old struggled for form during the latter stages of his South Africa career, but concentrating just on T20 cricket could see him do well for the country.
Follow our dedicated cricket page for instant cricket news and updates