Raw Women's Champion Becky Lynch recently replied that she hadn't signed a new contract with WWE
Becky Lynch provided some information about her contract situation with WWE.
Lynch has been incredible in WWE since taking over The Man persona. The Raw Women's Champion has held the title for a while and is possibly the best female wrestler in the industry.
Lynch could be one of the hottest free agents if her contract comes to an end and there are some reports of the 32-year-old having signed a mega $1million per-year deal.
However, The Man decided to come out and refute such claims. Lynch added that the report of her signing a new WWE deal wasn't true and she hasn't signed anything in years.
She did claim that a new deal is coming up soon, and it will be interesting to see if Lynch posts more updates on her contract.
Is Lynch heading to AEW?
AEW has snapped up some big stars in recent months with Dean Ambrose and Chris Jericho starring for the new promotion.
Some fans speculated that Lynch could be heading off to AEW, but that would be a crazy move given her stature in WWE.
She is the top female wrestler at the moment and has set up a huge clash with Asuka at the Royal Rumble.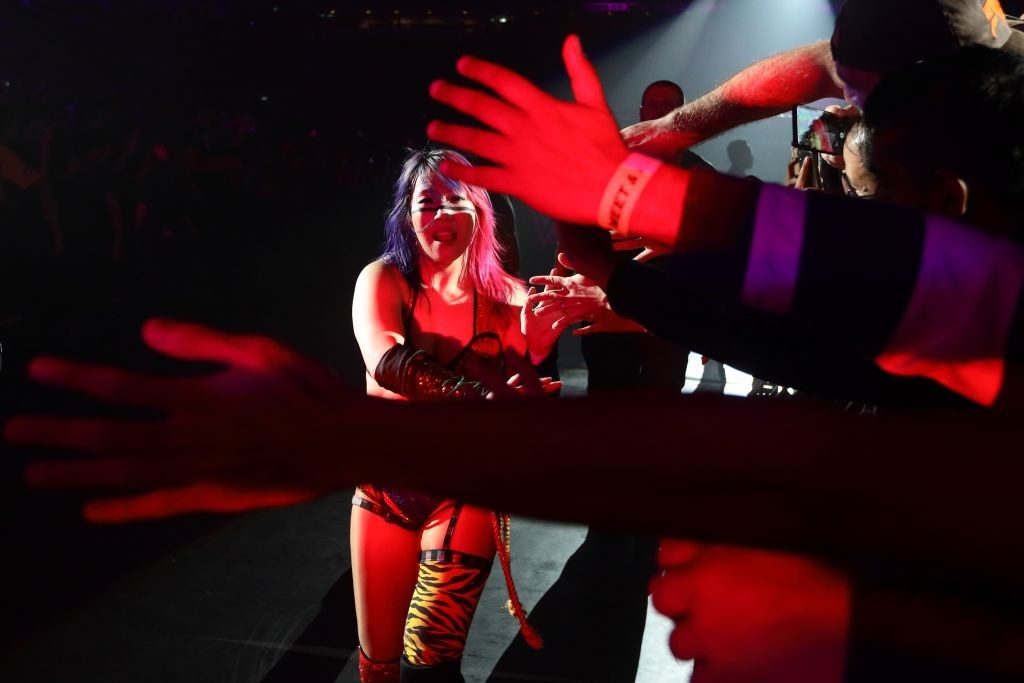 Lynch is also responsible for making the women's division exciting and she is still the champion.
AEW could lure her with a lucrative deal and it will be interesting to see what Lynch says next.
More WWE news
For now, she has the threat of Asuka at the Rumble. The Japanese star has a great record against The Man and that will be put to the test in a few days.
Follow our dedicated WWE page for instant WWE news and updates