Renee Young wanted some suggestions of things to do in Tokyo and Corey Graves claimed she was joining NJPW
WWE star Renee Young has been in the news lately with Corey Graves joking that she is joining rival promotion NJPW.
Young is currently married to AEW star Jon Moxley (AKA Dean Ambrose) and her husband is set to feature in NJPW's Wrestle Kingdom.
The WWE star might be in Japan to watch her husband star in the show, but she still wanted some tips on what to do in Tokyo.
Corey Graves responded quickly that Young was joining NJPW.
Young then responded to the Tweet, but it seems she is still with WWE.
The 34-year-old Young has been seen on several WWE shows in recent weeks, and it will be interesting to see how things develop with her and Ambrose (Moxley).
She has questioned some of the matches in which her husband has fought in, but Moxley claimed he wasn't going to stop anytime soon.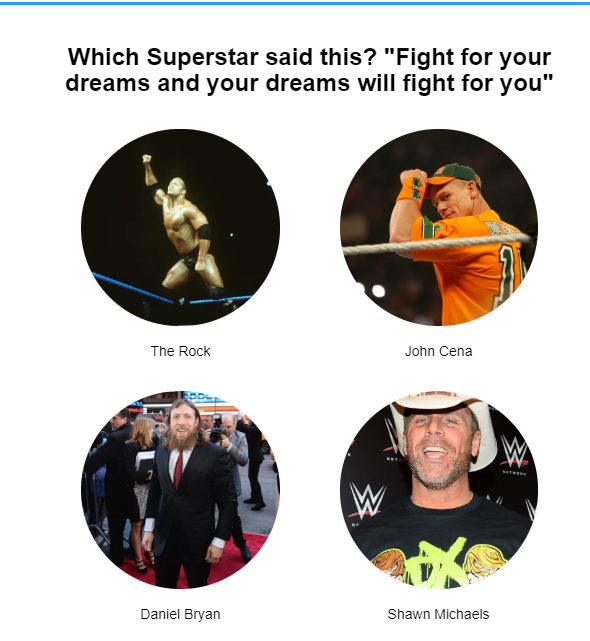 Note: Join our telegram community and get WWE Memes, trivias, highlights as it happens!
Renee Young to AEW?
That could be one of the big questions for the future. AEW is still in its infancy and needs time to grow.
They have some top performers such as Cody Rhodes, Kenny Omega, Chris Jericho and Moxley. The promotion is also on television, like WWE, and has been in a ratings war with NXT.
NXT is possibly the best brand on WWE, in terms of wrestling, and it has been a see-saw battle with AEW to see who comes out on top on Wednesdays.
NJPW's Wrestle Kingdom takes place on 4 January with Moxley facing Lance Archer.
The former WWE star will try to win the IWGP United States Championship from Archer in a Texas Deathmatch.
More WWE news
Young will certainly have something to say about her husband after the match, and it might not be flattering given how gruesome a Texas Deathmatch is.
Follow our dedicated WWE page for instant WWE news and updates