Rusev is one of the most hard-working stars on the WWE roster and has had an incredible journey over the past decade
Rusev might have joined the WWE as a heel but he has won several fans over with his performances over the years.
The 34-year-old had a long-standing feud with John Cena and was projected as the arch-enemy of the United States and all it stood for.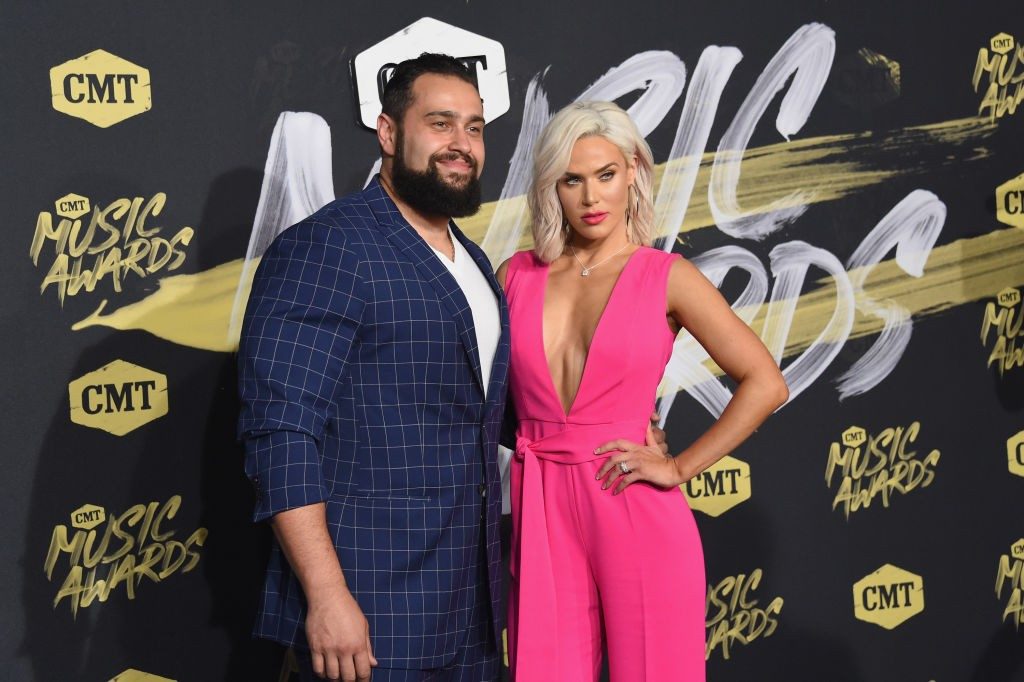 However, the Bulgarian Brute then got hold of 'Rusev Day' with the WWE Universe backing him since then.
Rusev has also worked on his in-ring abilities and decided to share his story over the past decade.
The former United States Champion was doing several jobs at the start of the decade and even drove a taxi to make ends meet.
Things looked good for him as he joined the WWE a year later. However, Rusev had to deal with a torn ACL after that.
The Bulgarian also highlighted his feud with The Undertaker, riding into WrestleMania in a tank and becoming a US citizen.
He did mention his marriage with Lana and that has taken a turn in recent months.
Are Rusev and Lana still married?
Rusev and Lana had a huge divorce just before TLC with Bobby Lashley doing most of the damage for the pair.
Lashley and Lana were set to be married on last week's Raw but things took another crazy turn.
Rusev did crash the wedding but the real story was Liv Morgan making her return. She claimed that her lover was in the ring but it wasn't meant for Lashley.
Morgan claimed she couldn't live without Lana and the wedding ended up as a disaster. Rusev beat Lashley after coming out from a huge cake.
More WWE news
Morgan had the last laugh as Lana was beaten down and ended the evening covered in cake.
Follow our dedicated WWE page for instant WWE news and updates