Comparing stats of Maddison and De Bruyne: Who has performed better?
Kevin De Bruyne has been the most consistent and sought-after player of the Premier League but if there's anyone who can challenge his undying zeal, it is the young English star, James Maddison.
The duo has been crucial for their respective teams, glueing the defence and the attack with ease. De Bruyne's overall record is far better than that of James Maddison's but the season of 2019/20 has been a bit more parallel.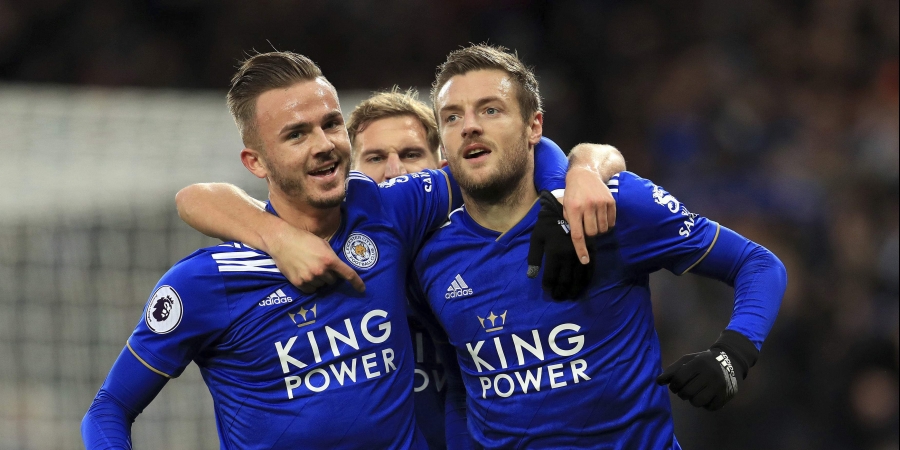 Kevin De Bruyne has scored 6 goals already, including the high-flying volley which was awarded the goal of November. Maddison, on the other hand, has been involved in 5 goals which comprise one match-winning strike against Manchester United.
Let's analyze both midfielders' stats and see who has fared better.
Game time
As per Whoscored, De Bruyne and Maddison have featured in 20 league games this season. While De Bruyne has played for 1654 minutes, Maddison has played 1684 minutes so far.
Goals and assists
Maddison has scored 6 goals and De Bruyne has gone one better with 7 to his name. But when it comes to assisting, De Bruyne seems to be on a different level. He has done it 12 times for his team while his contemporary has assisted only thrice in the league.
Shots and Pass success
James Maddison has averaged 2.5 shots per game and has an accuracy rate of 84%. De Bruyne on the other hand, has 3 shots per game with a pass success rate of 81.3%. Maddison has averaged 2.5 key passes per game when compared to De Bruyne's 3.7.
Dribbles and crosses
In terms of dribbles, Maddison has racked up 1.9 when compared to De Bruyne's 1.5 dribbles per 90 minutes. Both players have been influential to their teams' success in the league this season. Maddison has risen to the top at a higher rate, while De Bruyne is known for his game-changing displays.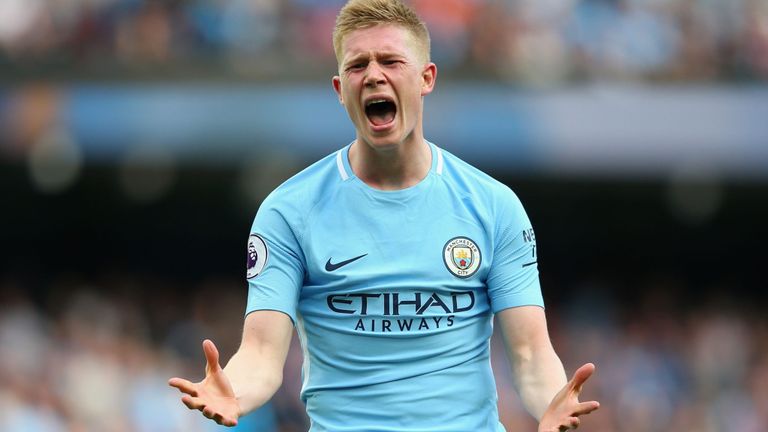 Verdict
The goal-scoring abilities of both playmakers are almost similar but what makes the Man City man a better midfielder than the rest is his ability to assist goals. In almost every goal that City have scored, he has mostly been involved; indirectly or directly.
Maddison, however, has not done a great deal in assisting but he has been constructive enough in the build-up of goals. His presence has been influential for Leicester City and while he may not have his name on the scoresheet, he has surely been the reason behind Vardy's brilliance.