WWE star Matt Hardy took part in a Twitter Q+A session and claimed he wasn't keen on retiring now
Matt Hardy has been seen in recent WWE episodes but has acted as fodder for some Raw superstars.
The Woken One doesn't seem to be using his gimmicks all the more either and has been active on social media regarding his 'Free the delete' episodes.
Hardy became a father for the third time recently too. That could be one reason why he hasn't been seen on TV a lot.
The former tag champion joined WWE after leaving TNA. Hardy had created a new persona during his time with TNA as well.
Hardy was asked by a fan about him retiring, but the Woken One denied any such outcome.
Broken one is here to stay
There were a lot of issues with Hardy and his gang as they tried to leave TNA. The rights to his Broken Matt Hardy character and the universe were up for grabs, and it made no sense for the Woken One to come to WWE without that.
There was a resolution as Hardy was able to keep hold of the Broken Matt Hardy trademark, and the wrestler was asked if he still held onto that.
Hardy shared a short and simple response and claimed that he owned everything involved with the character.
He also suggested that the brand could be used anywhere he goes, which could be a sign that his future in WWE isn't a certainty.
Hardy did a great job once returning to WWE with his Broken character. Jeff Hardy, his brother, also had a decent run before picking up an injury.
Matt was excellent with Bray Wyatt too as a tag team. They even had a fight in the Hardy compound, similar to the taped fights from his TNA days.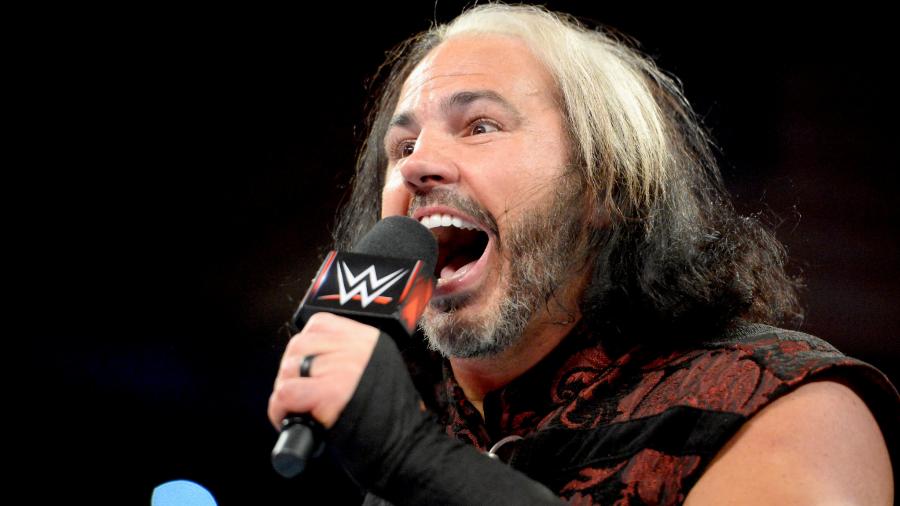 It will be interesting to see what happens with Hardy in the coming weeks. There should be interest from several parties regarding his signature.
Of course, the Broken universe is the key here. Any promotion nabbing Hardy can work with him to explore the angle.
That could provide a lot of wonderful storylines, and hopefully, Hardy keeps producing fun content on social media too.
Follow our dedicated WWE page for instant WWE news and updates