Everton turning to this former player to replace Marco Silva would be a wise move – Here's why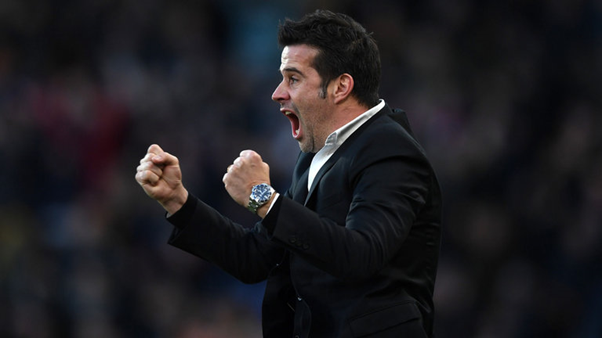 Why Tim Cahill would be ideal to replace Marco Silva at Everton
Everton fired Marco Silva last Friday after the team slipped into the Premier League relegation zone, following a humiliating 5-2 defeat to Merseyside rivals Liverpool. Silva, who arrived at Goodison Park in May 2018, left with the club placed 18th on the table.
Former striker star Tim Cahill could make a sensational return to Premier League club Everton, with Liverpool Echo claiming that he is on course to join the Toffees' coaching staff. Sacking Silva has opened the door for what could be Cahill's first major coaching appointment.
Cahill, who played 226 games across nine seasons with the club, would be an excellent choice to replace the former Watford boss.
If Everton reunite with Cahill, they must fix the short-term fortunes of the team after plunging into the relegation zone.
Tim Cahill, having spent a majority of his playing career at Everton, would be aware of the ideologies of the club inside-out. If he gets appointed as the head coach, managing a club like Everton will not easy by any means. Over the past couple of years, multiple managers have been sacked for failing to deliver the expected results.
Everton are currently struggling at 18th place in the league and desperately need victories to climb up the table and avoid a relegation battle. Cahill has no experience whatsoever in managing a club and hence, the legend must be afforded some time to get things right. If he takes over, Cahill has to do things differently.
The former striker has a solid enough squad with class players like Richarlison and Jordan Pickford, and must focus on building the team around them.
Verdict
The key factor for Cahill will be time – how much time he gets to build his own team and to get them playing the way he wants. Cahill would be the right man to improve the club's mentality to challenge for higher things given his history with the club.