Corey Graves highlighted how Charlotte wasn't getting the right end of the stick in WWE
Charlotte was one of the topics that Corey Graves touched upon during his latest podcast.
Graves is one of the most outspoken members of WWE and doesn't always get support for his opinions.
There has been the recent issue with Mauro Ranallo. However, his latest comments on The Queen seem to have been accepted by the former WWE women's champion.
Graves claimed that Charlotte wasn't feeling as "important" as she used to. The Queen has been involved in some weird tag battles recently and hasn't been in the say for the major championship too.
The commentator went on to say that this tag thing isn't clicking for him, and isn't working for her either.
Graves claimed that Charlotte carried the main event at WrestleMania. He also said that she is one of the best when motivated.
He went on to say that he missed the old Queen back, and that was something that Charlotte partially agreed with too.
Charlotte needs a change
The Queen has fought alongside Becky Lynch and Natalya in recent weeks, and it doesn't really make sense of what direction WWE are going with her.
She has been involved in some promotional work too with a trip to India, and it will be interesting to see if WWE creative pay heed to Graves' comments.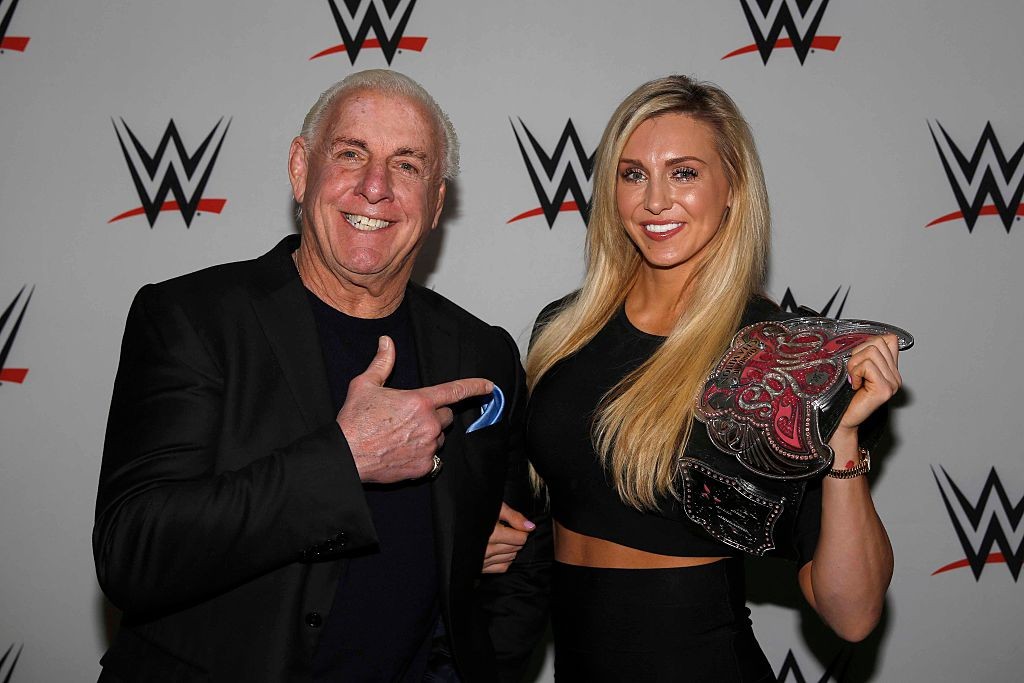 A feud between Lynch and Charlotte would be great but there aren't many top contenders who can go toe to toe with The Man.
Charlotte was part of the Raw five-women team that faced off against NXT and SmackDown at Survivor Series.
NXT came out on top in that clash while Charlotte's team also featured Natalya, Asuka, Kairi Sane and Sarah Logan.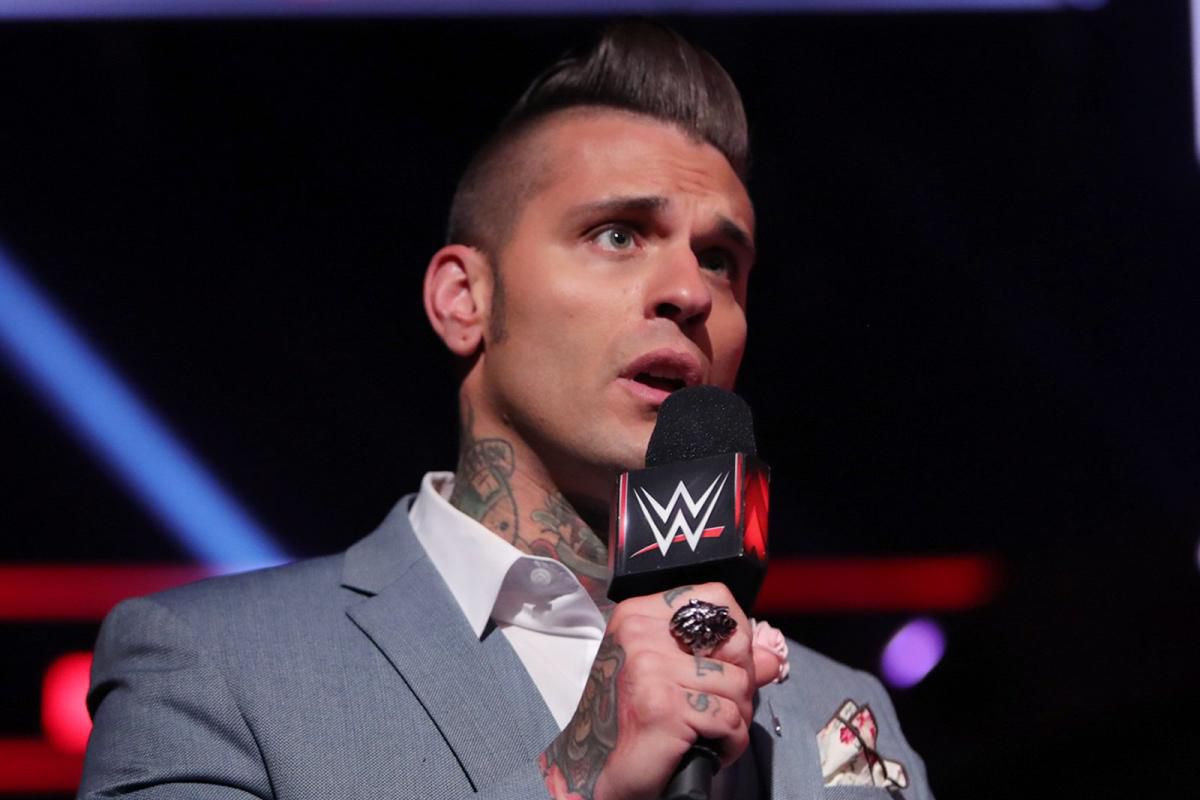 The Queen is one of the best and getting her motivated again will be important to get her going again.
WWE have often forgotten about certain wrestlers and almost let them go through the motions week in and week out.
However, Charlotte is too good for that, and returning to her villainous self could be the first step into getting the best out of her.
Follow our dedicated WWE page for instant WWE news and updates