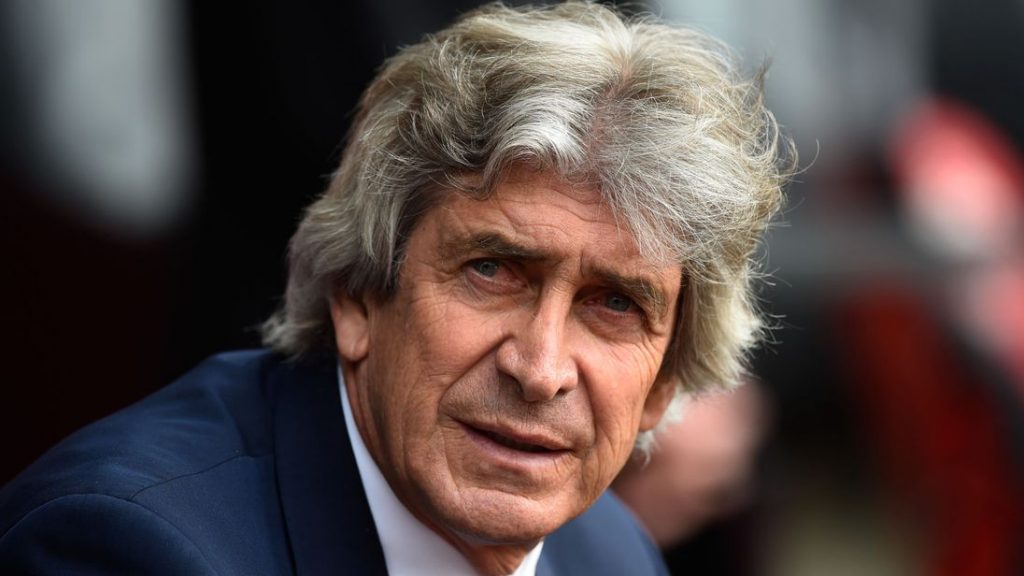 Why Jack Butland to West Ham United would be a win-win situation
A report by The Sun had claimed back in September 2018 that West Ham United were favourites to land Stoke City goalkeeper Jack Butland.
The Englishman has been with the Potters for the longest time but his career seems to have stagnated. In the ongoing season, he has made just 9 appearances for Stoke City so far. Currently languishing in the relegation zone, things have been far from good for both the player as well as the club.
Now, West Ham have also not enjoyed a good start to the ongoing season. Despite having a coach like Manuel Pellegrini at the helm, the Hammers are placed 16th in the table and are 5 points ahead of the dreaded relegation zone.
Although there are quite a few reasons behind their lacklustre displays, the goalkeeping unit, in particular, has been in absolute shambles for the London-based outfit. And that is further illustrated by the fact that they have shipped out as many as 20 goals in merely 12 games thus far.
Barring the teams below them, no other club have conceded as many goals, meaning that the Hammers have one of the worst records in the Premier League.
Goalkeeping mainstay Lukasz Fabianski picked up an injury towards the end of September and as a result, he has been sidelined since then. In his absence, Roberto has been manning the net but his performances have been far from satisfactory. As a matter of fact, he has already made some
The Spaniard has made a number of high-profile errors that have cost West Ham dearly. Thus, they need to sign a new goalkeeper once the January window commences. And to that end, reviving their interest in Butland makes sense.
The 9-time capped English ace would be better off moving to a club in the Premier League, especially since Stoke are facing the prospect of getting relegated to the League One.
West Ham's goalkeeping woes would ease by signing Butland and as far as the 26-year-old is concerned, his chances of featuring regularly for England would also receive an added boost.