These 3 key reasons are majorly why Manchester City are struggling in the ongoing term – Agreed?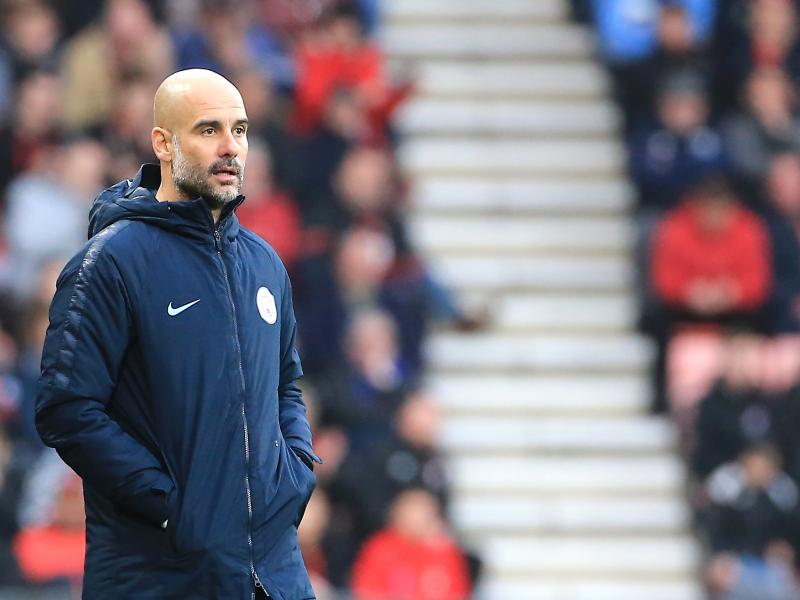 Three things going extremely wrong for Manchester City this season
Prior to the beginning of this Premier League campaign, Manchester City nearly seemed untouchable. They won the coveted title successively under Pep Guardiola and although they failed to translate that into the Champions League, their dominance across England has been admirable.
Last season, Liverpool put up a tough fight for the Premier League title but they fell short towards the end. This time, however, Jurgen Klopp's men have bounced back with a vengeance.
As of now, Liverpool are at the top and have established a considerable gap between themselves and Manchester City, who are currently placed 4th. With that in mind, here are 3 reasons as to why the Cityzens have failed to reach the same heights as last season.
Defence in shambles
Guardiola's failure to replace veteran centre-back Vincent Kompany, who departed in the summer, has proven to be quite a costly move. Devoid of a reliable leader at the back, City's defence has been picked apart time and again.
Nicolas Otamendi played a key role last season but in the ongoing term, his performances have lacked consistency. And the manager's problems have been compounded with an injury to Aymeric Laporte. Thus, once the January window rolls about, the Manchester outfit must invest in signing a quality centre-back.
Questionable tactics
The most recent example would be their defeat to Liverpool. City's defence was set up in such a way that it provided ample space for Roberto Firmino to capitalize.
The Brazilian is famous for operating quite unusually when compared to other strikers in the league. And with able goalscorers like Sadio Mane and Mohamed Salah beside him, the trio took advantage of City's gaps and lack of cohesion, thus winning the game.
Injuries to key players
Ederson's absence prompted Guardiola to utilize Claudio Bravo in the nets against Liverpool and as a result, they paid for it dearly. He has returned to training, however, meaning he could feature soon for the Cityzens.
David Silva has been out of action for a long time but he featured on the bench against the Reds. And Benjamin Mendy continues to be out on the sidelines. Meanwhile, Oleksandr Zinchenko is also going through injury troubles, meaning a good core of Guardiola's team is missing.
Thus, until his key players return to fitness, things are unlikely to improve for the defending champions.