CM Punk could face The Game Triple H at WrestleMania 36
CM Punk took over social media by resurfacing on WWE TV for the first time in nearly six years, last Wednesday night.
It was not exactly an in-ring appearance as he was disclosed to be the co-host of WWE Backstage on FOX. But that led to the inevitable speculation of when the former WWE Champion could make his comeback to competition.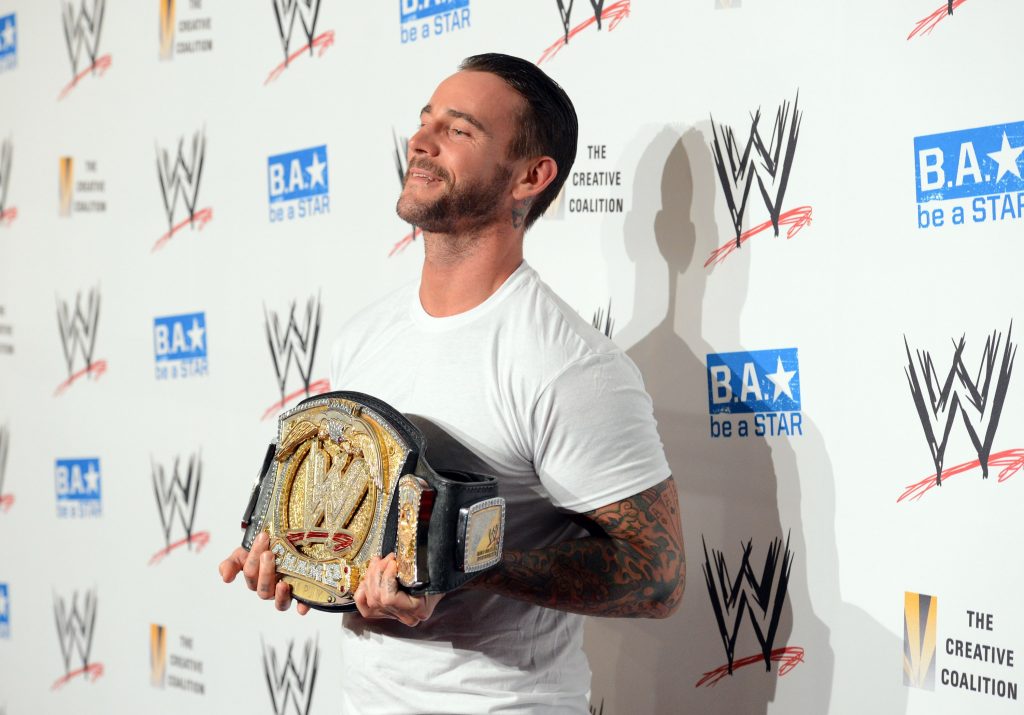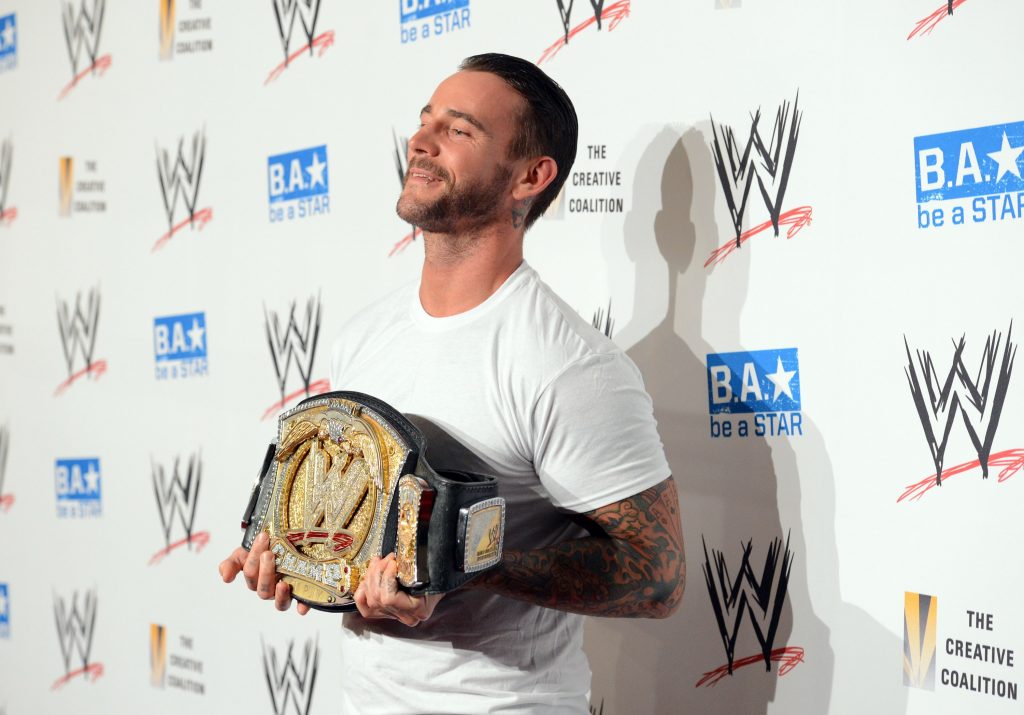 At present, no positive updates are available on this considering that CM Punk was away from actual wrestling for a long time.
However, that certainly didn't stop speculation about who could be the first opponent that Punk would end up facing on his return.
The general belief is that WWE would most likely be trying to make him appear at WrestleMania 36 that is set to take place in Tampa, Florida in 2020.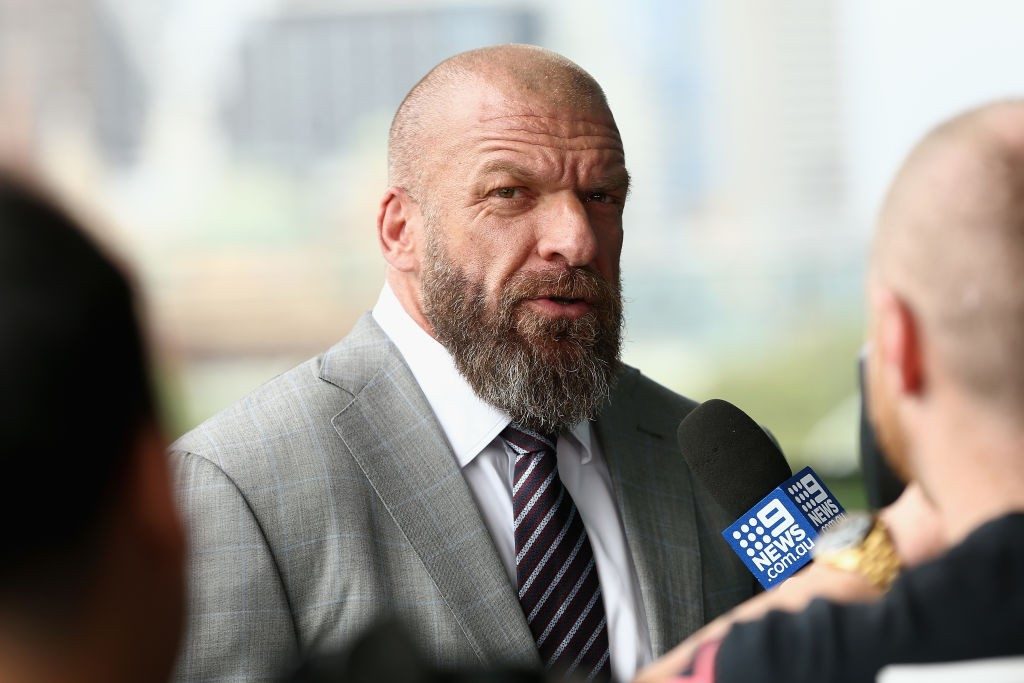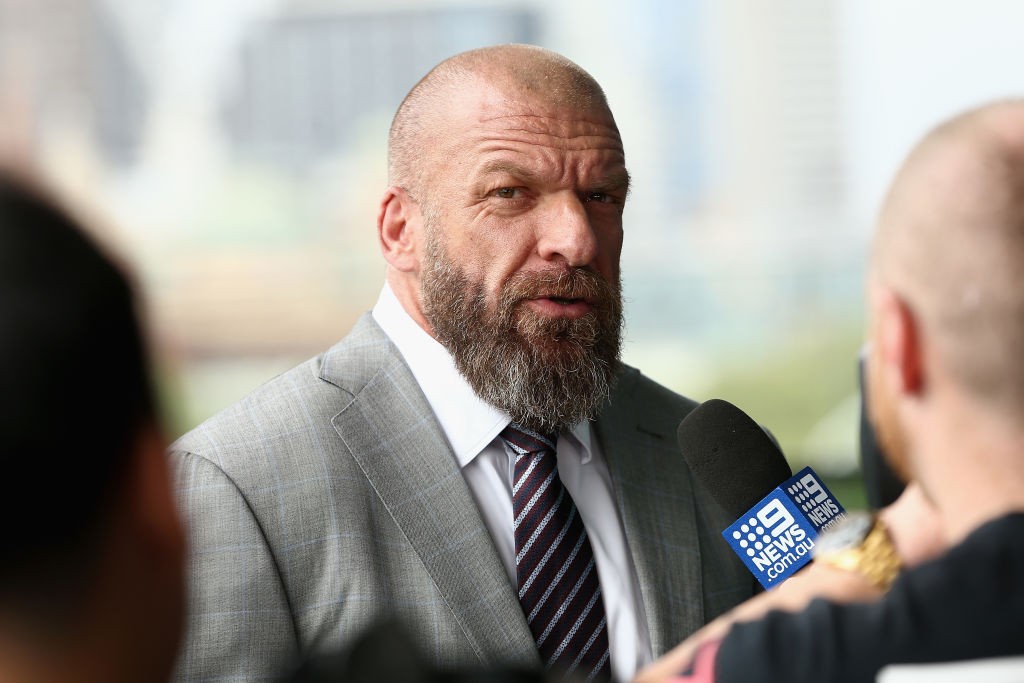 As revealed by SkyBet (h/t RingSide News), Triple H is the top favorite to face CM Punk with the highest odds with 9/2. Brock Lesnar is at distant 6/1 after that with the top five being rounded off by Rey Mysterio 7/1, John Cena 8/1 and Roman Reigns 8/1.
A good booking for Punk
It does not come as a surprise as CM Punk and Triple H has always shared a cold relationship. So it will be fitting that WWE puts these two in a future feud, in case Punk decides to lace up his boots.
Triple H is still a brilliant competitor and is great on the mic too. The former WWE champion hasn't wrestled for a while but has enough time to get into shape for Mania.
Meanwhile, Brad Shepard reported that CM Punk's return at WWE Backstage show 'fell flat' at the WWE HQ.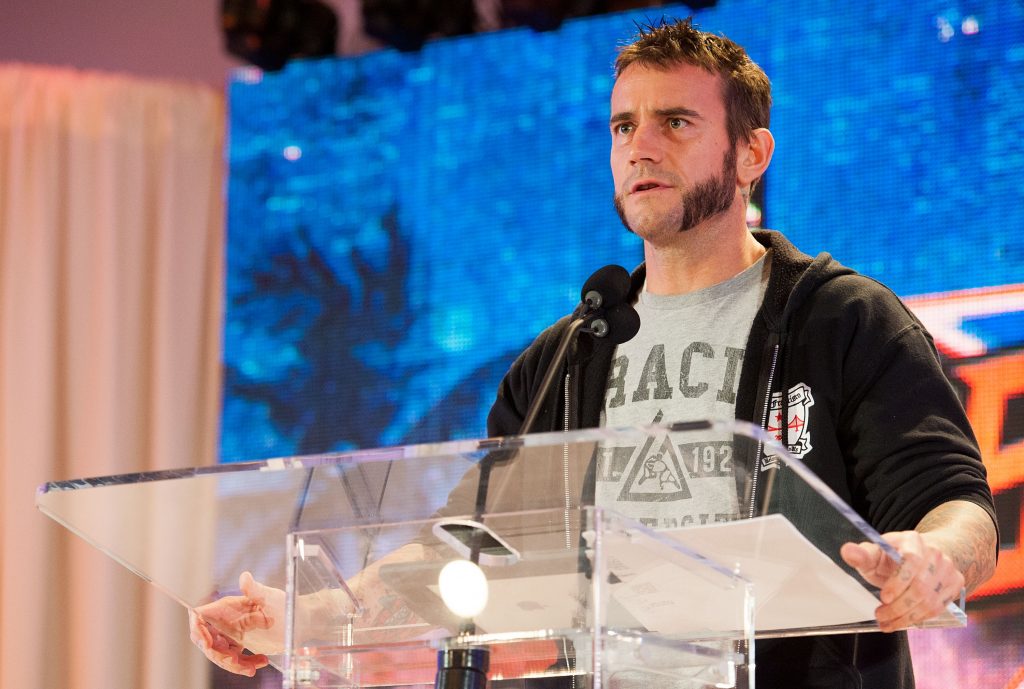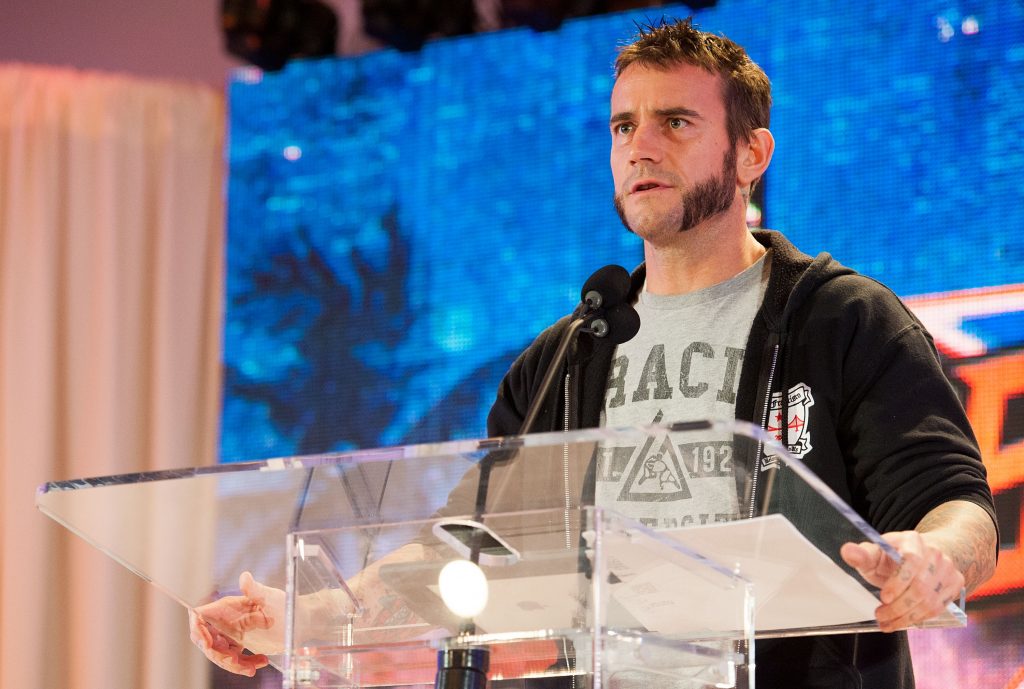 But you can 'never say never' in the pro-wrestling world as they may secretly be discussing bringing him back to in-ring competition, sooner. Here's a note from Shepard, (h/t RingSide News)
"I spoke to a source in WWE about CM Punk's new role on WWE Backstage. I was told his appearance/new role received a mild reaction at WWE HQ, and the source felt it was a flat 'return'.

"They don't believe that's entirely his fault but it felt dry seeing him on a recap show."
Shepard also shared information about Punk's deal. The source claimed that the former wrestler isn't contracted with the WWE and it was all "Fox Sports" at the moment.
Punk is trying to melt the ice before thinking about getting into the ring, according to Shepard.
The former wrestler was one of the best when he left the company, and it will be interesting to see how his time on WWE Backstage goes.