Three Championship players capable of stepping up to the Premier League
Over the years, the Championship has been quite a hunting ground for the Premier League. Some of the best talents in English football get discovered in the second-tier competition and in recent times, the quality of the game, as well as the competition, has become fiercer.
In the 2017/18 season, James Maddison stood out with his displays for Norwich City and he earned a move to Leicester City shortly after. And since then, he has excelled for the Foxes and has become an indispensable member of Brendan Rodgers' squad.
There have been similar cases in the past as well. Ryan Sessegnon is another name who stood out with Fulham and joined Tottenham last summer.
Granted, he is yet to make an impact but once he regains fitness, he is more than capable of breaking into the first-team.
The ongoing term is no different as far as burgeoning talents are concerned. And with that in mind, here are 3 Championship players who deserve to be in the Premier League the next term.
Patrick Bauer – Preston North End
Bauer left Charlton Athletic to join Preston North End in the summer and that decision has certainly paid off richly for him.
Currently placed 2nd in the standings, Preston are one of the favourites to secure automatic promotion to the top flight at the end of the season. And the 26-year-old has been at the core of all things good for the club.
The fact that they have conceded just 17 goals in 16 Championship games so far is a true testament to the centre-back's skills.
Eberechi Eze – Queens Park Rangers
Arguably the best QPR player by a mile in the ongoing campaign, Eberechi Eze has impressed every single time he stepped onto the field. In 16 league matches thus far, the central midfielder has chipped in with 6 goals and 4 assists.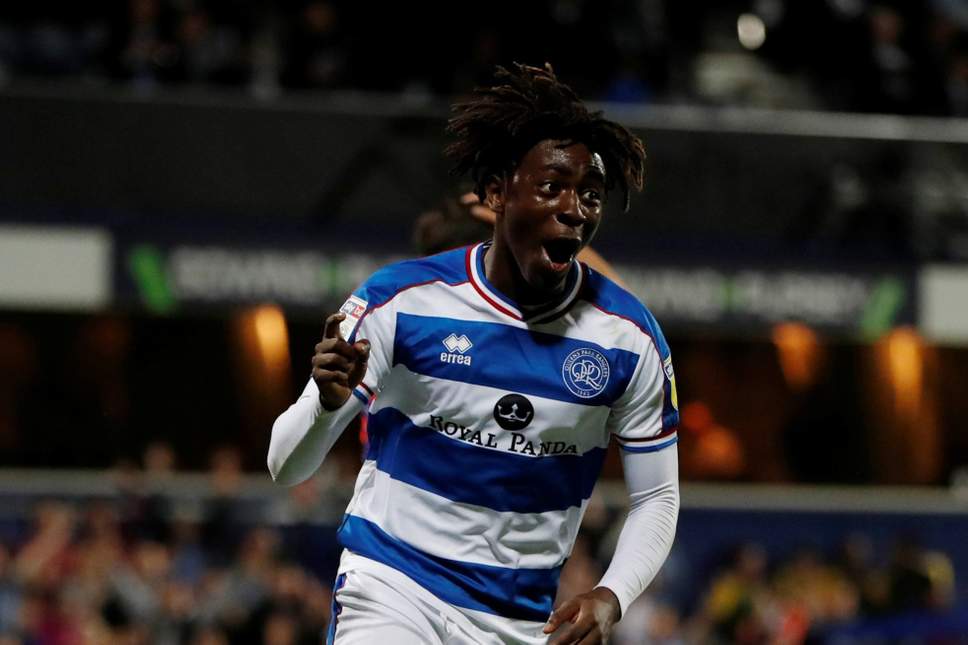 The 22-year-old is highly skilled in the middle of the park as evident from his recent performances. Although QPR are currently placed 10th in the standings, Eze's displays simply cannot go unnoticed.
Kalvin Phillips – Leeds United
Phillips' growth over the years at Elland Road has been exponential. A solid midfield anchor, he has been at the core of all things good for Leeds United this season.
The 23-year-old is a rock-solid presence that shields their defence line and the results are evident as Leeds have conceded just 9 goals in 16 games so far.
In fact, that is the least number of goals conceded by any Championship team in the current season and it would not be surprising if Phillips moves to a bigger club in the near future.