(Video) Why MS Dhoni is the undisputed boss in the world of cricket
India has been blessed with many legends cricket and MS Dhoni is one of the greatest
Sachin Tendulkar is possibly the best batsman to have ever played the game, but the Blues have had several stars do well for them over the years.
From Sourav Ganguly to Rahul Dravid, Sunil Gavaskar to Nawab Pataudi, Kapil Dev to Vijay Hazare, greats have always turned up for the side.
While the Blues have seen great batsmen and bowlers turn up, there is one wicket-keeper that has been at the top of his game for years on end.
Mahendra Singh Dhoni came up through the ranks from the Jharkhand cricket team, and never looked back after making his debut for the national side.
The keeper has been the most successful captain for the side and has won several World Cups for India.
MS Dhoni has also been great for his IPL side, the Chennai Super Kings, and has won the title thrice.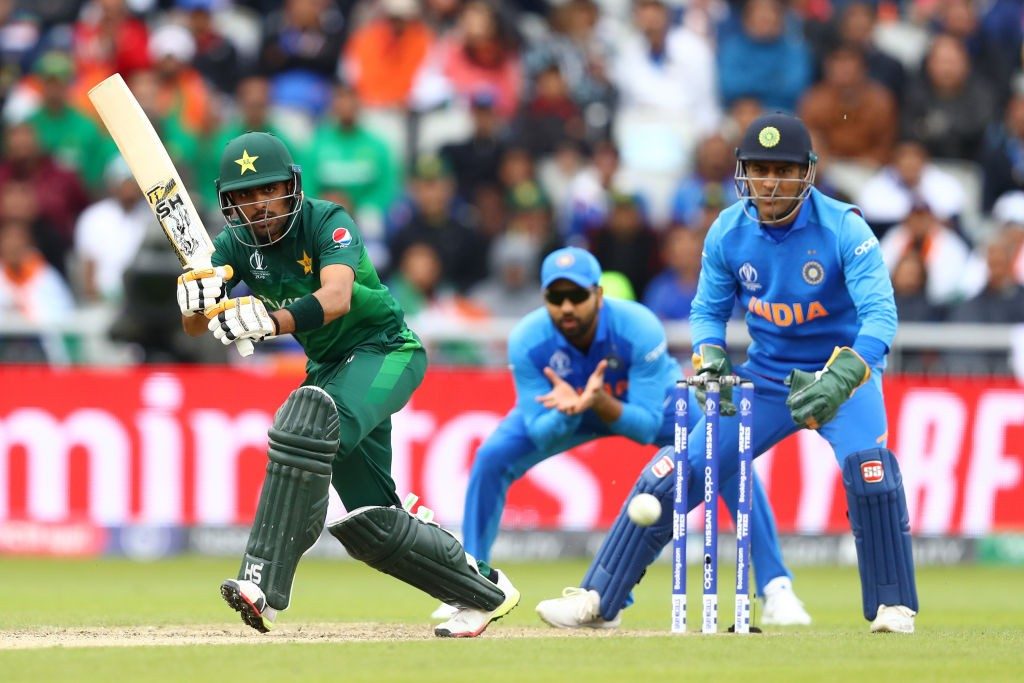 Dhoni also holds several records in all formats of the game, and some of them will be difficult to break.
The boss of cricket
Dhoni has earned the moniker 'Captain Cool' for his ability to see off tense situations and lead his side to victory.
Whether he comes up with a crucial 50 in the dying overs or pulls off a great stumping to give his side the advantage, Dhoni can always bring his team back.
There are certain aspects of the game that Dhoni has become the master off. From using his patented 'helicopter' shot to deflecting throws and hitting the stumps, Captain Cool always have something in his bag of tricks.
The former India captain isn't just known for his ability during a game. The keeper is great off the field too and has had some incredible moments during his long career.
Dhoni is easily one of the best to have played the game and is the undisputed boss in the world of cricket.
The 38-year-old is great on the pitch, with his mates and is still the most down-to-earth cricket you could find.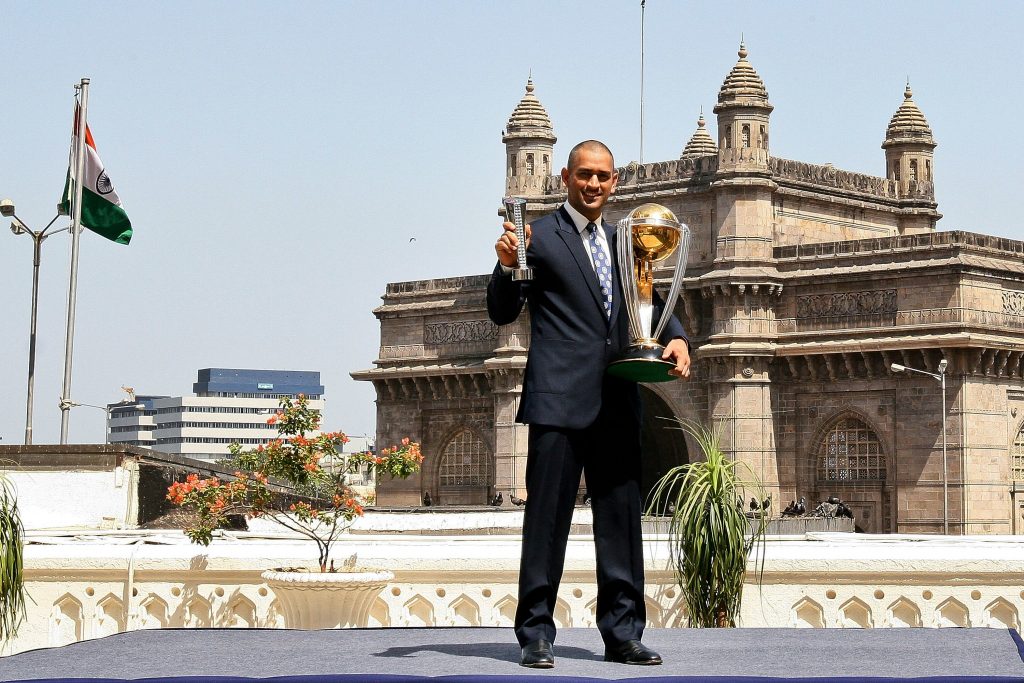 These are just a few select moments that prove Dhoni is one of the best to have played the sport.
Cricket was lucky to find a keeper, batsman and captain like Dhoni. The 38-year-old might be in the final days of his cricket life, but he has created several fantastic memories.