Gautam Gambhir slams MS Dhoni over selection decisions and missing out on World Cup 100
Gautam Gambhir helped India win the 2011 World Cup but missed out on a 100
Gautam Gambhir might have hung up his cricket boots but the former India star has courted fresh controversy.
The 38-year-old MP from Delhi will always be remembered for his 97 that helped India win the 2011 World Cup.
Gambhir top-scored for the Blues as they beat Sri Lanka, but MS Dhoni won the Man of the Match thanks to his knock of 91*.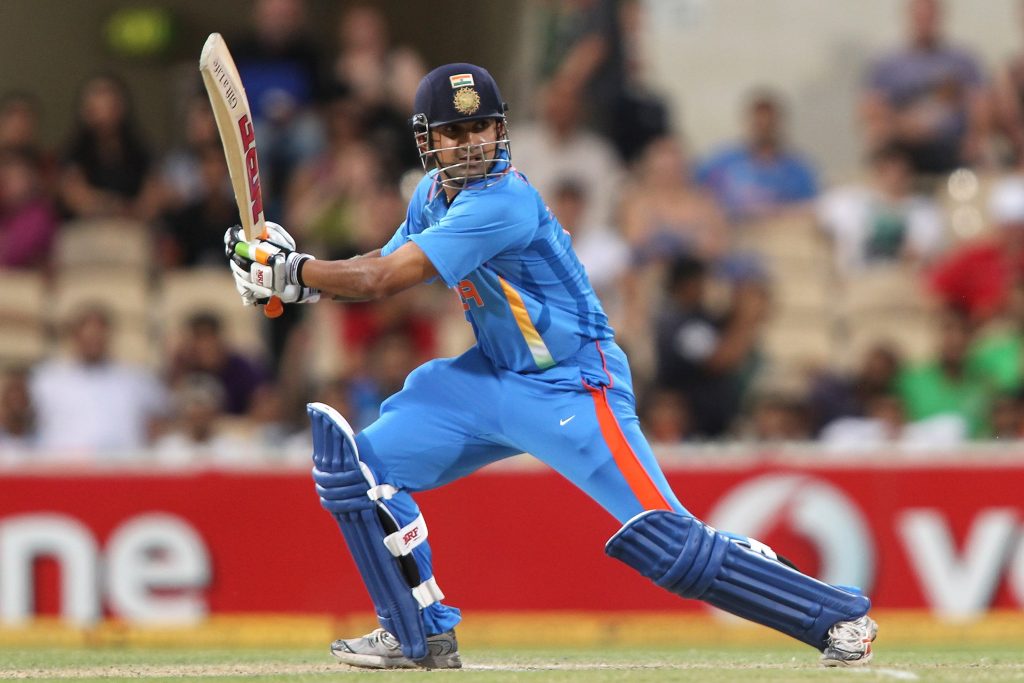 The 38-year-old still seems to be hurt on missing out on the 100 and had a go at Dhoni.
Gambhir was speaking to an online portal and claimed that listening to Dhoni during the final caused him to miss his century (h/t The Week):
"I tell every youngster and every person that before getting to 97, I never thought about my own individual score but looked at the target set by Sri Lanka.

"I remember that when an over was completed, I and Dhoni were at the crease. He told me that 'these three runs are remaining, get these three runs and your hundred would be completed'."
The former opener then claimed that Dhoni's words stuck to his head and he lost concentration during the game:
"Suddenly, when your mind turns to your individual performance, individual score, then, somewhere, you have a rush of blood. Before this moment, my target was only to chase Sri Lanka's target. If only that target remained in my mind, maybe, I would have easily scored my hundred,"
This isn't the first time Gambhir has had some choice words regarding Dhoni. However, the lack of the 100 in the final isn't the only aspect that seems to anger the politician.
Gambhir rips into selection policy
Fielding 11 players for any cricket team is difficult, and that is made even more problematic in India.
The country has several players that cannot break into the team, and Gambhir criticised Dhoni's rotation policy (h/t The Week):
"I believe that one should follow the captain's decision but it was complete crap. You started with the rotation policy, but played all the three in the must-win games. If you make a decision, back your decision, stick to it."
It comes as a bit of a surprise that Gambhir is still upset over some episodes from his time in the national team.
The opener was part of the team that lifted the 2007 T20 World Cup and top-scored in that game.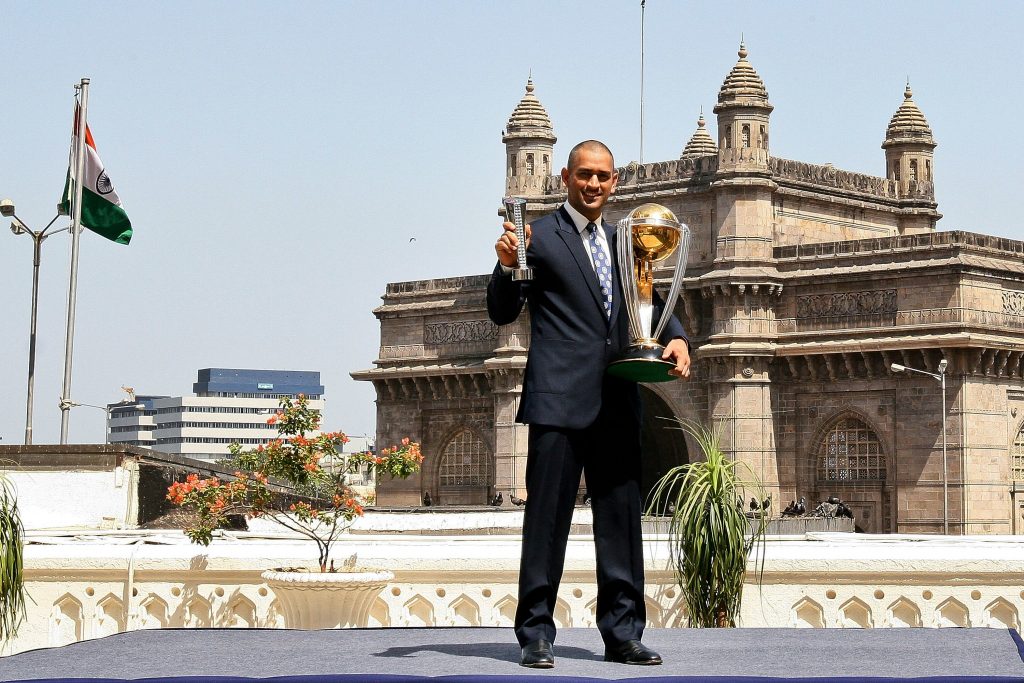 Gambhir also had a great time in the IPL as he helped the Kolkata Knight Riders to two titles. He also took them to the Champions League T20 for the first time.
Dhoni, for his part, is still part of the Indian side but has given up the captaincy.
The former India captain is considered as one of the great keepers in the history of the game. However, even the greats seem to have controversy surrounding them.
Sign up for our Weekly Updates!
You don't want to miss this