Everton's best bet for replacing Silva would be to choose between these 2 top-class tacticians
Why Everton should replace Marco Silva with David Moyes instead of Erik ten Hag
Everton have always been one of those unpredictable mid-table clubs that can cause nasty upsets against big clubs on any given day.
However, this season, their performances have been extremely lacklustre and they were languishing in the relegation zone for the longest time.
Prior to the international break, they managed to register 2 wins in their last 4 league games and as a result, the Toffees have climbed up to the 15th spot. While that is an improvement of sorts, it must be noted that they are still merely 6 points away from the danger of relegation.
Before joining Everton, Marco Silva burst onto the scene with Watford. He changed the complexion of their overall game and the move to the Merseyside outfit only seemed like the step that would transform his career.
After spending millions of pounds on buying new players, the Toffees have been anything but successful so far.
Back in October, a report from The Telegraph had claimed that Silva's future at Everton is uncertain. With that in mind, let's take a look at two managers who have been linked with the job and conclude as to who would be the better option.
Erik ten Hag
According to an exclusive by 90Min, as cited by The Sun, Erik ten Hag has emerged as a possible candidate for the job.
Currently managing Ajax, Erik ten Hag has become a household name in European football. The Dutch giants have always been filled with some of the sharpest talents but with ten Hag at the helm, Ajax have been a force to reckon with.
A true-blue attack-oriented manager, he often plays a 4-3-3 formation and is the mastermind behind Ajax's hardcore pressing which often dumps the pressure on the opposition throughout the game.
David Moyes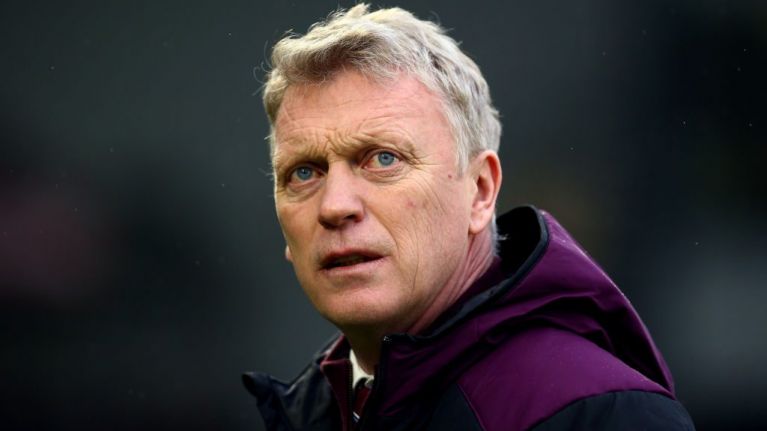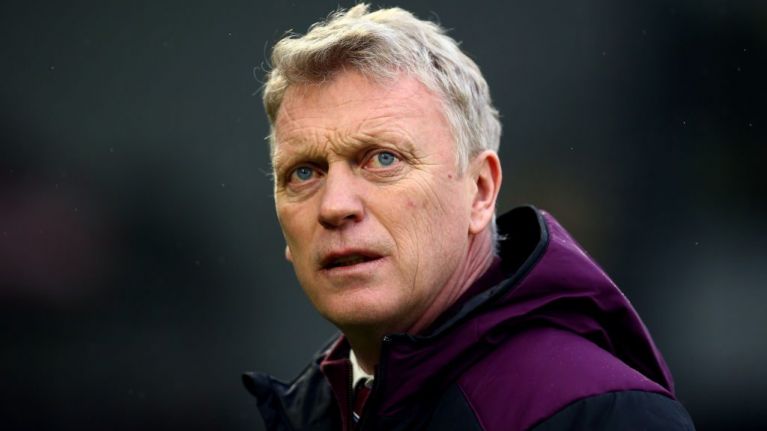 As per Daily Express, David Moyes has claimed that he would be open to a return if Silva gets sacked.
Moyes might not be the most glamorous in the business but when it comes to saving a sinking ship, few can do it better than Everton's former manager.
Having worked with the club before, it would be interesting to see if he can steady the sails at Goodison Park and guide them to a respectable finish in the Premier League.
Unlike ten Hag, Moyes is known for a safer (read defensive) approach when it comes to tactics. That might not propel Everton to a Champions League spot but at least, it would guarantee safety.
Verdict
Ajax are flying high at the moment and it would be very odd for ten Hag to leave a team that is competing in the Champions League to join a relegation-threatened outfit.
Before the Toffees plot ambitious moves, they must steady themselves first. And to that end, Moyes would certainly be the better option.
Sign up for our Weekly Updates!
You don't want to miss this