Trish Stratus named herself as the captain and included just one male wrestler
Survivor Series 2019 is just a few days away and this could be one of the best PPVs of the year.
The traditional Raw vs SmackDown battle has been spiced up this year. Triple H's inclusion of NXT has really seen some great matches even before Survivor Series.
Adam Cole defending his NXT title against Daniel Bryan was an excellent watch. Shayna Baszler has done a great job of getting into the heads of Becky Lynch and Bayley too.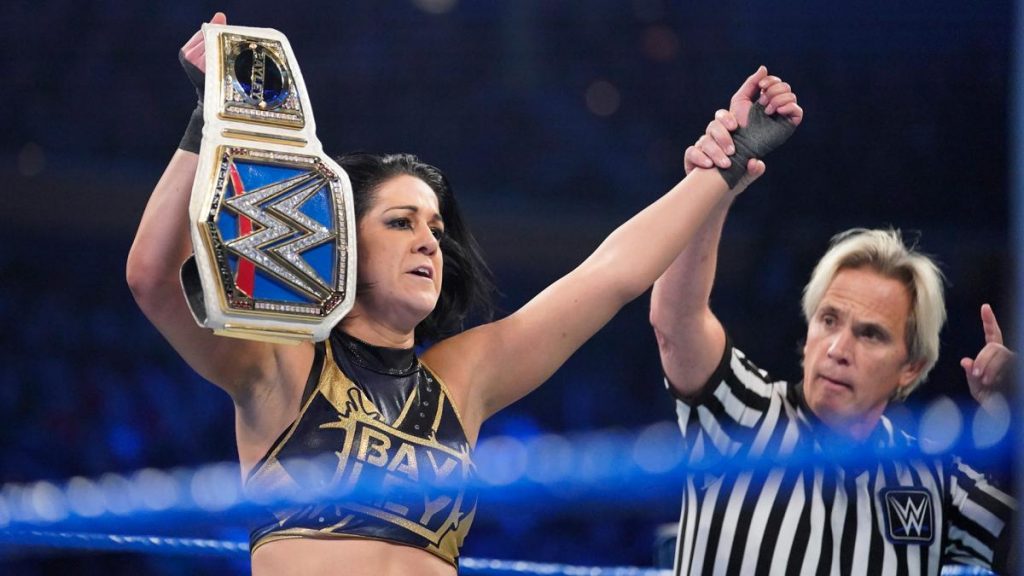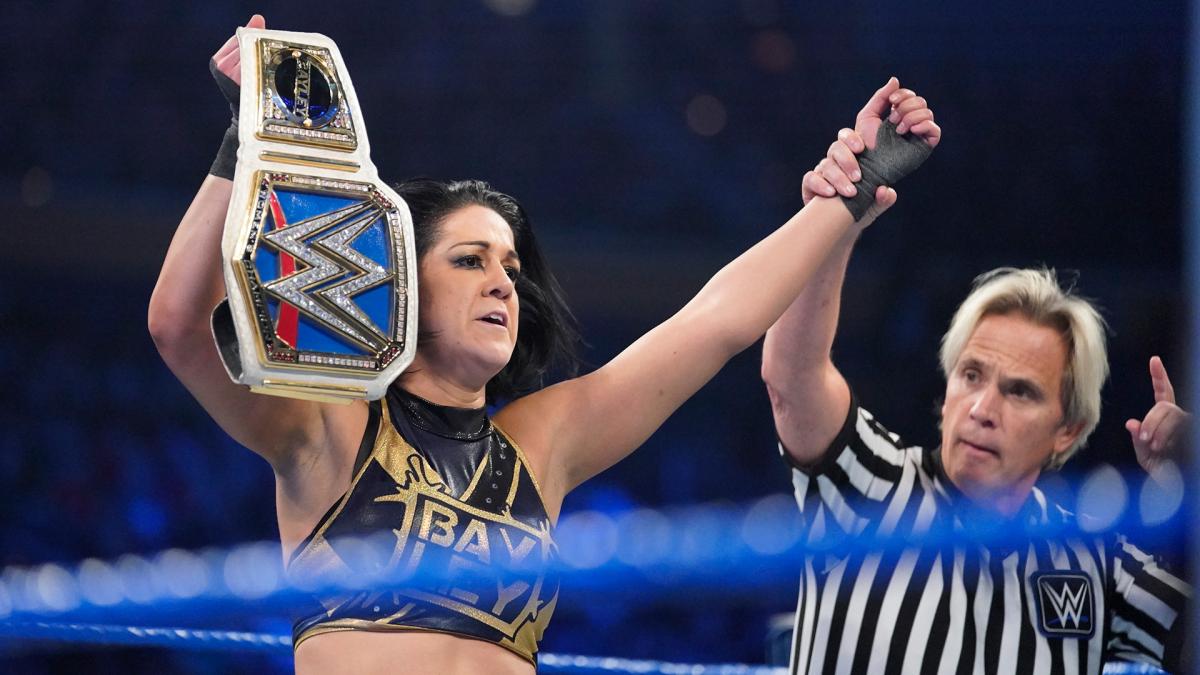 The talking point for all Survivor Series PPVs is the traditional 5-on-5 matches, and this year they are of a triple threat nature.
Raw vs SmackDown vs NXT seems set to go down well, and several stars have already been named in the teams for their respective brands.
Braun Strowman, Seth Rollins, Randy Orton and Roman Reigns are some of the male stars wrestling in the 5-on-5 match. Sasha Banks, Carmella and Lacey Evans are part of the SmackDown 5-woman side.
WWE on Fox wanted to test their followers for a quality 5-member side, and asked them to name a team from any era.
Former Divas champion and WWE legend Trish Stratus was quick on the block and shared her dream team.
The Canadian named four women and one male star in her dream team, which was a bit of a surprise.
Fight Owens Fight!
Trish named herself as the captain of the side and also included former Divas champion Lita too.
The pair were excellent during their time in WWE, and Lita is a legend for her work in the industry.
Stratus then named two current women wrestlers with best friends Sasha Banks and Bayley included.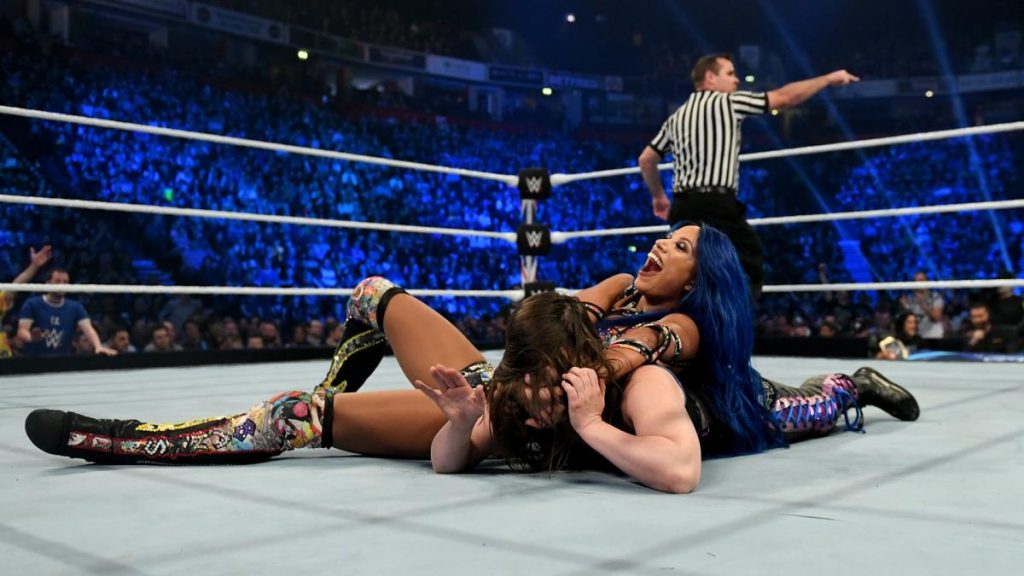 The pair have recently returned to SmackDown and turned heel in the process too. Banks and Bayley will be in action during Survivor Series, and they had a scuffle against NXT's women in the recent episode of the blue brand.
Surprisingly, the only male wrestler to make the cut was Kevin Owens. The Canadian has done some great work in the ring during his time in WWE and is a former Universal champion.
Owens will also be in action during the 5-on-5 match and will represent Raw.
Trish might have stuck to her Canadian side by picking Owens. However, the four women would be good enough to take any team down.