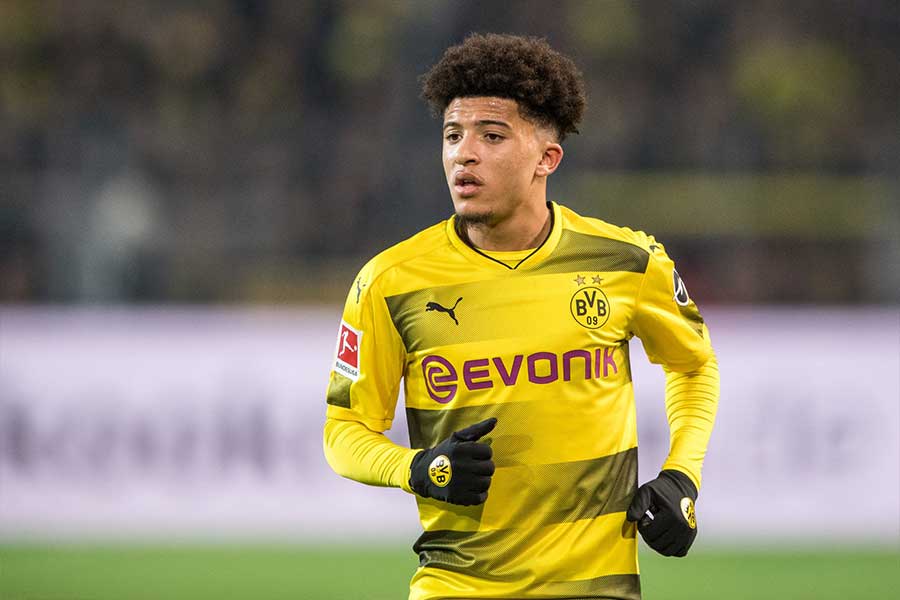 Three ideal Premier League destinations for Jadon Sancho
Jadon Sancho is one of the most recognized names in world football at the moment. The youngster perhaps made one of the best decisions of his career when he chose to exit Manchester City and join Bundesliga giants Borussia Dortmund. And that move has paid off and how!
Sancho rose to prominence with his electric displays in the German top-flight. Estimated to cost upwards of £100million by The Metro, the youngster is undoubtedly one of the hottest properties in European football right now.
Any top club would be lucky to have a player like him and if a report from Daily Mail is to be believed, the 19-year-old is all set to leave Dortmund in the near future. The report further states that the likes of Liverpool and Manchester United are interested in his services.
While moving to either of two English giants would be a splendid move, here are 3 ideal Premier League destinations for Sancho.
Chelsea
With Frank Lampard at the helm, there has been a significant shift at Chelsea and the results are apparent for all to see. There is an evident emphasis on utilizing homegrown players to work wonders and the results are truly spectacular.
After a shaky start, the likes of Tammy Abraham and Mason Mount have burst onto the fore with some powerful displays. And surely, a London-born player like Sancho would be able to make a solid impact.
Liverpool
The Reds have been linked with a move for Sancho and Jurgen Klopp is one of the better managers around. Interestingly enough, the German has managed Dortmund in the past, meaning he would be aware of Sancho's vast potential.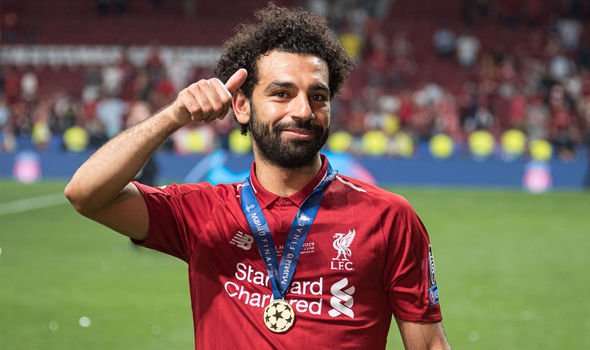 Furthermore, since Liverpool have a plethora of solid attacking talent at hand, Sancho could be eased into the first-team action. By doing so, he would have ample time to settle in and also learn from some of the best – namely, Mohamed Salah and Sadio Mane.
Tottenham Hotspur
Now, this might seem like an unusual choice. For starters, Tottenham are doing quite poorly in the Premier League this season. There is a lot of pressure on Mauricio Pochettino to turn things around and signing Sancho would certainly be a step in the right direction.
His price tag is humongous but an attack-oriented starlet like him would thrive under the watchful eyes of the Argentine boss. Also, with Sancho on the wings, Tottenham might finally be able to ease some goalscoring pressure off Harry Kane.