SmackDown Women's Champion Bayley attacked NXT Women's Champion Baszler with a steel chair
Triple H was pleased to see former NXT champion Bayley return to Full Sail after this week's show ended.
The SmackDown Women's Champion wasn't present at the show for long. Bayley smacked Shayna Baszler with a steel chair and was chased off by the other NXT stars.
Bayley made a name for herself at NXT before moving on to the main brands of WWE.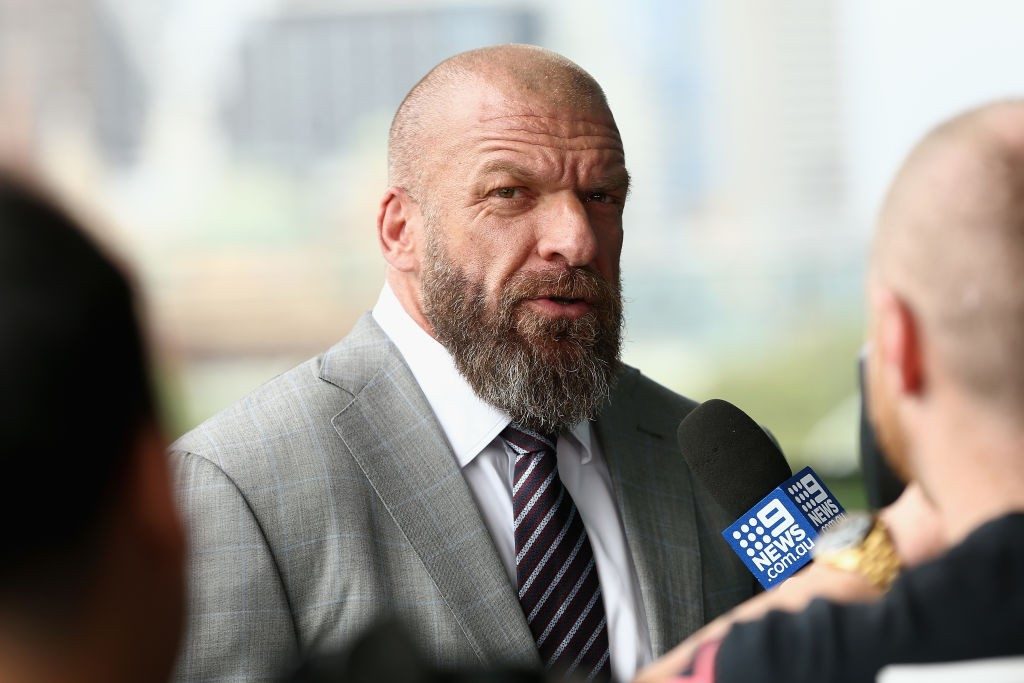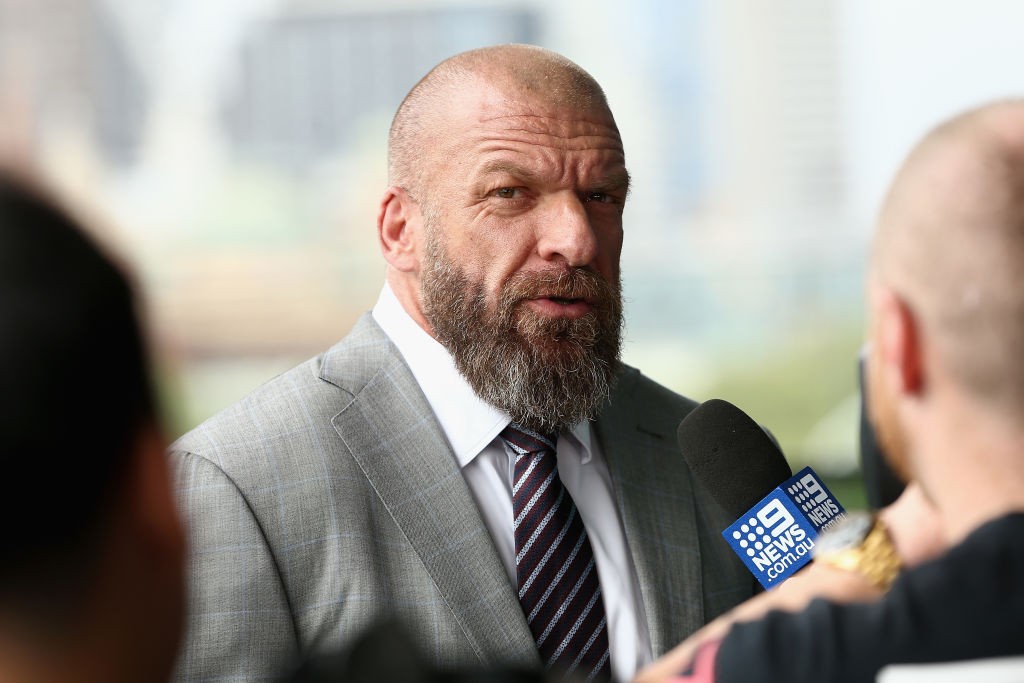 However, Baszler has attacked Bayley in recent weeks. The pair will face off against Raw Women's Champion Becky Lynch in a triple threat match at Survivor Series.
Bayley certainly took the fight to the NXT champion, and Hunter was happy to call her to the "battle".
Triple H leading the NXT charge
The WWE legend isn't wrestling much these days but he is certainly playing a huge role in NXT's plans for Survivor Series.
Hunter led the charge when NXT invaded SmackDown recently. The Cerebral Assassin even mentored NXT Champion Adam Rose when he faced Daniel Bryan.
Cole defeated the former WWE champion on SmackDown and later faced Seth Rollins on Raw too.
Triple H was by ring side as the match between the two before The Undisputed Era intervened and attacked Rollins.
Survivor Series features NXT for the first time, and the third brand from WWE has certainly made a big mark ahead of the PPV.
Bayley and Sasha Banks turnover a new leaf
The Bayley on show at NXT isn't the one that the WWE Universe has seen over the past few years.
The SmackDown champ has turned heel in recent weeks and even had a pop at Baszler after the attack.
Sasha Banks has also been out of action for a while and she returned to WWE recently.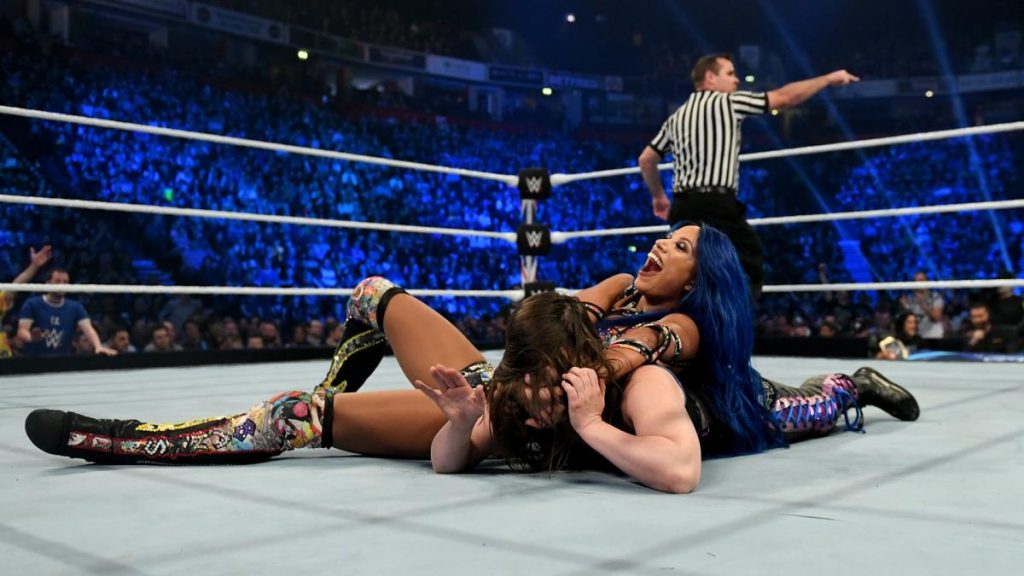 The Boss attacked Natalya and showed her new hair colour, an electric blue, which has taken over from her purple one.
Banks also beat Nikki Cross in her first match since returning. The Boss also spoke about a new entrance theme that was made specially by her cousin Snoop Dogg.
Bayley and Banks need to be wary of an attack from the NXT group in the next episode of SmackDown.
Baszler has already invaded SmackDown a couple of times and has faced Lynch.
It was great seeing Bayley also give back after getting attacked a few times, and there could be an amazing triple threat match between the women at Survivor Series.