Man City strengthening these 3 key positions would get them closer to catching up with Liverpool – Agreed?
Three positions Manchester City need to strengthen at the earliest
Manchester City's fire seems to be burning less brightly with every passing game week lately.
Despite winning the Premier League – and successfully defending it last season – the Cityzens are not enjoying the best of times in the ongoing campaign. Pep Guardiola was an instant hit at the Etihad and one cannot deny his influence but clearly, their rapid growth was far from sustainable.
In addition, their domestic successes are very evident but unfortunately for the club, their European exploits have hardly been as rewarding. And based on what we are seeing this season, Guardiola's men seem doomed to face tougher times ahead.
However, City are a strong unit and they can get out of this rut – and possibly, catch up to league leaders Liverpool – by strengthening these 3 key departments.
Centre-back
Guardiola is paying the price for not replacing Vincent Kompany in the summer. Despite having one of the most secure defences over the last couple of seasons, the Cityzens' backline is in absolute shambles in this one.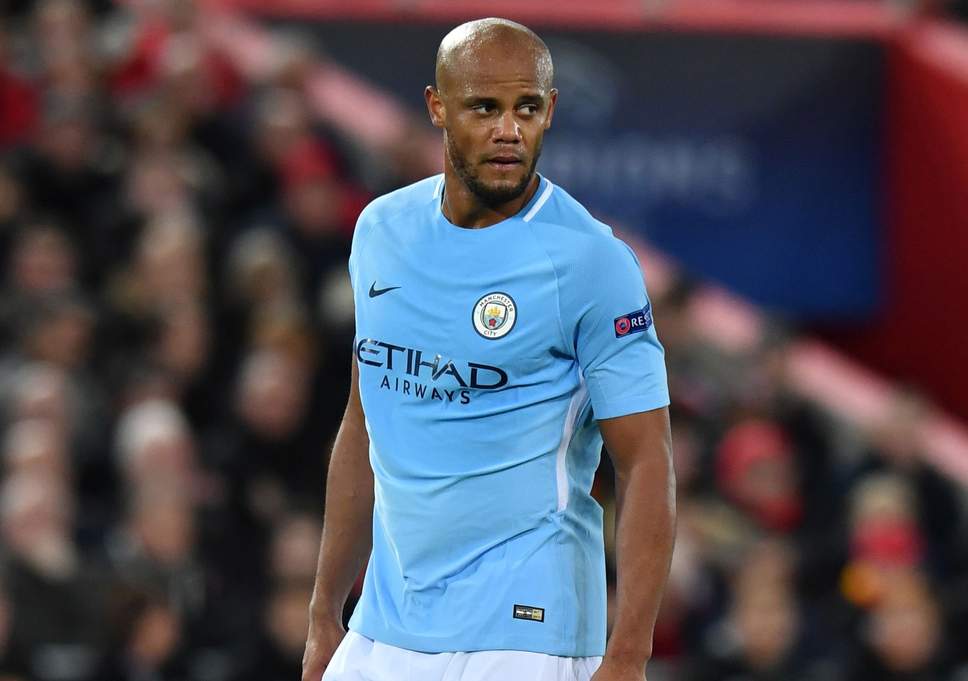 For example, the fact that Guardiola chose to deploy Fernandinho as a makeshift centre-back in the gutting defeat to Liverpool speaks volumes about his lack of trust in the likes of Nicolas Otamendi. To be fair, they have hardly done much to justify the manager's trust this term.
Left-back
As mentioned earlier, City are a strong squad and have plenty of versatile stars who can work wonders in nearly every position. However, it is interesting that Guardiola did not sign a left-back in the summer, despite utilizing a makeshift option for two seasons continuously.
In the upcoming winter window, the City boss must prioritize signing a new left-back and fix that position at the earliest.
Defensive midfield
Fernandinho is undoubtedly a modern-day City legend but it is fairly obvious that he is in the twilight of his career. At the age of 34, he does not have many years left and Guardiola would be wise to identify and sign a replacement as soon as possible.
Finding a player to replace the talented midfielder seems like a nearly impossible task but it needs to be done. City do not have adequate cover for the veteran first-team star.
Over the years, he has been a key architect of all things good and if City are to put up a tough fight against Liverpool, they need to have this position sorted out.
Sign up for our Weekly Updates!
You don't want to miss this