CM Punk and AJ Lee net worth, wrestling history and more
CM Punk made a surprise return to WWE in 2019
CM Punk was one of the best wrestlers in WWE before he called it quits in 2014.
The 41-year-old is a multiple-time WWE champion but hasn't wrestled since leaving the business.
Punk is married to former WWE Divas champion AJ Lee.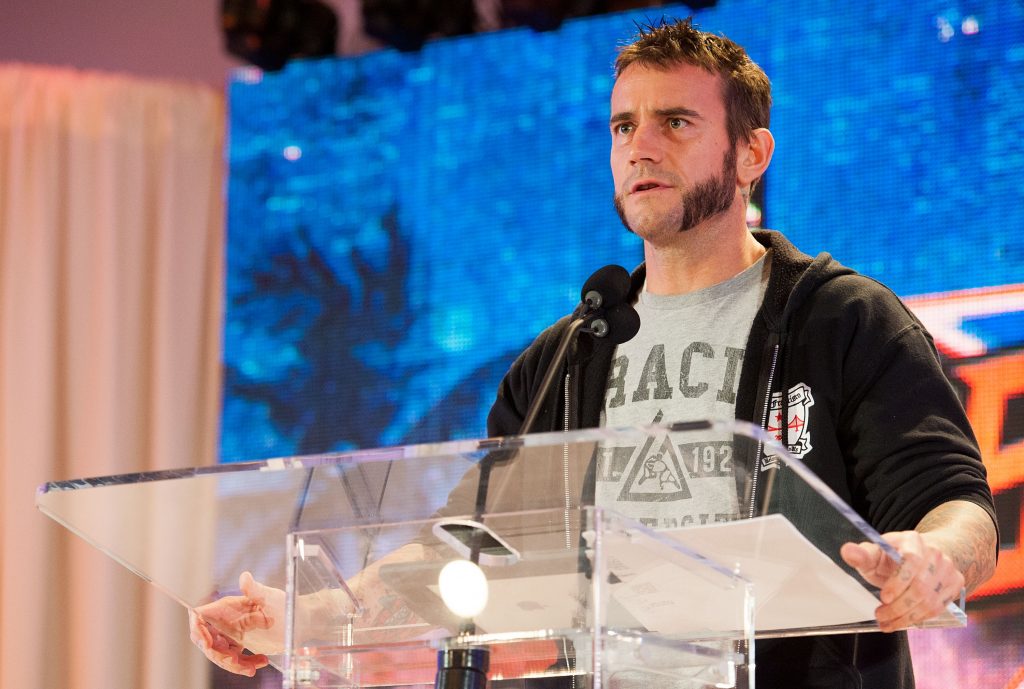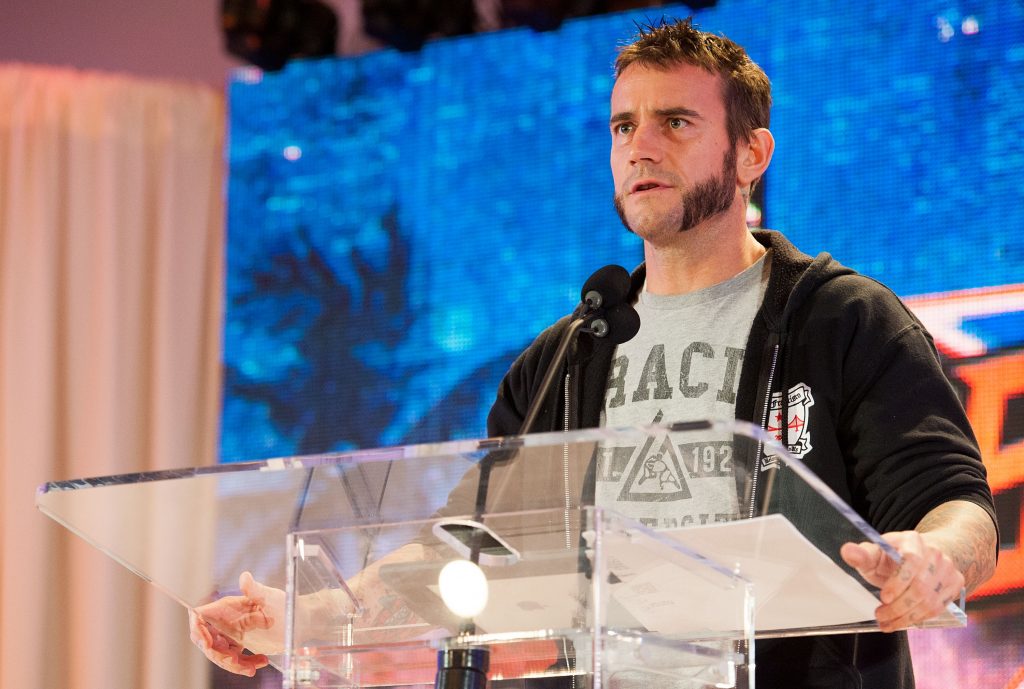 Lee was one of the best female wrestlers to have featured in WWE but retired from the business a year after Punk left.
However, Punk made a surprise return to WWE Backstage in November 2019. Brooks had been away from the business for almost six years, and shocked many by taking up a role on the weekly FS1 show.
CM Punk and AJ Lee wrestling history
Punk started his career with Ring of Honor before joining WWE in 2005. The 41-year-old carried an in-ring persona of being 'straight edged' as he didn't drink or smoke in real life too.
The star won three World Heavyweight titles, two WWE Championships and picked up the ECW, Intercontinental title and tag titles once during his career in the promotion.
Lee left WWE at the age of 28 and had won the Divas title three times in a short span.
She joined NXT/FCW in 2009 and had made her mark in WWE with some incredible fights against former wrestler Paige too.
It was a shock when Lee also left the company in 2015, but the husband and wife duo have been involved in several other projects.
Other projects
CM Punk and AJ Lee have kept themselves busy in recent years with the 41-year-old trying his hand out at MMA.
Punk also is a commentator for a couple of MMA promotions and has even featured in a few movies.
The Chicago-born wrestler has also penned comics for Marvel while his wife isn't took far behind too.
Lee also tried her hand at comics and was involved in a GLOW series.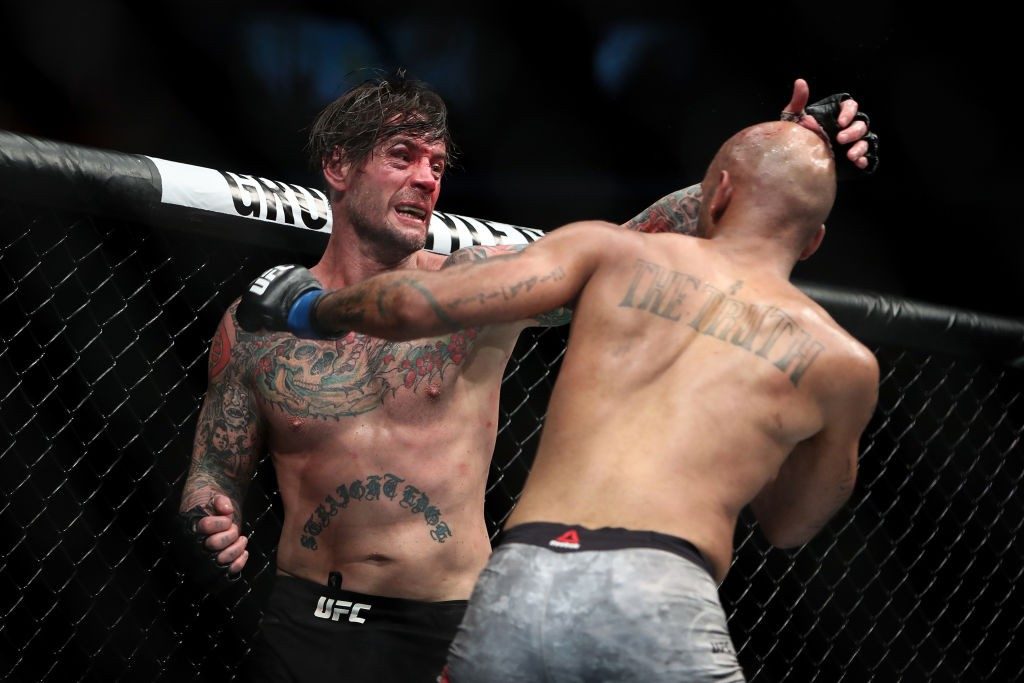 The couple even featured in a Canadian movie, Rabid, recently while she has written a memoir of her time in wrestling as well.
CM Punk net worth
CM Punk's net worth $8million (h/t Celebrity Net Worth).
The former WWE wrestler has been involved in several projects over the years and it will be interesting to see how things go with him after his return.
AJ Lee net worth
AJ Lee's net worth is $4million (h/t Celebrity Net Worth), and it will be interesting to see if she makes a return to WWE like her husband.
Sign up for our Weekly Updates!
You don't want to miss this