Bayley hits out at WWE fans over lack of support
Bayley has turned her entire career around as she is no more the babyface star of the women's division.
She tore down her inflatable buddies at her entrance, changed her hairstyle and doesn't care for the WWE Universe.
The current SmackDown women's champion isn't taking things easy and is set to fight at Survivor Series too.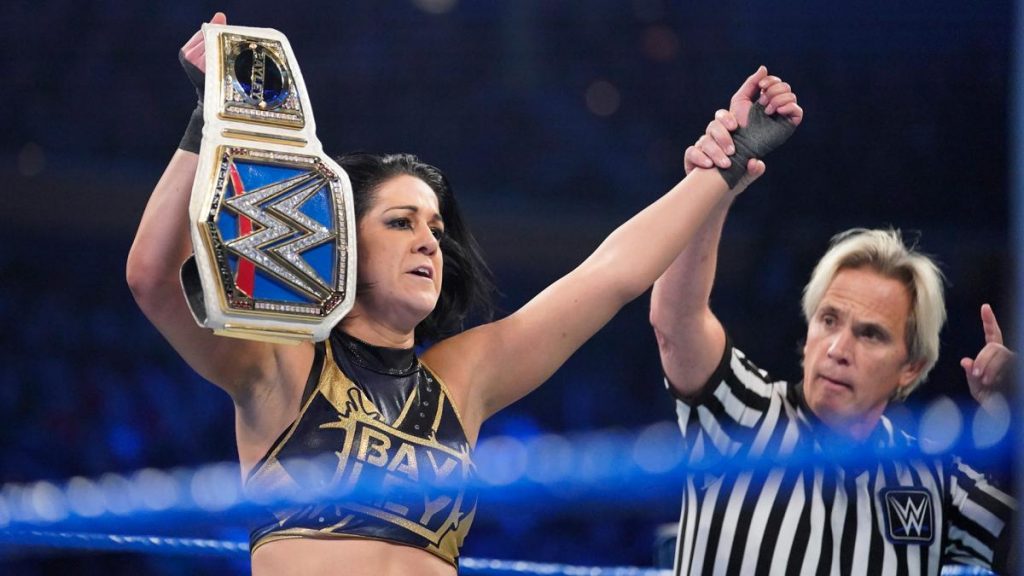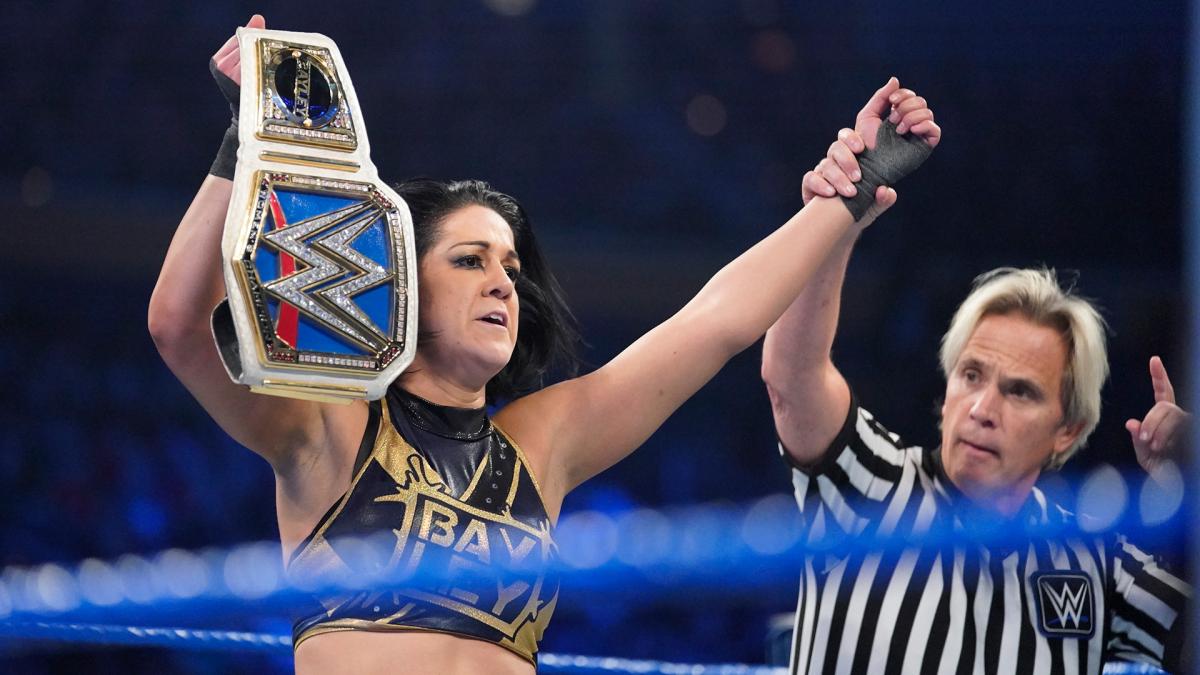 The SmackDown star faces Shayna Baszler and Becky Lynch, and it will be interesting to see how this match goes.
Bayley has been attacked by Baszler in the previous edition of SmackDown and the SmackDown champion recently was on the 'After The Bell' podcast hosted by Corey Graves.
The 30-year-old highlighted she needed to change her hairstyle since she has reached a certain age, and took a shot at the WWE supporters too.
Bayley claimed that the "sheep" never cared about her in the WWE, but several fans weren't accepting that and backed the champ.
The champion had gone a while without picking up a win, and almost everything went wrong for her in the ring.
However, turning heel seems to have worked out for Bayley, and the champion has one big match coming up at Survivor Series too.
What next for Bayley?
Bayley's turnaround certainly was unexpected given her positive nature in the WWE prior to that.
She has even sided with Sasha Banks, and The Boss has even turned heel after returning from an injury.
Banks attacked Natalya on her return to the WWE and defeated Nikki Cross in her first match since coming back.
The two best friends have been tag champions in the past, and it will be interesting to see if that route is taken later on.
Banks, however, highlighted a new hair colour recently and claimed that she wanted to be called as the new champion.
The Boss also spoke about her new entrance music and how her cousin Snoop Dogg helped in creating that.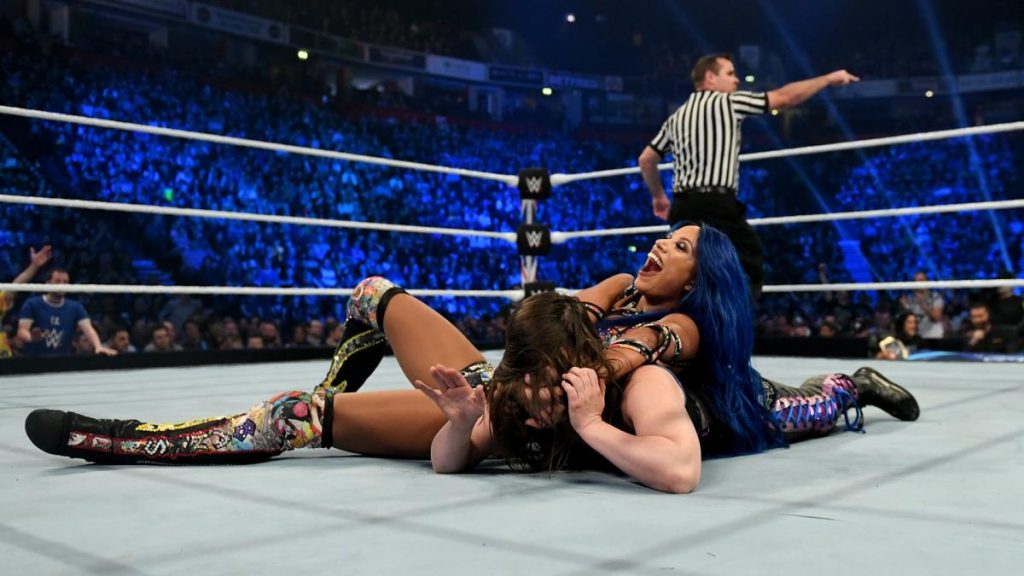 Bayley, for her part, must be wary of the threat from Baszler. The NXT women's champion has invaded SmackDown and Raw in recent weeks, and there could be more attacks before Survivor Series.
The SmackDown champion has been involved in some of the best fights in recent years.
A triple threat with Lynch and Baszler could bring the house down at Survivor Series.