WWE news: Andrade Cien Almas shares adorable picture with Charlotte ahead of Europe tour
The WWE currently is working an incredible Survivor Series angle with NXT getting involved.
NXT has normally stayed away from the madness of Survivor Series but Triple H brought out some of their stars to invade SmackDown and Raw recently.
The recent NXT episode also saw the OC with AJ Styles clash against Tommaso Ciampa, Keith Lee and Matt Riddle, however, Adam Cole and Finn Balor also had something to say in that fight.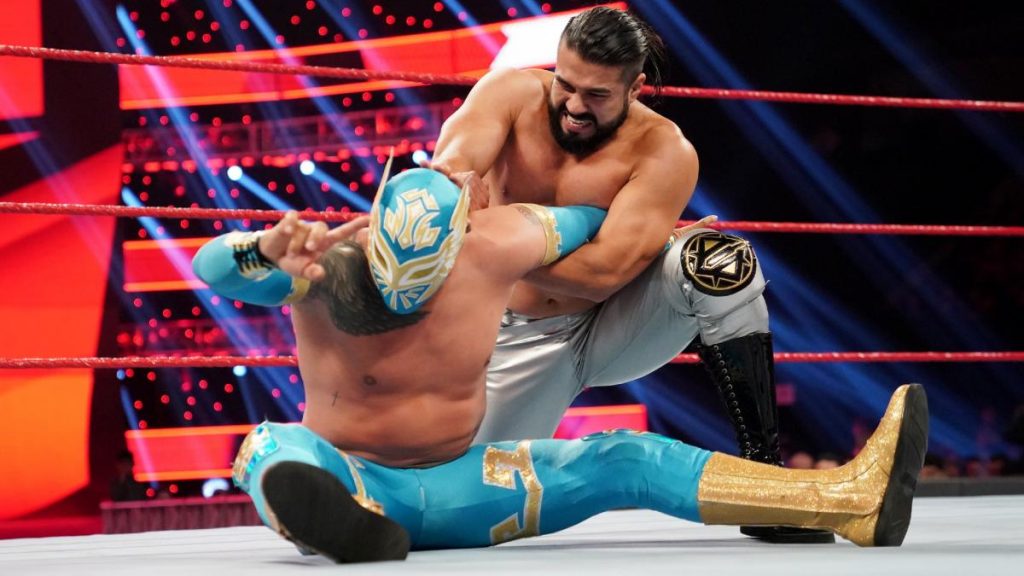 There is a bit of a gap to the next SmackDown show and some of the WWE stars seem to be going off to Europe.
Andrade Almas is one of them and the former NXT champion shared an adorable photo with his girlfriend Charlotte Flair.
The Mexican star is normally brought to the ring by his valet and manager Zelina Vega, but Charlotte and Andrade seem to be hitting it off extremely well.
Charlotte wishes Andrade on his birthday
Andrade celebrated his 30th birthday on 3 November and was wished by several stars from the wrestling world.
Charlotte also took time out to wish Andrade and claimed that the 30s are the best years.
The daughter of WWE legend Ric Flair, Charlotte, has been married twice before.
She was married to Riki Johnson for close to three years. Charlotte then left Johnson and married fellow wrestler Bram for a couple of years, but that didn't last long either.
Charlotte has been a women's champion a total of 11 times in her career with the WWE, and it seems she might have found the right guy.
Ric Flair and Andrade
The Mexican has often been pictured alongside Charlotte's dad, Ric Flair, and the couple seem to be doing extremely well for now.
The WWE is a tough business to work in due to the constant travelling and load put on the body, and it will be interesting to see if they ever pair the two wrestlers together.
Vega is married to Aleister Black, who was an NXT champion and is now on the main WWE brands.
However, Black has always done well as a singles competitor and was one of the best during his time at NXT.
Andrade hasn't been involved in title bouts recently and it will be interesting to see how things develop for him.
Survivor Series could be big for them, and hopefully, they are in some big matches at the pay-per-view.