Scarlett Bordeaux shares first comments after joining WWE Performance Center
Scarlett Bordeaux is one of four new members of the WWE Performance Center.
The 28-year-old made a name for herself at several independent promotions and has even appeared on Impact Wrestling and Ring of Honor.
She calls herself as the Professional Smokescreen on Instagram but also has the moniker of Smokeshow.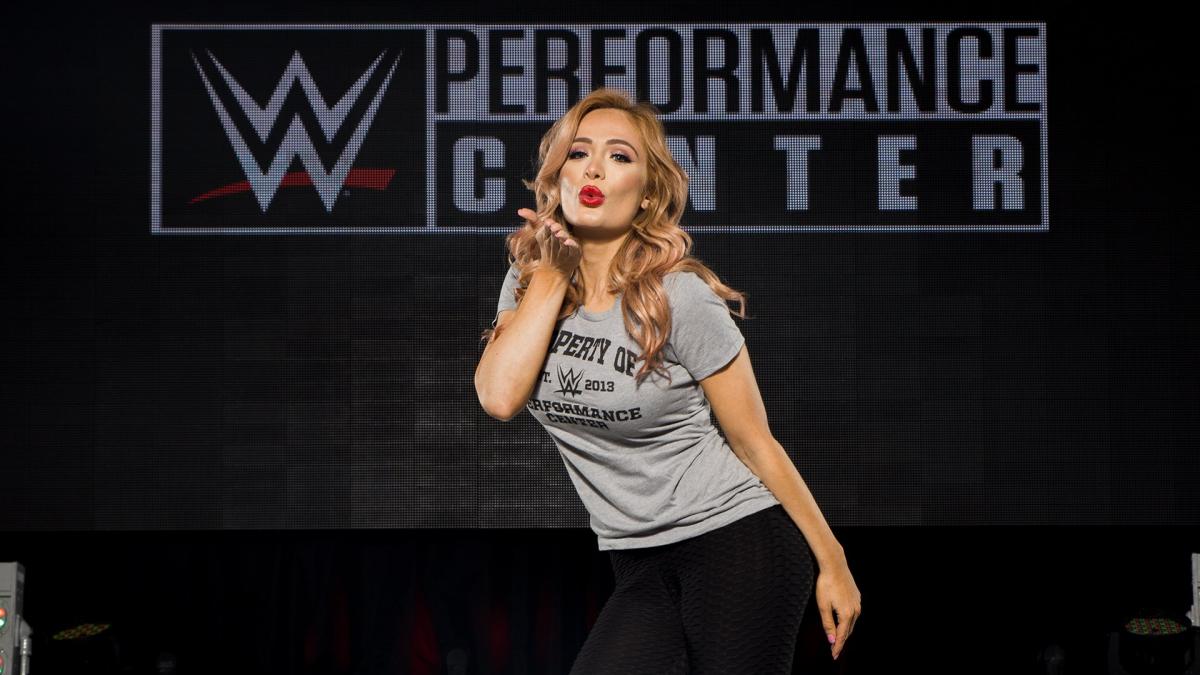 Bordeaux is one of the most talented indie wrestlers, and it will be interesting to see how she progresses at the performance center.
Bordeaux shared her first picture at the center and commented that the new T-shirt fits her like a "glove".
Who is Scarlett Bordeaux?
Bordeaux is also known as the Smokeshow and started her wrestling career with Ohio Valley Wrestling back in 2012.
She then spent five years wrestling for Ring of Honor but she has made appearances in the WWE in the past.
Bordeaux was one of Adam Rose's Rosebuds throughout 2014 and 15. She even wrestling Nia Jax in a squash match and was part of the performance center then.
This is almost like a second chance for Bordeaux and with more experience under her belt, she could make it count.
Bordeaux is currently with fellow wrestler Killer Kross and he even had some great words to share as news of her making it to the WWE made the rounds.
The Smokeshow has won several titles during her time in the independent circuits and could be up for something big in the WWE.
Ready to make a big mark in the WWE?
The 28-year-old made it big at Lucha Libre AAA Worldwide and Impact Wrestling before that.
She has faced experienced stars during her time in the wrestling business and that should help her do better in the second time of asking in the WWE.
At least she is in great company with Indi Hartwell and Shotzi Blackheart also joining the center.
The trio could turn out to be the next batch of great female wrestlers, and the WWE certainly has rich talent in the female division.
Bordeaux does have some experience with the WWE, but she never was able to break out in her earlier opportunities.
Working up from NXT
Charlotte, Bayley, Sasha Banks and Becky Lynch all did well at NXT before making it big on Raw and SmackDown.
Asuka also was impressive on NXT but hasn't been able to remain at the top in the other brands.
The women have had some top matches in NXT and the main brands, and Bordeaux should be aiming to reach that level with the WWE.