San Antonio Spurs vs Los Angeles Lakers 11 prediction: Fantasy tips & Starting line-up updates
SAS vs LAL Dream 11: Will the Lakers continue their winning run against the Spurs?
The Los Angeles Lakers travel to Texas as they face the San Antonio Spurs in an exciting clash.
Both teams are coming off impressive wins in their last outings with the Lakers beating the Dallas Mavericks in overtime.
Danny Green hit the tying three with seconds left in regular time as LeBron James recorded a triple-double.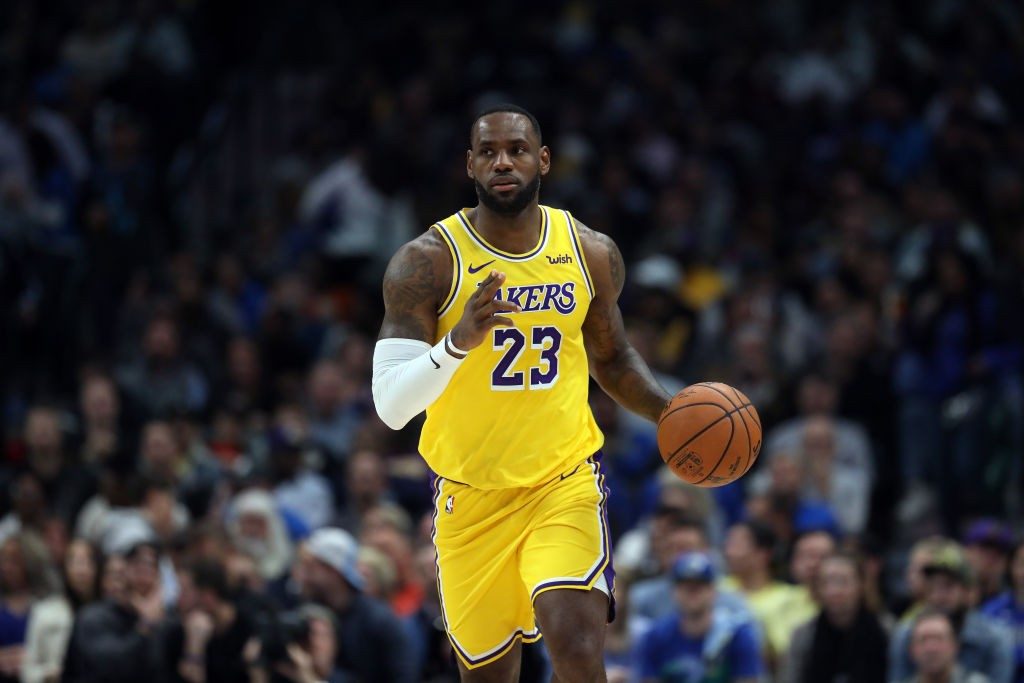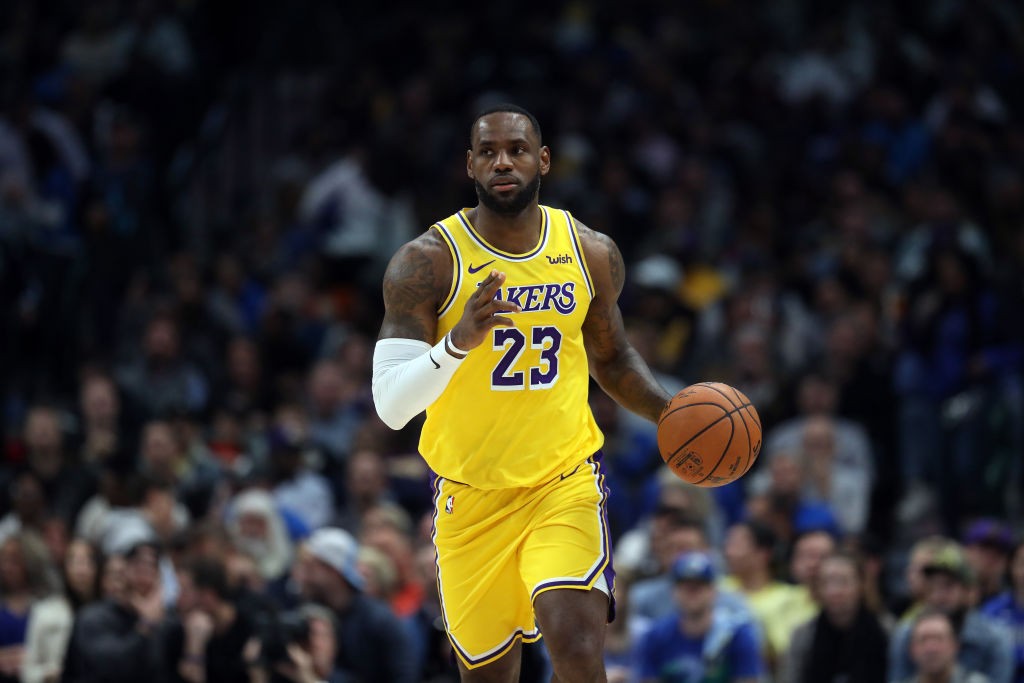 Anthony Davis was excellent in the win too as he racked up 31 points and 8 rebounds.
San Antonio had Patty Mills to thank for their win over the Steph Curry less Golden State Warriors.
Mills came off the bench to score 31 points but was helped by DeMar DeRozan and LaMarcus Aldridge.
Match details
NBA Season 2019-20
San Antonio Spurs vs Los Angeles Lakers
4 November, 2019 – 5:30 AM IST
Venue: AT&T Center
Dream 11 Fantasy tips and predictions
The Lakers have been on a 4-0 winning run after their opening day loss to city rivals the LA Clippers.
LeBron and Davis seem to be working well as a duo while the rest of the team chips in.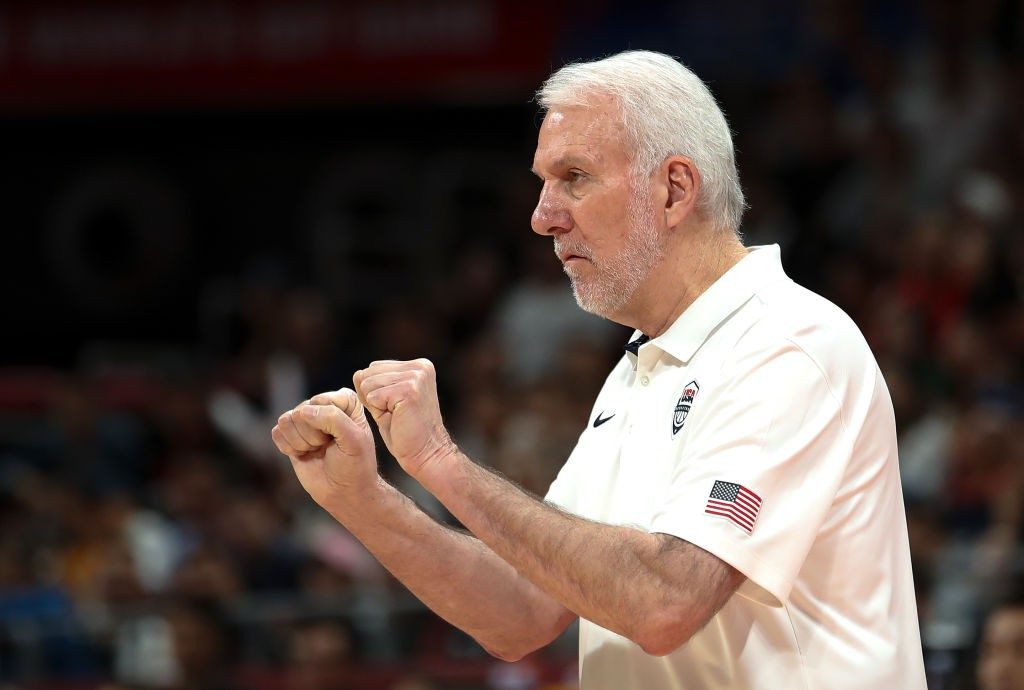 Gregg Popovich's San Antonio can never be ruled out from any game and they lead their division ahead of the Houston Rockets.
Dream 11 teams require stars from both sides, and spending credits for the right players can lead to a good outing.
Point guards
The main star for this position is San Antonio's Mills.
The Texas team always seem to have a veteran doing well for them and Mills was in outstanding form in the previous game.
He will be flanked by two LA stars in the form of Alex Caruso and Avery Bradley.
Caruso isn't expected to get too many points but will balance the credits out while Bradley recorded 11 points and 5 boards in the win over the Mavericks.
Shooting guards
Green hasn't been at his fluent best since his move from the Raptors, however, he showed his quality against the Mavericks.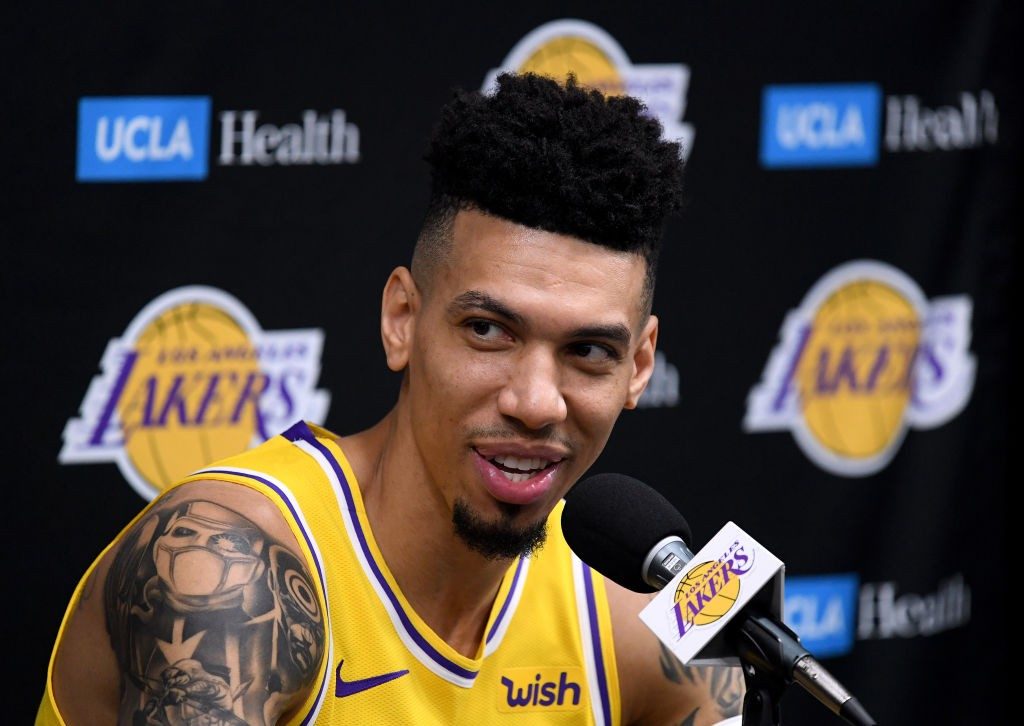 The LA star scored 14 points and could have a decent outing against the Spurs.
Small forwards
It is difficult to pick anyone apart from LeBron for this position after the start he has had.
The former Cavalier is averaging 26.4 points, 7.4 rebounds and 10.8 assists per game this season (h/t NBA), and should be a threat for the Lakers.
Power forwards
Davis picked up just eight rebounds in the win over the Mavs, however, his 31 points cannot be overlooked.
The forward has been excellent since joining LeBron in LA and could have another big night against the Spurs.
Centers
Aldridge is one of the most consistent players in the NBA and recorded a double-double in the win over the Warriors.
He would be joined by his teammate, Jakob Poeltl, who recorded 9 points and 10 boards in the win over the Mavs.
Star player
It is a toss-up between LeBron and Davis, but the King should be chosen for this game due to his all-around performances.
Davis might dominate the board again, but LeBron should be the star player as he could pick up another triple-double.
Prediction
LeBron and Davis are an excellent pairing and they should help the Lakers win over the Texas team.
Disclaimer
Selections, fantasy tips and predictions are based on historical data related to the team. It is advisable to conduct additional research close to the game for more accurate team news and player availability.
Several factors were taken to build this team, however, individuals should have their own ideas for player selection as this piece only provides some guidelines.
Image credits: Getty, AFP, Bongarts, (Dream 11 for team line-up)