This 28-year-old Spanish star is the right man to take Aston Villa's midfield to the next level – Agreed?
Aston Villa Opinion: Ruben Alcaraz signing will be a massive boost
According to a recent report by Marca, recently promoted Premier League club Aston Villa are said to be looking at the possibility of signing Real Valladolid midfielder Ruben Alcaraz. The Spaniard is a 28-year-old, who spent a lot of time in the lower Spanish leagues before finally getting his big break at Girona.
He is a fairly tall player who knows how to use his body well in the middle of the park. He shields the ball well and brings teammates into the game by moving the ball around with amazing composure. He is capable of playing as the anchor in central midfield and he can operate as a pivot to move the team from side to side.
His hold up play in midfield has been excellent and he even helps out in attack whenever he can. What stands out about the Spaniard is his immense work-rate and a player who will give his everything for the team is exactly what Aston Villa need going into a Premier League season after a fairly prolonged absence.
The Spaniard would add an edge to the Villa attack and it would also make distribution that much better. While the future of Tammy Abraham remains under question, it would be smart for them to move for a striker but a striker is never going to score a goal in the Premier League unless he is given the right kind of support in midfield.
Alcaraz's passing will become a massive asset to this Villa side and he will be able to open teams up with inch-perfect through balls as well. He is an aggressive tackler and is capable of reading the play extremely well while defending. He is collected in possession and he has the composure to look for the best pass forward rather than just booting it clear.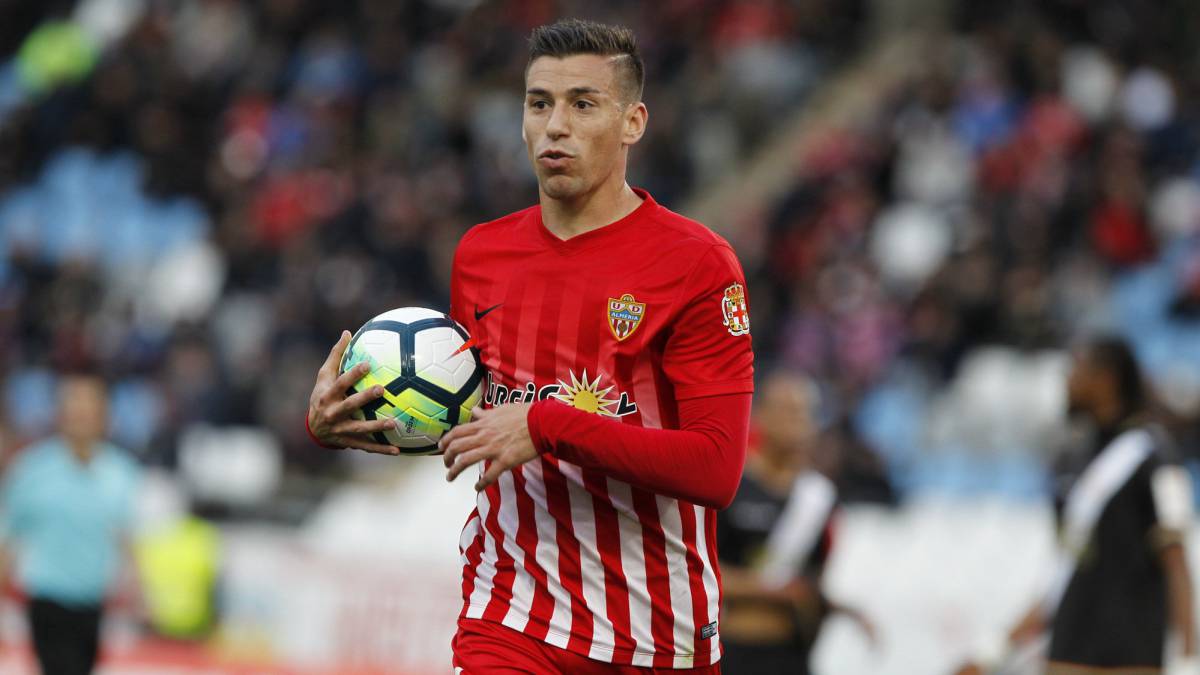 The Spaniard has played in 34 La Liga games for Real Valladolid this season on loan from Girona. Although he piled up quite a few bookings along the way, he managed to pitch in with 3 goals and 2 assists over the course of the campaign. The most interesting fact is that as a teenager, he was part of the Barcelona academy.
Read More Aston Villa News, Click Here: Aston Villa News
Moving for a player as relaxed on the ball as Alcaraz makes a lot of sense for any team moving up into the Premier League. Aston Villa would be completing an extremely shrewd piece of business if they're able to get this deal through the door before the summer window slams shut.
Sign up for our Weekly Updates!
You don't want to miss this