Premier League Opinion: 3 ideal PL destinations for Ousmane Dembele
According to a recent report by Sport English, Spanish giants Barcelona are said to be looking to sell their French star Ousmane Dembele. Despite only joining the Catalan club recently, it has been suggested that if a decent offer arrives for the youngster's services, then the club is willing to negotiate a possible summer transfer.
The 22-year-old is a product of the Stade Rennais academy which has managed to produce some top quality individuals over the last decade or so. He worked his way through the ranks at the Ligue 1 side with relative ease and before long, he was being linked with some of the biggest clubs in the world because of the kind of football he was producing.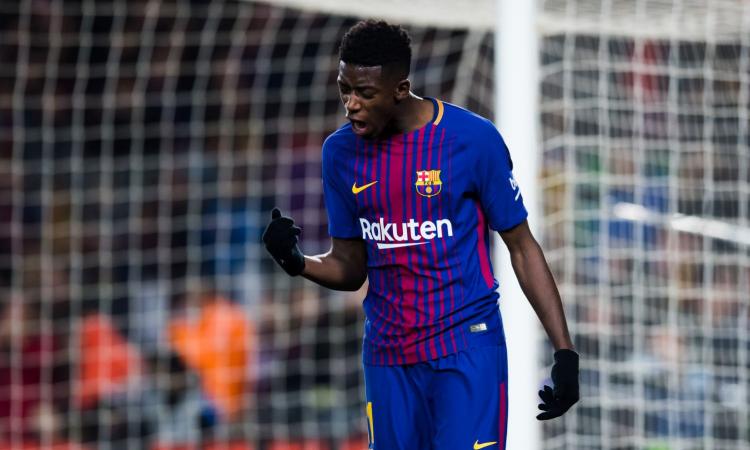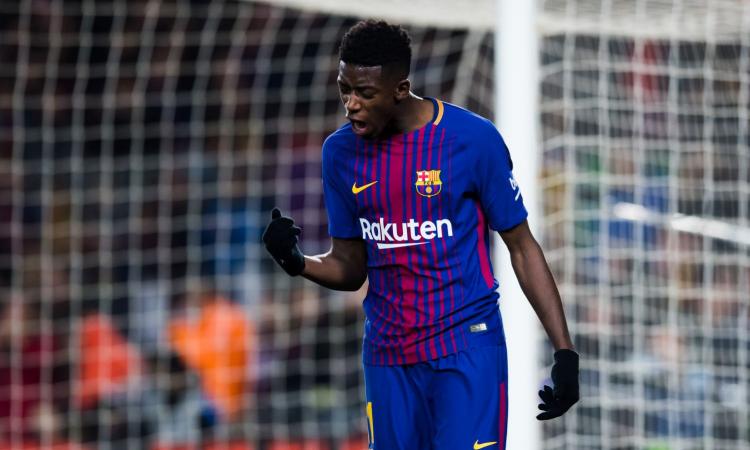 The Frenchman decided to join German side Borussia Dortmund in the summer of 2016 and after impressing heavily in the yellow kit, he was eventually signed by Catalan side Barcelona for a fairly remarkable fee. He was purchased as a long term addition to the side but so far, he's struggled to make a place for himself in the first-team.
Since making the switch in the summer of 2017, the youngster has played in 65 games for Barcelona and he's managed a decent return of 18 goals and 17 assists. Although he's young, he boasts excellent control on the ball and inc she gets into full-flight, he can be almost impossible to stop without committing a foul.
Here are the 3 PL clubs who could use the winger's services:
Arsenal
The Gunners have struggled for major chunks of time this season due their apparent inability to execute Unai Emery's specially designed game plan. Their attacking play involves the use of the flanks quite often and the lack of a quality winger has hurt them this season. Dembele has the pace and energy to walk into the Arsenal line-up and have an immediate impact.
Chelsea
The Blues' search for an Eden Hazard replacement is still ongoing but in terms of progress, it doesn't seem like they've made much of it. Replacing a mercurial talent like Hazard is easier said than done but the purchase of Dembele would certainly be a good shout. Able to dribble and bring teammates into play just like the Belgian, he could be the perfect fit for what is assured to be a new-look Chelsea side.
Read More Premier League News, Click Here: Premier League News
Manchester United
The need to add new wingers is probably highest at Old Trafford and despite the vast degree of attacking depth that Ole Gunnar Solskjaer's squad offers, they have struggled to make themselves heard this season. Dembele has the right attributes to have an instant impact in the Premier League and United would do well to bring their man in early in the transfer window.