Premier League 2018/19 Rankings: These 5 strikers were incredibly lethal but this London duo outshone them all
Premier League Opinion: Top 5 Premier League strikers of the season
Goals are an extremely vital commodity in football and while some of the world's best players make it seem like it's easy work. Ask any Chelsea fan and they'll tell you just how hard it is to find the right striker for the side.
With the game developing and advancing in the forward direction every day, the importance of a top striker is now higher than ever.
Premier League clubs have often boasted some of the most aggressive and prolific strikers and teams like Wolverhampton Wanderers and Newcastle United are prime examples of how much good having a world-class striker in your ranks can have.
The production line for a striker isn't very long anymore and that's why teams are having to be more careful with their transfers as well.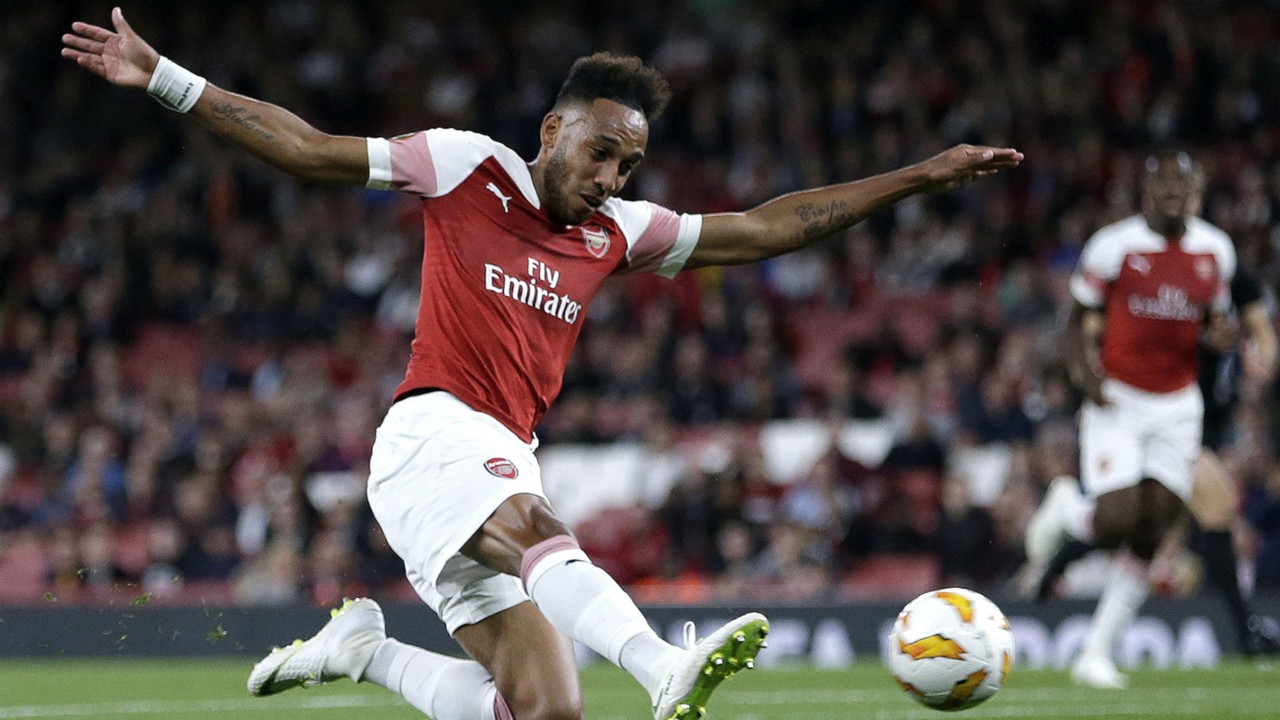 Manchester United and Chelsea are two sides who have struggled to find any kind of rhythm in the striker's role right from the opening day of the season and despite their strong options for the position, the lack of goals from a forward presence has certainly affected their progress this season.
Here are the Top 5 Premier League strikers of the season:
5- Wilfried Zaha – Crystal Palace
The former Manchester United reject has really stepped up to the plate for Crystal Palace this season.
When all of their strikers were misfiring, Zaha was jolly on the spot to move into the vacant striker's role and did a proper job of it as well. He scored some crucial goals along the way – some of them utter gems that he'll never forget. 
4- Roberto Firmino – Liverpool
The Brazilian striker can often be found dropping into the space between the two Liverpool centre-halves in an attempt to pick up the ball.
An extremely unorthodox striker, Jurgen Klopp deploys Firmino almost as a playmaker to bring the talented and pacy Reds wingers into the place more easily. 
3- Pierre Emerick Aubameyang – Arsenal
The Gabonese forward won the Premier League golden boot this season and although he had to share it with two other players, that's quite an achievement considering that this was his first full season in England.
His trickery and ability to finish from distance have been crucial for Arsenal, who have depended on his attacking prowess at times this season.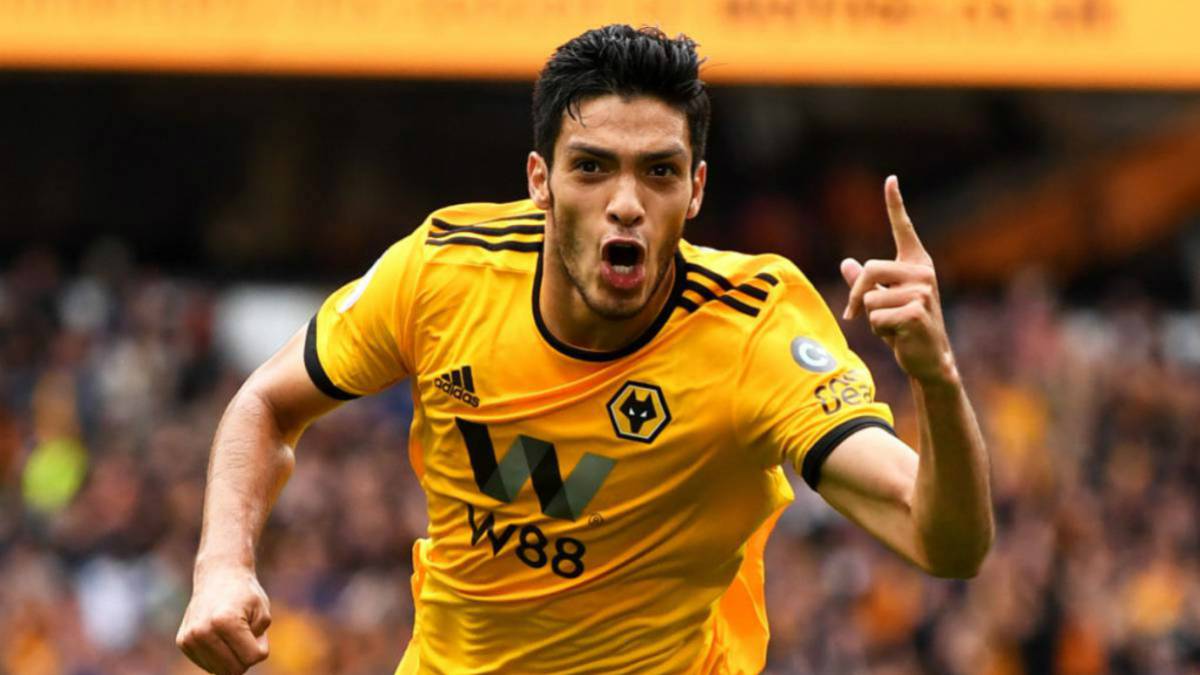 2- Raul Jimenez – Wolves
The Mexican was a completely unknown quantity to the English followed when Wolves signed him on a year-long loan from Benfica.
He came into the side and absolutely took the entire league by storm with his dominant displays against some of the world's best defenders. He scored most of Wolves goals and was at the heart of everything positive that Nuno's men did. 
Read More Premier League News, Click Here: Premier League News
1- Sergio Aguero – Manchester City
Another year, another trophy for Sergio Aguero. The talismanic Argentine would've got fond memories of that sunny afternoon in 2012 as he guided City to another Premier League title.
So often his usual flamboyant self, none of the Premier League's top defenders had any idea how to stop him as he ravaged them all along the way.