Premier League 2018/19 Rankings: Here are the top five wingers of the season including this Tottenham star
Premier League Opinion: Top 5 Wingers of the PL season
The balance of defending and attacking is now slowly changing as when the bigger teams start to dominate proceedings, the relatively smaller teams are forced to try and adapt with whatever minimal resources are available to them.
While teams like Wolves and West Ham have managed to join the party, others are still struggling to maintain the standard.
The onus on attacking is a lot higher than it used to be and that's probably why there has been a sudden boom in the cost of top-quality wingers.
In the Premier League, the wingers are the heart and soul of any team and this becomes quite clear over the course of a long-drawn campaign.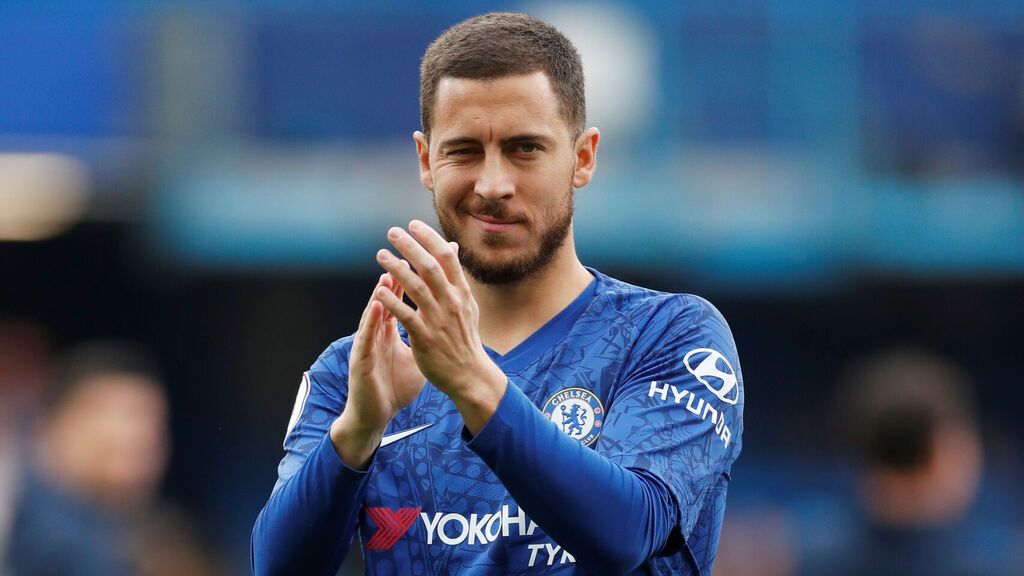 While teams like Chelsea and Manchester City use their wingers in attempt to create gaps for the strikers to run into, Liverpool have now become quite adept using their wingers as their main goalscoring threats with the striker providing support and getting into dangerous positions.
The position is forever developing and a few players have really stood out from the rest this season:
Here are the Top 5 Premier League wingers of the season:
5- Mohamed Salah – Liverpool
Although the Egyptian had another fantastic season at Anfield, the fact that a heavy part of the load was taken off his shoulders by Sadio Mane means that he wasn't nearly as effective as he was the last term.
Taking nothing away from his blistering displays, Salah deserves the 5th spot in this list. 
4- Son Heung-Min – Tottenham
The South-Kieran missed a period in the middle of the campaign due to international duty but was transformed into their most important and productive player upon his return.
He effectively carried Spurs through the injury crisis and even managed to help them secure a place in the Champions League final this season. 
3- Eden Hazard – Chelsea
How the brilliant Belgian didn't make the PFA team of the year is beyond justification but what a season he's had at Stamford Bridge.
He has been shining star in what was a fairly dreary Chelsea camp for much of the season. With some amazing goals notched up along the way, he secured the Blues an unexpected 3rd place finish.
2- Sadio Mane – Liverpool
The Senegalese winger is 27 now but probably wouldn't even have dreamt of playing in back-to-back Champions League finals when he joined Southampton from RB Salzburg back in 2014.
Turn the clock by 5 years and Mane has just had what has been his most productive season by a massive distance.
Read More Premier League News, Click Here: Premier League News
1- Raheem Sterling – Manchester City
The English speedster began the season with great aplomb and although his performances and standard did deplete along the way, he ensured that the goals and assists kept on coming for Manchester City.
His movement and pace made him almost unstoppable at times and it effectively guaranteed him this first spot.