Manchester City should avoid dipping into the transfer market and extend this £150,000-a-week star's contract instead – Opinion

Why Manchester City should offer Fernandinho a brand new deal
Fernandinho has been a crucial part of Manchester City's team ever since his arrival a little over six years ago. He's won two Premier League titles with the Manchester side making his name as one of their irreplaceable players alongside David Silva and Sergio Aguero.
However, while Manchester City have a slight chance of replacing both Aguero and Silva, finding one for the 33-year-old makes things complicated as there are few players in the world who can replace him.
A stunning cocktail of defence and attack, the Brazilian operates at the base of Manchester City's midfield trio breaking up play and creating them at the same time. The invisible wall or rather their midfield anchor, Fernandinho is Manchester City's lynchpin and without a bonafide replacement, there is a good chance the entire team collapses.
While he is 33 and does have a contract till 2020, there is a good reason why Manchester City should offer the Brazilian a new deal. They don't have a bonafide replacement yet among the top ones.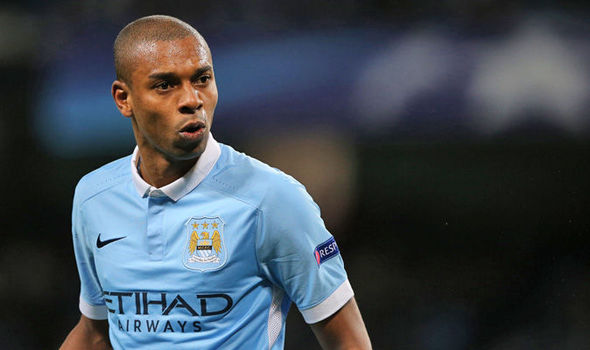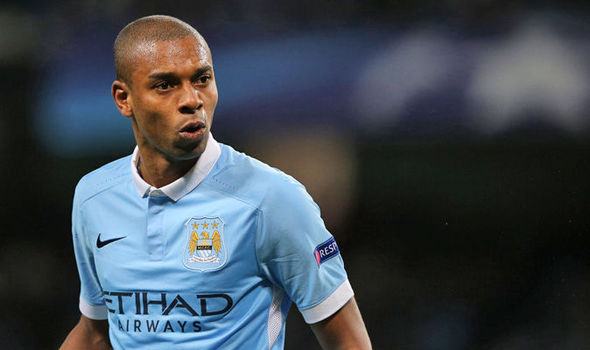 While Tanguy N'Dombele is among the targets, the Frenchman is far from the finished product and while he may not even arrive at Manchester City, having Fernandinho there to help mentor and ease the burden would be a massive help.
The player who currently earns wages in the region of £150,000-a-week, he has proven time and again that he is more than willing to guide younger players or help ease the transition for any new signings. In fact, his a big role in helping Danilo and even Bernardo Silva settle down in Manchester is quite evident.
Offering a 30+ star a new deal is borderline risky but the Brazilian isn't injury prone. Until someone permanent comes in to replace him, Fernandinho is likely to play at least 60% of Manchester City's games over the next few years. That's something that will affect him, given the physicality and pace of the Premier League. But so far, Fernandinho has battled everything.
To quote any stats, Fernandinho has played 34, 32, 33, 33 and 33 games in his last five Premier League seasons, with the most coming last term. He was crucial to allowing Kevin De Bruyne and David Silva work their magic, and if they let him go without letting him help ease his replacement into the fold,, it would be a mistake of epic proportions.