Marco Silva must save this 20-year-old Everton sensation's career and send him out on loan this January – Opinion

Why Everton need to send Tom Davies on loan to save his career
Everton are known for their youngsters, not as much as Southampton and even Chelsea produce but they still produce great young players. From Ross Barkley, Mason Holgate, Wayne Rooney, David Unsworth all the way to Shane Duffy, Shkodran Mustafi and Tom Davies. But like Ross Barkley before him, it looks like Tom Davies needs to be reinvigorated before he plays football for Everton once again.
A highly talented central midfielder, the 20-year-old made his debut under former manager Ronald Koeman and emerged as one of England's brightest talents as an 18-year-old. Then he started the Marco Silva era as the youngest player to ever wear the captain's armband for Everton at the start of this season. However, two years on and Davies looks a shadow of his debut self, struggling to make an impact in the midfield.
While this can be put down to a myriad of reasons, there is one that is staring everyone in the face – game-time. In his debut season, Davies finished the season with 24 Premier League appearances to his name, making 18 starts. The next season, the 20-year-old finished with 33 Premier League games, making 24 starts in the Premier League alone. This marked an incredible return for the Everton youngster and he flourished, showing the world what he could do.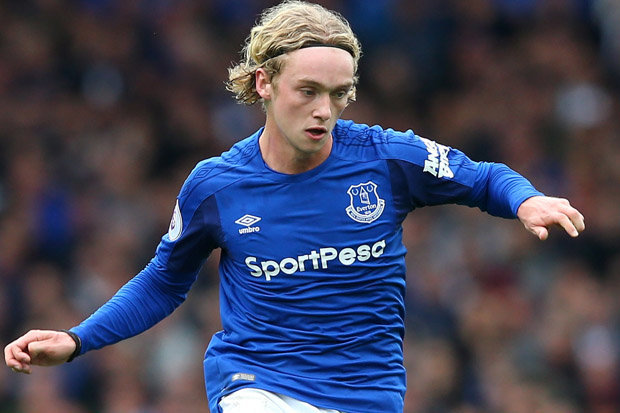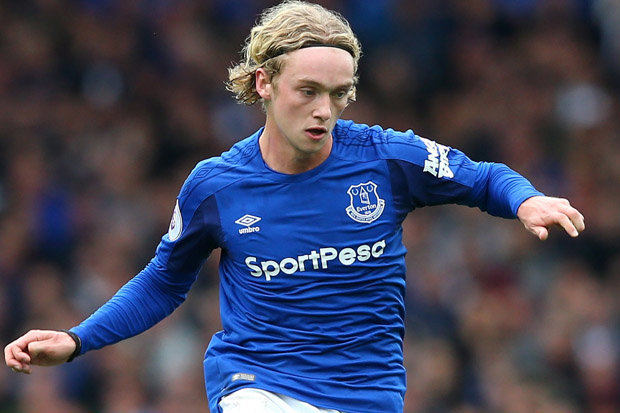 But towards the end of last season, his performances started getting stagnant and likewise, Tom Davies' development stopped. While he still remains a quality player, the 20-year-old definitely has the potential to become even better than Ross Barkley at his best. But this season, he has fallen down the pecking order.
With Everton and Marco Silva aiming for big things, Davies has made only 9 appearances in the Premier League and while all but two have been off the bench, his performances haven't improved. He even started the FA Cup clash against Lincoln City but had to replaced at half-time by a tired-looking Andre Gomes.
However, with the Guardian reporting that Marco Silva has refused to let the 20-year-old go out on loan, things could go from bad to worse for the youngster. He clearly needs to play more football and maybe joining Celtic on loan (via the Daily Mail) could be the answer.
Read More: Answer to Marco Silva's defensive woes? Everton cannot afford to miss out on signing this Italy U21 powerhouse
There is one thing clear – Tom Davies needs to improve pronto. Otherwise, he could be dropped for someone else who is willing to put in the work.