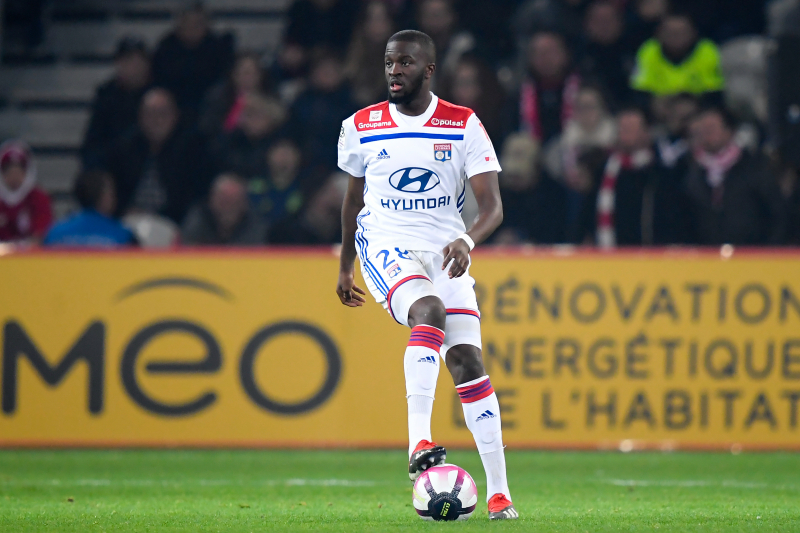 Three players Manchester City can target instead of Tanguy Ndombele
Manchester City are looking towards improving their team and are targetting Olympique Lyon's Tanguy Ndombele with the 22-year-old impressing the world with his recent performances. However, the Cityzens' bid for the Frenchman was turned down, according to Talk Sport, with Lyon demanding a much higher transfer fee.
Despite the fact that Manchester City are one of the richest clubs in the Premier League, they have shown no inclination to spend so much for the 22-year-old. However, as time passes things could change.
That said, he isn't the only midfielder in the world and there are a few others that the reigning Premier League champions could bring in instead.
#3 Ruben Neves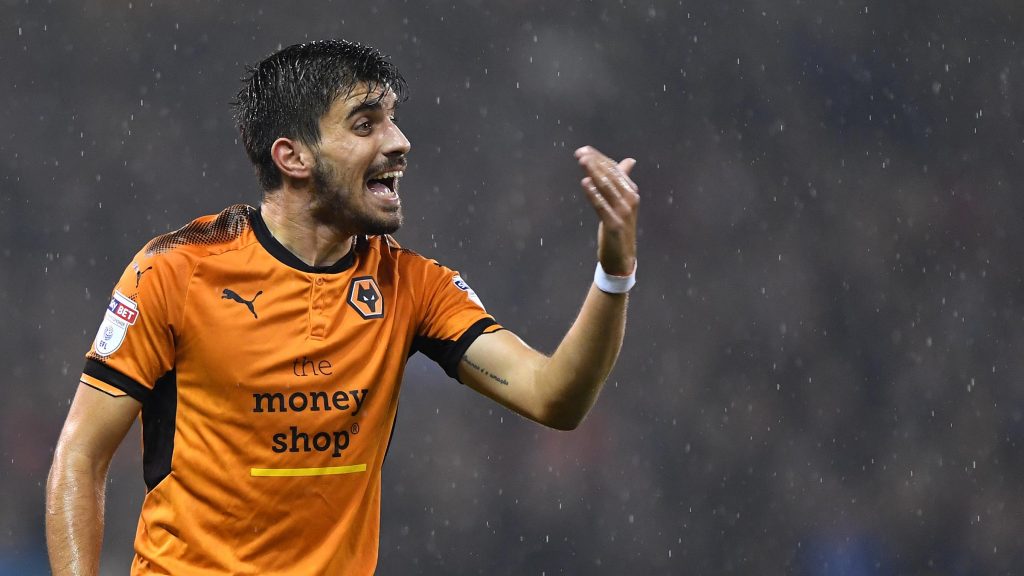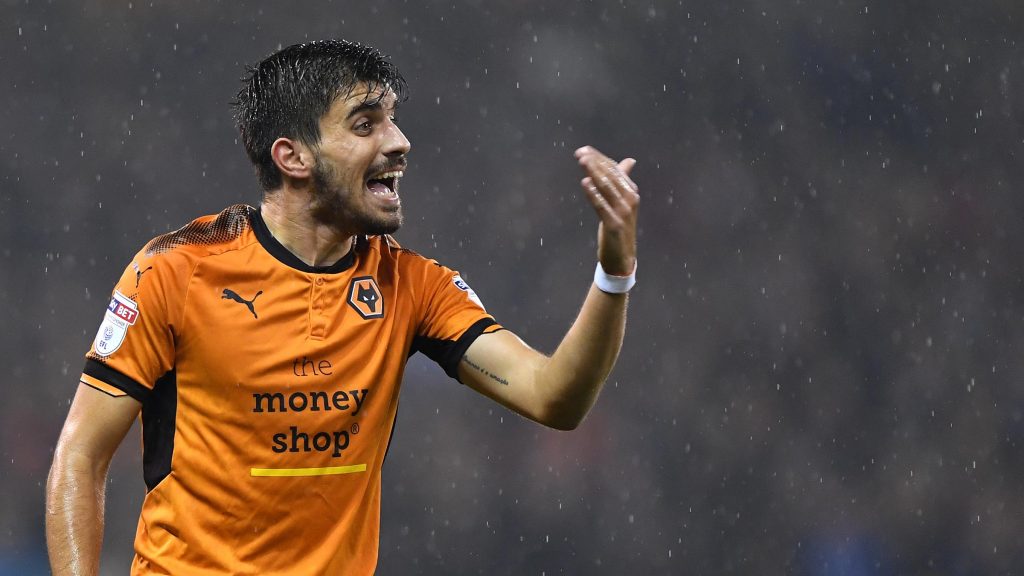 The Wolves playmaker has been at his very best in his debut Premier League season. Furthermore, his performances last year impressed the world as well. Not only was he defensively sound, but his passing was nothing short of laser-guided throughout the 40 odd game season in the Championship. This season, despite the massive difference in the two leagues, Neves has still flourished even showing off his dead-ball abilities on occasion.
What makes him the perfect Guardiola target is not just his passing and defensive abilities, it's also the fact that he is only 22 and has time on his side. Since Wolves want around £60 million, a deal would be possible.
#2 Frenkie De Jong
Yet another Pep Guardiola-esque target, the Ajax man has been among the brightest lights when it comes to young superstars. With Barcelona (h/t Sky Sports), Real Madrid (h/t Sport English) and many others after him, the race is on. Much like the others on this list, De Jong is cool, calm and collected on the ball and excellent without the ball.
However, his key trait is dictating play for Ajax and he does that superbly, whether as a centre-back or as a central midfielder. His versatility to play in those two positions combined with the fact that he's become one of football's best midfield prospects adds to his value.
#1 Franck Kessie
An odd choice on this list, Franck Yannick Kessie is AC Milan's Fernandinho. The Ivorian is currently on loan till the end of this season before the move is made permanent but if Manchester City are willing to wait, Kessie is worth it. Just 22, the AC Milan midfielder is a cross between Yaya Toure and Fernandinho with a passing range to match.
Not just that, he's a solid player which makes it very tough to get past him, both defensively and offensively. This season with injuries affecting the Rossoneri, Kessie even played as a centre-back for a few games, excelling there as well. This adds to his value and while there hasn't been any rumour linking him with a move away, he is an absolute steal.