Average of 2 tackles and 2 interceptions – Man United would solve defensive woes by signing this 27-year-old Serie A wall

Kalidou Koulibaly can fix Manchester United's defensive issues
Manchester United are having a terrible time this season and it has been down to a myriad of reasons, which even includes defensive issues. As a result, Jose Mourinho was shown the exit door and now, former player Ole Gunnar Solskjaer has been appointed the interim manager.
Essentially, a Jose Mourinho side has never been defensively week. Even during his final seasons with Chelsea (both spells), and during his time with Real Madrid and FC Porto, the Portuguese manager established a strong backline. However, that did not happen with United.
So far in 17 Premier League games, United have managed to concede 29 goals – the most by any team in the top six. Not to mention, it is more than what they conceded during the entirety of their 2017/18 campaign. Only Fulham have managed to keep less clean sheets than David De Gea. According to Manchester Evening News, United are interested in one person to correct that.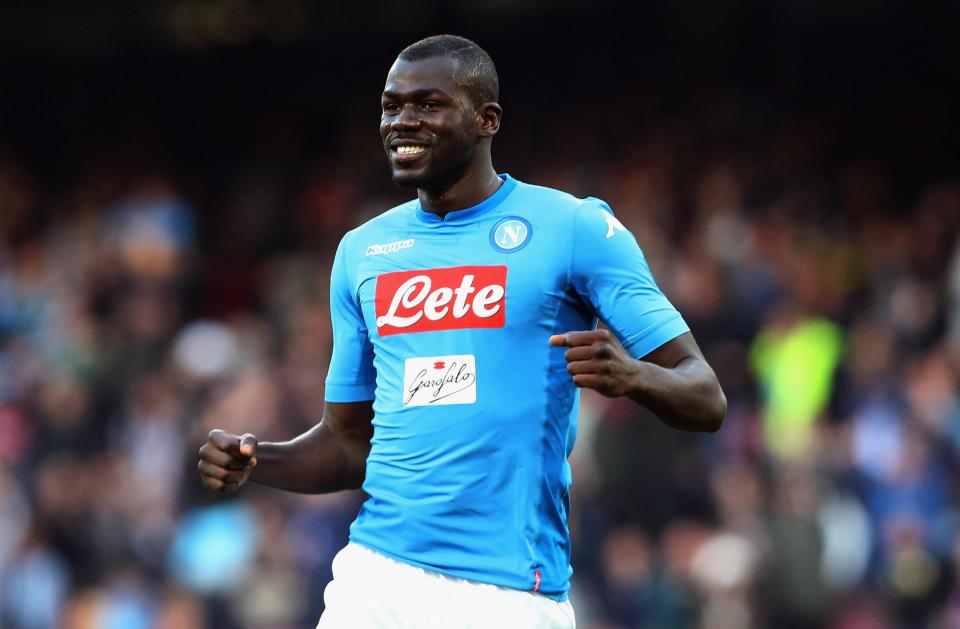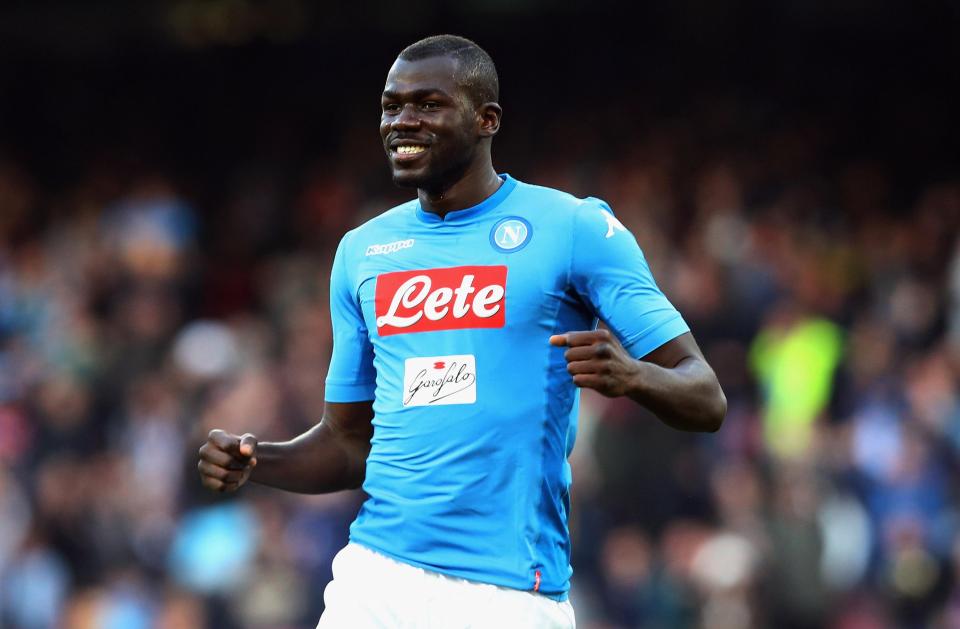 That man is Napoli superstar Kalidou Koulibaly, Carlo Ancelotti's defensive rock and a mammoth presence in the Serie A side. The Senegalese has a unique set of abilities, ones that make him excellent at his job as a centre-back while also placing him among the most wanted players in the world. The 27-year-old has been brilliant for and at Napoli ever since he made his debut in 2014, shortly after arriving from Genk.
However, what makes him the perfect man to help Manchester United is his elegant cocktail of speed and strengthen, combined with his brilliant defensive mind. The stats are all on Koulibaly's side with the centre-back averaging 2.0 interceptions and 2.0 tackles per game since the 2016/17 season. He also boasts a stunning passing average of just under 90%, according to Whoscored.
Read More: Three ideal replacements for Jose Mourinho at Manchester United – including this Ligue 1-winning tactical wizard
For United, his mere presence would be a blessing in disguise. As per The Times, the talented defender would cost more than £90m, which is quite a hefty fee for a defender. In fact, it would require the Red Devils to break the world record for the 27-year-old, but if he can fix their defensive issues, they should go all out and snap him up.