Why it is high time for Manchester City to start Leroy Sane regularly
Manchester City have made another stunning start to the season. Although they dropped their first points of the season against Wolverhampton Wanderers last weekend, it would be difficult to take anything away from Pep Guardiola's side, who have played some amazing free-flowing football so far.
The forward line, led by Sergio Aguero, has been at the top of their game. The Argentine talisman has been in great touch and bagged a hat-trick in the 6-1 thumping of Huddersfield Town while Raheem Sterling, who was another top scorer for Manchester City last season, has also hit the ground running with a stunning show against Arsenal.
While new signing Riyad Mahrez has had his fair share of opportunities and has looked promising so far, someone who has largely been out of favour is German youngster Leroy Sane.
Sane's exploits in the attacking third were instrumental in City's success last season, where they scored a total of 106 goals on their route to the Premier League crown. The German winger-cum-forward was a regular starter for City last season and made 32 appearances in the top-flight, out of which only five came off the bench.
However, the German's playtime has been limited to a great extent this season. Although Sane has made a substitute appearance in each of City's league fixtures, he has played for a total of 30 minutes so far. Those stats definitely do not do justice to someone who had scored 10 goals in the league last season.
More than the goals, it was his energy in the final third that was encouraging for the team. City have been hit hard by the injury to Kevin De Bruyne and David Silva has not hit top gear so far. Ilkay Gundogan has been deployed at a somewhat unfamiliar position to act as cover for Be Bruyne.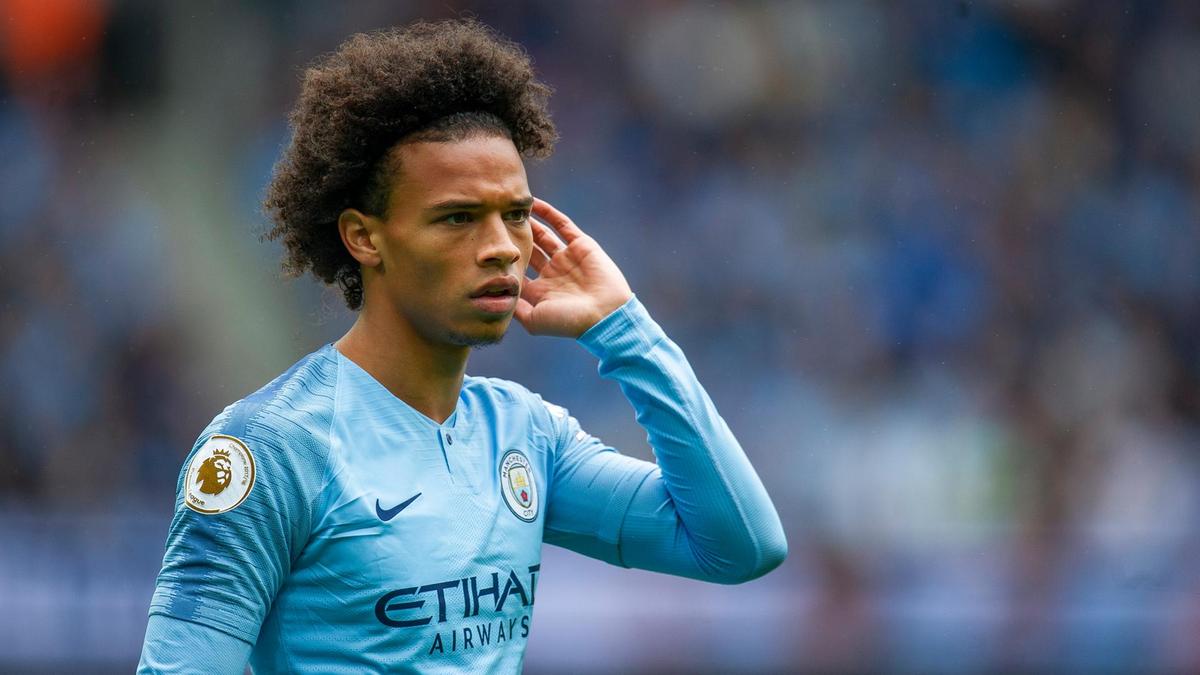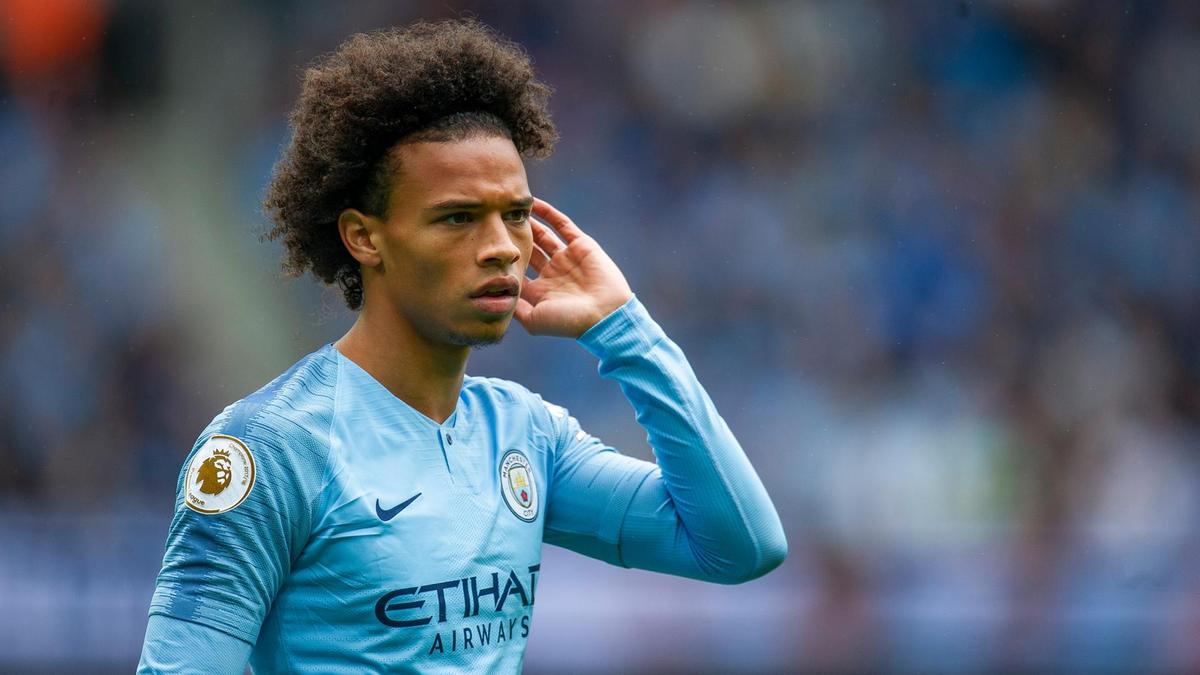 Although the German midfielder has looked comfortable on the ball and has contributed to the build-up play with his usual elegant touches, he hasn't looked menacing going up front. Gabriel Jesus, who has been used as a substitute more often, has blown hot and cold in patches.
Guardiola should add cutting-edge to City's attack by involving Sane more. Given that Sane is a versatile attacking midfielder, who can slot into any position in the attacking third, Guardiola could use the German as a replacement for Gundogan down the flanks.
Although Gundogan has been deployed down the sides, he often shifts towards the central areas of the park which has denied City of the width down the flanks. Sane should be able to do a much better job there with Sane's pace, flair and athleticism.
Sane could also be used as a part of the front three in City's 4-3-3 formation. Bernardo Silva had an excellent outing against Huddersfield Town but was rather quiet against Wolves and did not time his passes to perfection consistently. Hence, Guardiola should consider handing the German his first start of the season ahead of either Gundogan or Bernardo Silva.
Read More: 23 goals in 46 games: Why Manchester City must retain this colossal £170,000-a-week speed machine amidst interest from Real Madrid
That said, City are expected to do well at all fronts and Leroy Sane is one of the key cogs in their engine. So, it will be better for Guardiola to keep his trump card ready for the important matches with some regular first-team minutes.