"Attacking football is back, thank you Sarri": Some Chelsea fans explode in joy after 0-3 win against Huddersfield Town + Match Report

Huddersfield Town vs Chelsea match report: Sarri's Blues win 0-3
Chelsea have gotten off to a winning start under Maurizio Sarri by beating Huddersfield Town 0-3 at John Smith Stadium on Saturday.
Although the Blues walked away with three crucial points, it must be noted that their season opener was far from perfect. The Terriers looked rather weak in comparison but despite that, Chelsea were often shaky on the field. Sarri certainly has his work cut out for him for the rest of the season but the important thing is that the Londoners have secured all three points quite successfully.
The first goal was scored by N'Golo Kante which was followed by a wonder shot by summer arrival Jorginho. And then, Pedro smashed in another one to help Chelsea beat the Terriers – much to the chagrin of the home supporters.
While Jorginho scored a fantastic goal for the club, another debutant performed admirably as well. The young Kepa Arrizabalaga successfully maintained a clean sheet in his first game for Chelsea.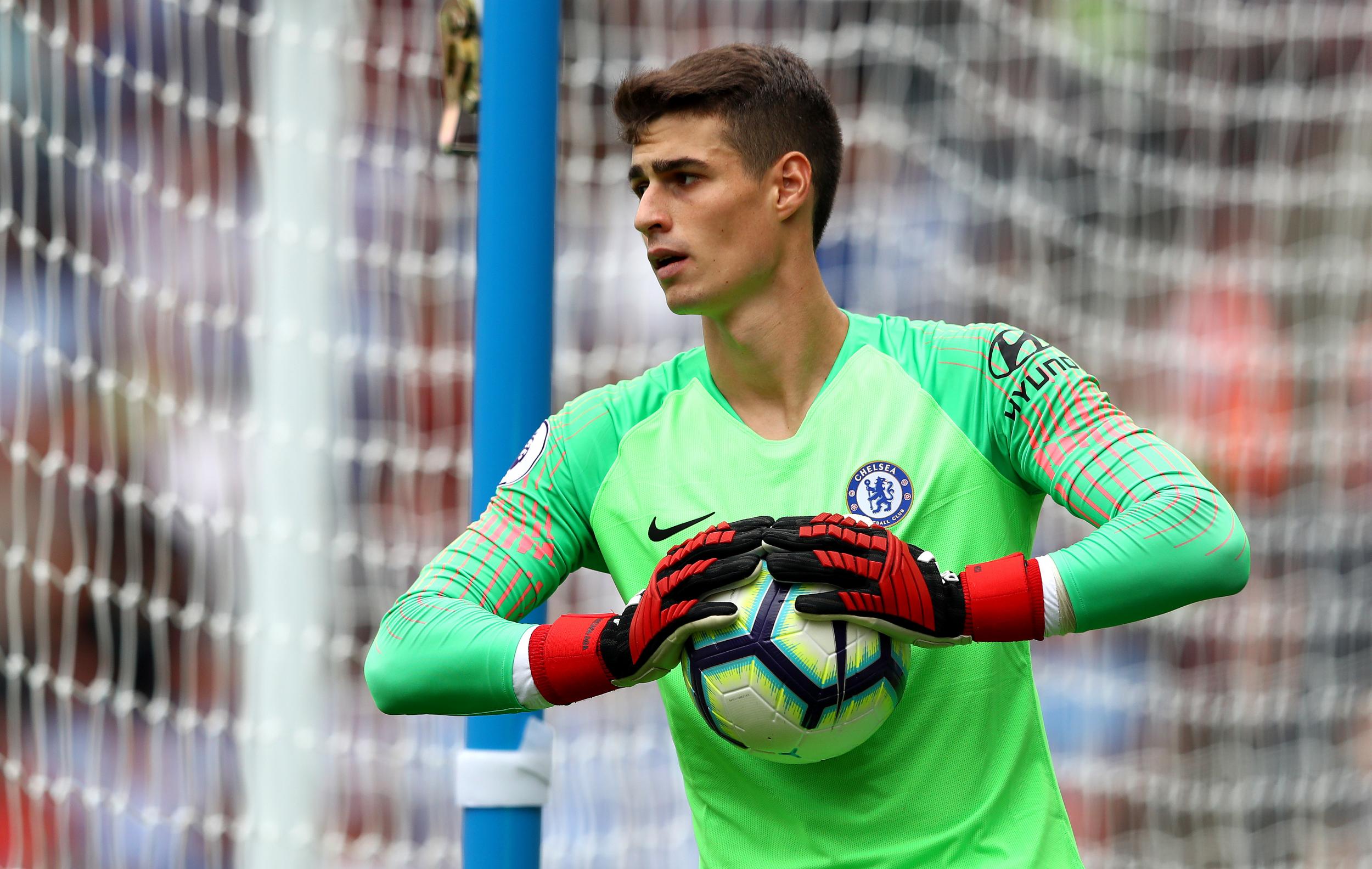 Many individuals performed well but the Blues need to get their act together as a unit. More than not, Chelsea lacked dynamism and if they were facing a different opponent, the result could have been quite different.
Nevertheless, Huddersfield have to improve a lot. They were dangerous when it came to supplying crosses into the box but ultimately, nothing came off their efforts.
Read More: Dream Chelsea XI to play this season featuring £54m La Liga midfielder other transfer targets
Quite unsurprisingly, Alvaro Morata went missing yet again. Sarri's new 4-3-3 system has seemingly made things worse for him and he cut a frustrated figure for Chelsea. He failed to gel with any of his teammates and hardly made an impact even as the likes of Willian and Pedro performed incredibly around him.
All in all, Chelsea have a lot of positives but there are areas they must improve. The mood among Chelsea fans seemed upbeat on Twitter and here are some of the best reactions:
That's how a season can start…⚽️
🔵🔵🔵#HUDCHE@ChelseaFC @premierleague

— Michael Ballack (@Ballack) August 11, 2018
Chelsea – Huddersfield thoughts:

– Kanté & Jorginho will be special
– Hazard & Sarri = Unfair
– Willian & Pedro both good
– Morata positive but not productive
– Barkley needs to attack
– Defenders all solid but have work to do
– Huddersfield is poor
– This will be fun…

— Alex Goldberg (@AlexGoldberg_) August 11, 2018
https://twitter.com/CarefreeDailyFC/status/1028318890638671874
https://twitter.com/CarefreeDailyFC/status/1028308177677443072
https://twitter.com/CFCMod/status/1028307973855215616
Great Premier League debut for Sarri. Chelsea's most proactive in a PL match in years. More to come!

— Rafael Hernández (@RafaelH117) August 11, 2018
My Chelsea is back…
The attacking football is back… Thank you Maurizio Sarri… #HUDCHE pic.twitter.com/uDwO2KpaMS

— Muhammad Al-amin (@Muhammadalamino) August 11, 2018
Hazard! Serious baller! Best player in the EPL since he joined Chelsea

— Retired Coochie Monster (@Mister_Manaf) August 11, 2018
Sign up for our Weekly Updates!
You don't want to miss this