2 signings Manchester United desperately need to complete before deadline day – including Lazio star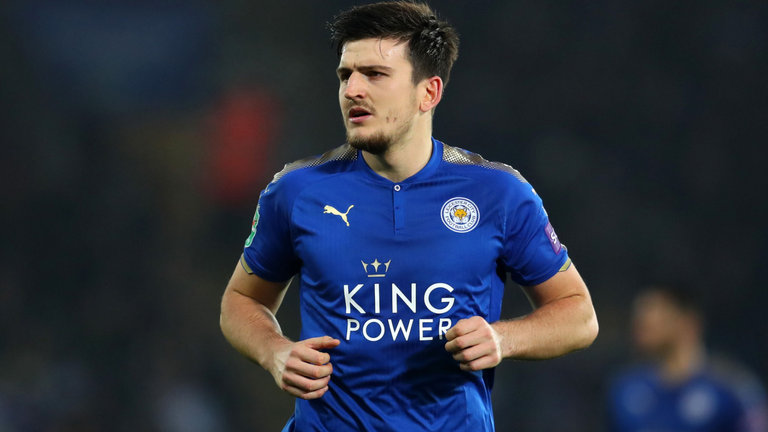 Two players Manchester United must sign before deadline day
Manchester United have been through several ups and downs since Sir Alex Ferguson's retirement but right now, they appear to be at quite a low point. Jose Mourinho has done well at Old Trafford but lately, there has been a sense of stagnation.
The Red Devils failed to complete as many big signings this summer – despite the fact that they are in dire need of reinforcements in numerous areas. In fact, until now, they have only managed to sign the likes of Diogo Dalot, Lee Grant and Fred. To make matters worse, there have been reports suggesting that all might not be well between Mourinho and Ed Woodward due to a lack of transfers and whatnot.
United have a star-studded team filled with the likes of Alexis Sanchez, Romelu Lukaku and Paul Pogba but yet, something has not worked out for the club. One might argue that they secured a runners-up spot last season but the vast difference in points when compared to winners Manchester City, and United's stale brand of football, speak volumes.
The Red Devils must wrap up at least one or two more transfers before deadline day and with that in mind, here are 2 players United must sign before August 9th.
Harry Maguire
The likes of Phil Jones and Eric Bailly are injured quite often which affects their form and momentum. That leaves Chris Smalling, whose performances are quite erratic and inconsistent. There's also Victor Lindelof and Marcos Rojo but both players have not impressed in a long time. Furthermore, with Daley Blind out of the picture, United severely lack depth and quality at the back.
With that in mind, a move for Maguire makes perfect sense. At 25 years of age, he is at the peak of his powers which was well-demonstrated in his performances for England in the recent World Cup. The defender is a vital part of Leicester City, however, and it remains to be seen if they are willing to sanction a sale. However, a recent report from The Sun has claimed that United are preparing a world-record move for Maguire.
Sergej Milinkovic-Savic
Now, this one is ambitious but signing him could truly bolster United's morale on and off the field. A report from The Metro has claimed that Mourinho is still working on a £89million deal to acquire the player's services.
Throughout the previous campaign, the Red Devils lacked the services of a creative midfielder. Mourinho's decision to play Paul Pogba alongside Nemanja Matic in a 4-2-3-1 limited the Frenchman's explosiveness.
With Fred in the picture, however, the situation might be different. However, signing Milinkovic-Savic would be a massive statement of intent by the club. It would also allow Mourinho to deploy a 4-3-3 with Matic sitting at the base of the midfield and Pogba and Milinkovic-Savic playing alongside each other. Sounds tantalizing, doesn't it?
Read More: Why Jose should forget about Willian and sign £35m playmaker – Ideal for Man United
That said, United would have to stump up a massive amount of cash to acquire his services. With deadline day looming ahead, it will be interesting to see if the Manchester-based outfit makes any more signings before their season-opener against Leicester City.