Why Chelsea should go all out and beat Arsenal to sign this diminutive midfielder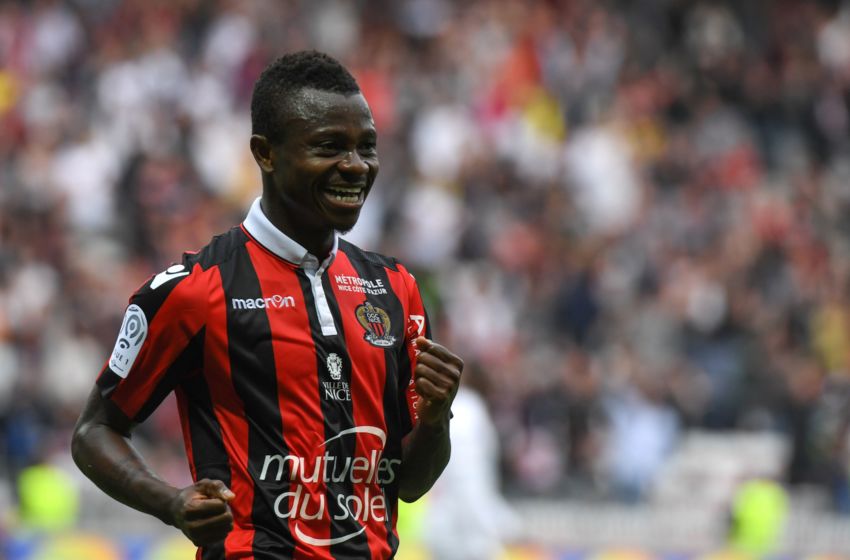 Why Chelsea should beat Arsenal to sign Jean Michael Seri
Chelsea and Arsenal target, Jean Michael Seri, is reportedly in London to finalize talks regarding a move. The Ivorian has been linked with several Premier League clubs, including Fulham, for a possible transfer this summer. He had a terrific season with Nice in the Ligue 1 and is understandably on everyone's target list.
The 26-year-old has the required qualities to make an impact in the Premier League. He will add a different dimension to the midfield and also bring in his diminutive style. With the three London clubs interested, it will be up to the player to choose his destination in the English capital.
Why Chelsea should get Seri
There have been suggestions that Paris Saint-Germain are interested in signing N'Golo Kante from Chelsea, meaning the Blues will need a new defensive or central midfielder to fill Kante's void. Hence, they must secure a deal for Seri before other potential suitors damage their chances.
With the Blues still unsure about the managerial situation, they must ensure that their transfer activities don't slow down. Seri is a high-class player who will enhance their midfield department and regardless of who manages Chelsea next season, the club should benefit from his services. Hence, signing the Ivorian must not depend on the current mystifying state of the club.
If we take a look at the midfielder's attributes, he is skilled enough to make a difference in the central areas of the pitch. The 26-year-old can pick a key pass, dribble past people in tight situations and also possesses great tenacity to cover the defensive positions. In fact, Seri supplied an average of 2.1 key passes per game last season.
The Ivorian possesses great skills when it comes to protecting the ball from defenders. He often utilizes his low centre of gravity to swivel them around. In addition to that, Seri is known for making some incisive passes and he recorded a pass success rate of over 90% in the French League last season.
Read More: Why Chelsea should blindly accept a £100m offer for world-class star and sign this 21-year-old as a replacement
Verdict
Arsenal have done well in the transfer market under Unai Emery and may not need Seri as perilously as Chelsea. If Kante exits Stamford Bridge, the Blues will be in a precarious situation because they don't have quality options in the midfield. Hence, Chelsea should sign Seri as soon as possible, before other clubs come calling.